F1 retiree Vettel and Williams Driver Academy member Jamie Chadwick to compete in 2023 Race of Champions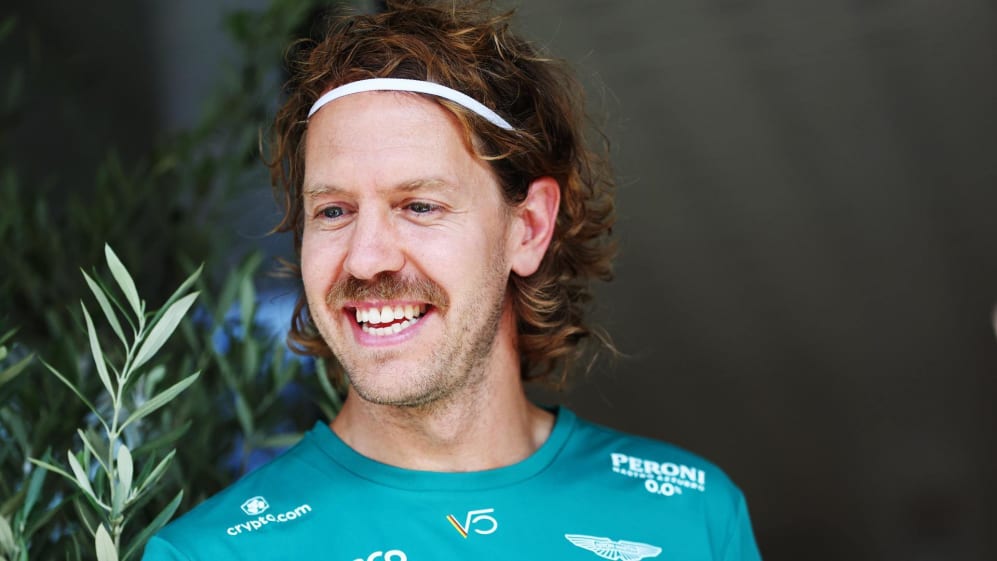 Four-time champion Sebastian Vettel will compete in the 2023 Race Of Champions after retiring from Formula 1.
Vettel, who will call time on F1 at the end of the 2022 season, will take part in the latest Race Of Champions event alongside the likes of Mika Hakkinen, Johan Kristoffersson and Jamie Chadwick.
The event will take place on January 28-29 at Sweden's Pite Havsbad resort, close to the Artic Circle, where drivers will be tested on their off road skills in the ROC Nations Cup and the individual Race Of Champions competition.
READ MORE: 'Sebastien was just too fast today' – Vettel loses out to Loeb in 2022 Race Of Champions final
"I can't think of a better place for my first race after I retire from Formula 1 than the Race Of Champions," said Vettel. "This will be my 11th appearance, and I keep coming back because it's a special event, and so much fun. I don't have much experience of racing on snow and ice so it made for a steep learning curve in Sweden earlier this year – and a very pleasant surprise to reach the individual final against Sebastien Loeb.
"Now I can't wait to come back and give ROC-style ice racing another try and hopefully help Team Germany win another ROC Nations Cup title."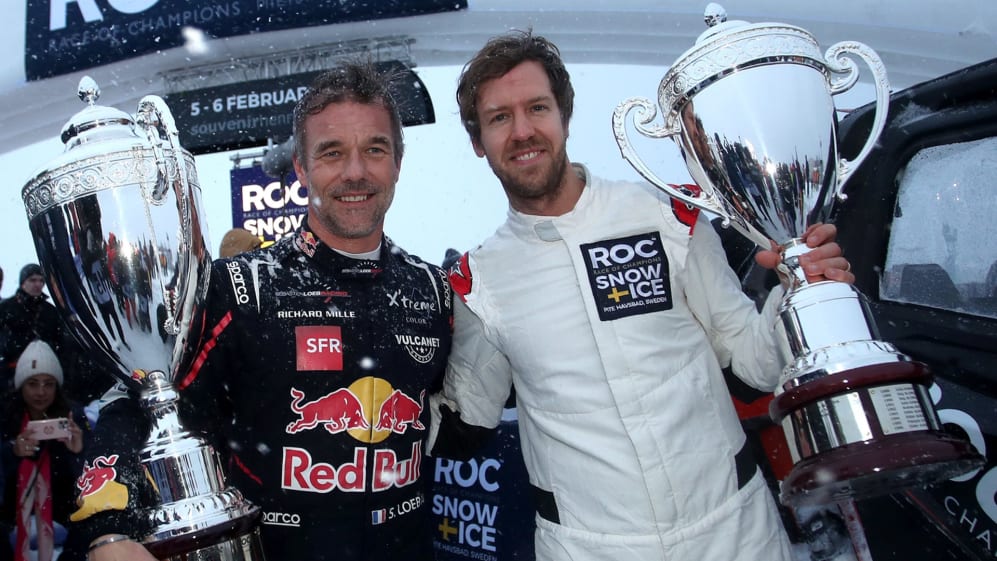 Two-time W Series champion and Williams Driver Academy member Chadwick will also return to the event.
"To have the chance to drive on snow and ice is amazing," she said, "and doing it at the Race Of Champions makes it even more special. My ROC debut this year was a pinch-yourself moment to be among so many motorsport greats, so I'm delighted to be coming back.
"It's so much fun and I even surprised myself by winning a couple of races – even if I soon found out that it doesn't take much to end up in a snowbank instead!"
BEYOND THE GRID: Timo Glock discusses his time in F1, the aftermath of Brazil 2008 and much more
Vettel was runner-up in the 2022 ROC and outright winner of the 2015 event that was held in London, while Hakkinen will also make his second appearance in 2023.
"I made my first appearance at the Race Of Champions earlier this year and I'm delighted to be coming back again," said the two-time F1 champion. "This event has a great atmosphere, it's fantastic to meet up with so many great drivers and everyone in the organisation does a great job. I've done the Arctic Rally a few times, so I have at least driven on ice before. Here's hoping that can help me out this time…"
The likes of Petter Solberg and his son Oliver will also compete in the 2023 ROC, with more drivers to be announced in due course.