F1 returns to France with Marseille Festival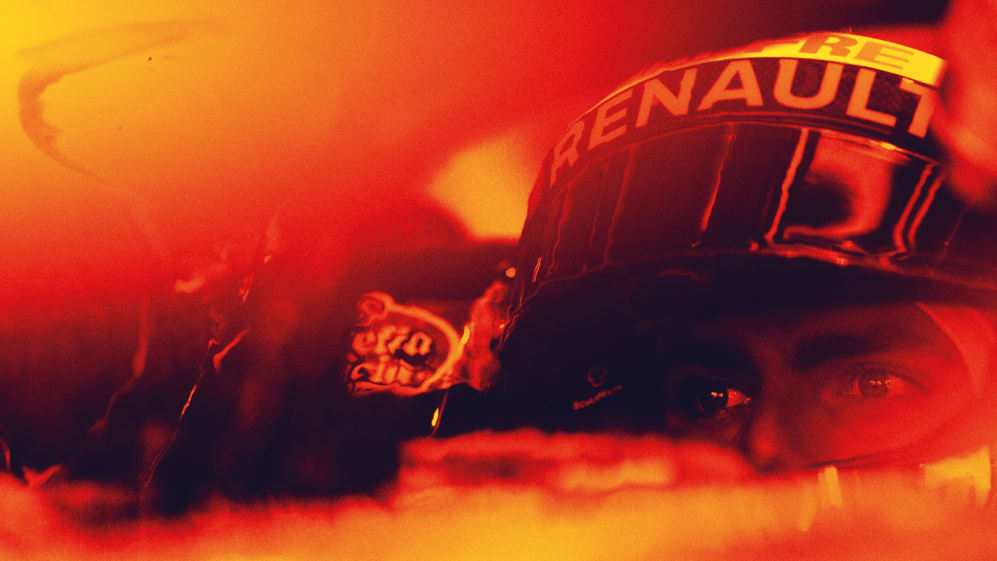 Following the success of events in London and Shanghai, the French city of Marseille will host the next 2018 F1 Festival on Friday 22 June...
Opening up the exciting world of Formula 1 for current fans and bringing a new generation of fans into the sport, the event heralds the return of F1 to France for the first time in ten years.
Taking place alongside the Formula 1 Pirelli Grand Prix de France 2018 on 22-24 June, the F1 Marseille Festival will bring the excitement and passion of an F1 Grand Prix event into the very heart of the city.
The event will be free to attend and will include an F1 Live car run on Friday 22 June. Former French racing driver Franck Montagny will be behind the wheel of a Renault E20 (2012) and Aston Martin Red Bull Racing ambassador David Coulthard will take to the streets in the Red Bull RB7.
F1 Live will also celebrate Renault's 120th anniversary with the Renault Passion Parade, providing a fitting tribute to this iconic French car manufacturer. 14 historic cars will take to the streets of Marseille in a display of Renault through the ages.
The F1 Park will be located on Marseille's waterfront and will be open from Friday 22 June to Sunday 24 June, providing the ultimate city centre festival hub with entertainment, a live stream of each stage of the Formula 1 Pirelli Grand Prix de France 2018, F1 experiences and more. F1 House will be the unmissable VIP destination within Marseille, and will take place at Sport Beach on Saturday 23 June and Sunday 24 June.