F1 summer shutdown brought forward in response to coronavirus outbreak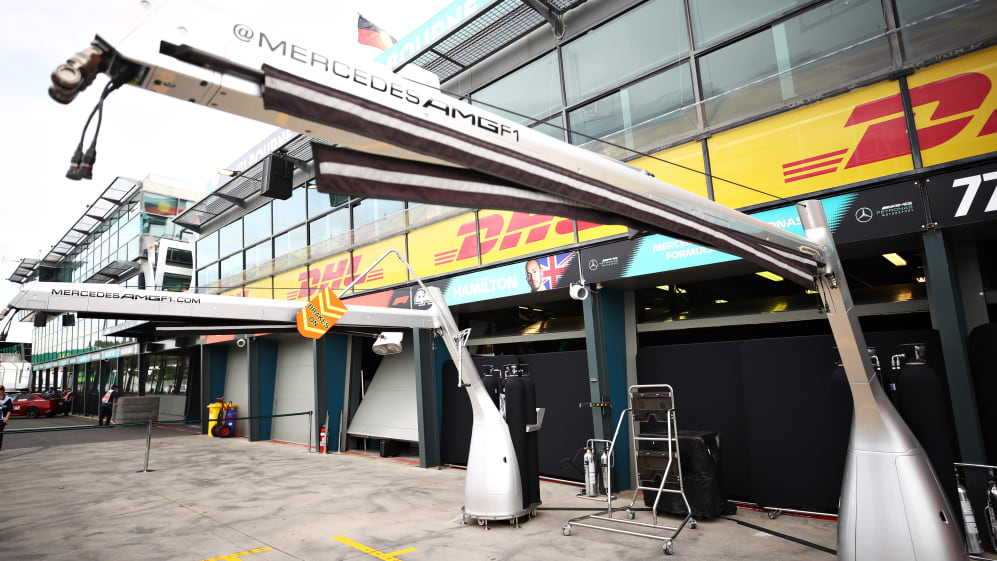 Formula 1's summer shutdown period has been brought forward and extended in response to the coronavirus outbreak.
The break, which is usually two weeks in August when the teams must cease all race and car-related activity for the full fortnight, has been moved to March and April.
And while the shutdown normally lasts two weeks, the revised break will this year extend to 21 days.
A statement from the sport's governing body the FIA said: "In light of the global impact of the COVID-19 coronavirus currently affecting the organisation of FIA Formula One World Championship events, the World Motor Sport Council has approved a change to the 2020 FIA Formula 1 Sporting Regulations, moving the summer shutdown period from July and August to March and April and extending it from 14 to 21 days.
"All competitors must therefore observe a shutdown period of 21 consecutive days during the months of March and/or April.
"The change was supported unanimously by both the F1 Strategy Group and F1 Commission."
Red Bull said they supported the decision to move the shutdown, and said in a statement: "As a Team we currently plan to shutdown on 27th March for a three week period, however due to the ever changing nature of the pandemic there may be some flexibility around these dates.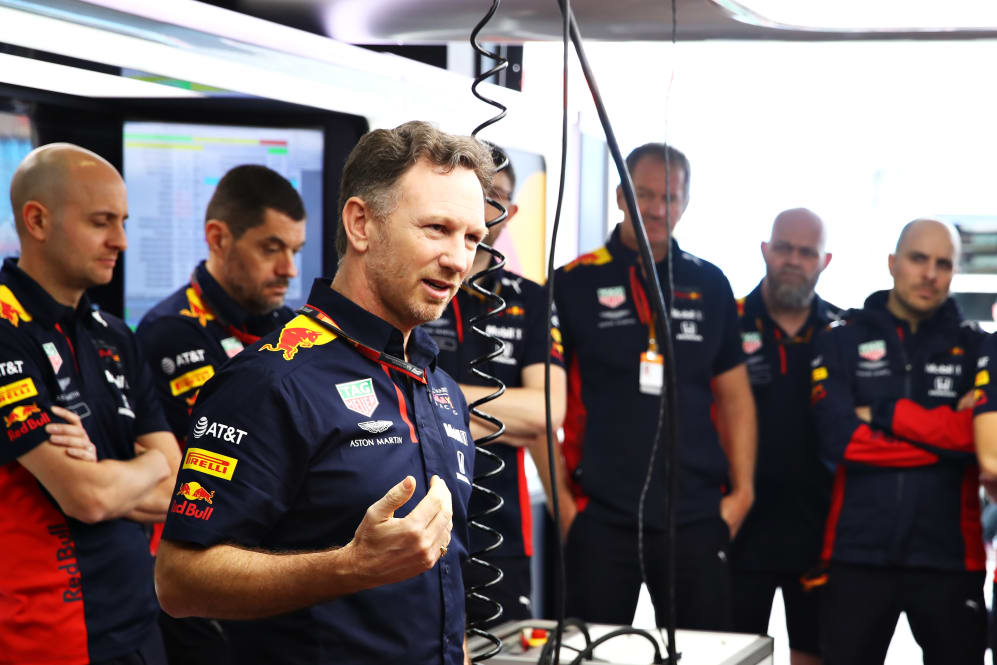 "Whilst we would all love to return to racing, the severity of this global pandemic is changing by the hour and the impact transcends our sport. We therefore agree with the measures being taken to reduce the risk of transmission and will support any further race postponements that are deemed necessary."
The team said they would be taking "extra precautions" to protect their workforce, and added: "our well wishes go to our McLaren and Pirelli colleagues recovering from the COVID-19 virus, as well as the McLaren team members currently quarantined in Australia."
Meanwhile Alfa Romeo announced they would be shutting down between March 23rd and April 13th, and Ferrari confirmed they would officially be closed from March 19th up to April 8th.
READ MORE: What does an early F1 factory shutdown mean for the teams?
Lawrence Barretto [Senior Writer for F1.com] says…
In order for the shutdown to move from its traditional August slot, all 10 teams had to be in unanimous agreement – as per the rules for in-season changes – and unsurprisingly, they all fell into line.
There are multiple reasons for this. First, there is the cost benefit. Closing their factories now at a time when they aren't racing will save them money, particularly in terms of overheads. The extra week will be an additional financial benefit.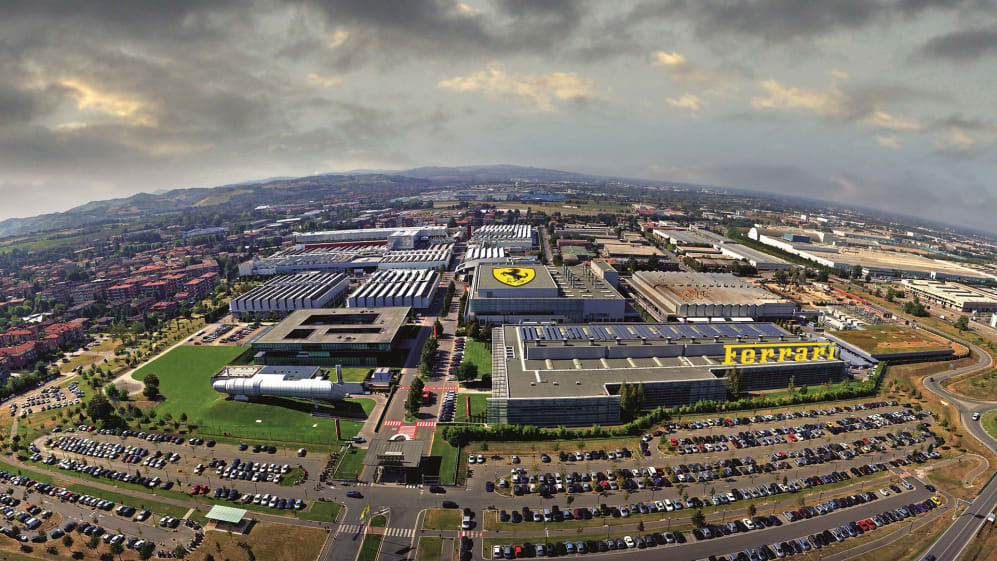 In doing so, they have paved the way for the championship to race through the traditional summer break, allowing for postponed races to be slotted in, which is to their benefit because they earn revenues from the championship and their sponsors.
The spread of the coronavirus has also impacted the global economy and industries, with Ferrari forced to stop production on their F1 and road car operations because of supply chain issues. It's likely that other teams could suffer similar problems.
Interestingly, the new shutdown window means Ferrari's self-enforced closure, which began on Monday, will be less painful overall as it means they only face a three-, rather than five-week shutdown, which they would have had if the break had remained in August.
READ MORE: An open letter to F1 fans - from Formula 1 CEO Chase Carey