Ferrari suspend production at Formula 1 factory amid coronavirus spread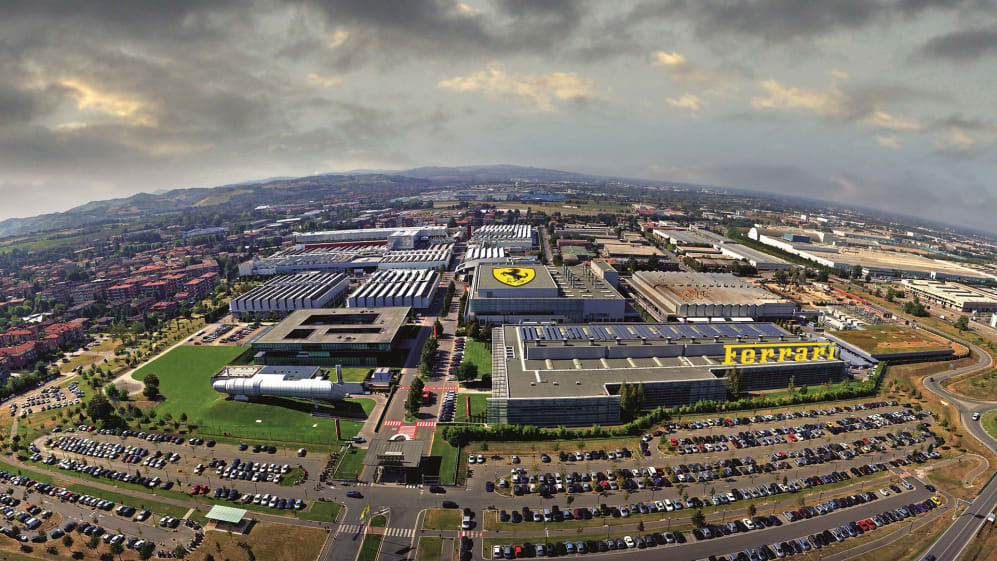 Ferrari have moved to suspend all production at their Formula 1 and road car factories in Italy for two weeks in a further bid to protect their employees amid the coronavirus pandemic.
The news comes on the weekend when the season-opening Australian Grand Prix should have been taking place in Melbourne, but was cancelled after McLaren withdrew from the race after one of their team members tested positive for the coronavirus.
Italy is undergoing a country-wide lockdown as the country bids to prevent the spread of coronavirus. Ferrari had introduced preventative measures to protect its employees but production on both F1 and their road cars continued.
However the Scuderia say they are "now experiencing the first serious supply chain issues, which no longer allow for continued production". As a result, production has been halted until Friday 27 March.
Ferrari say "all non-manufacturing related activity" will continue, with staff who can work from home set to do so.
FEATURE: How Formula 1 approached the Australian GP cancellation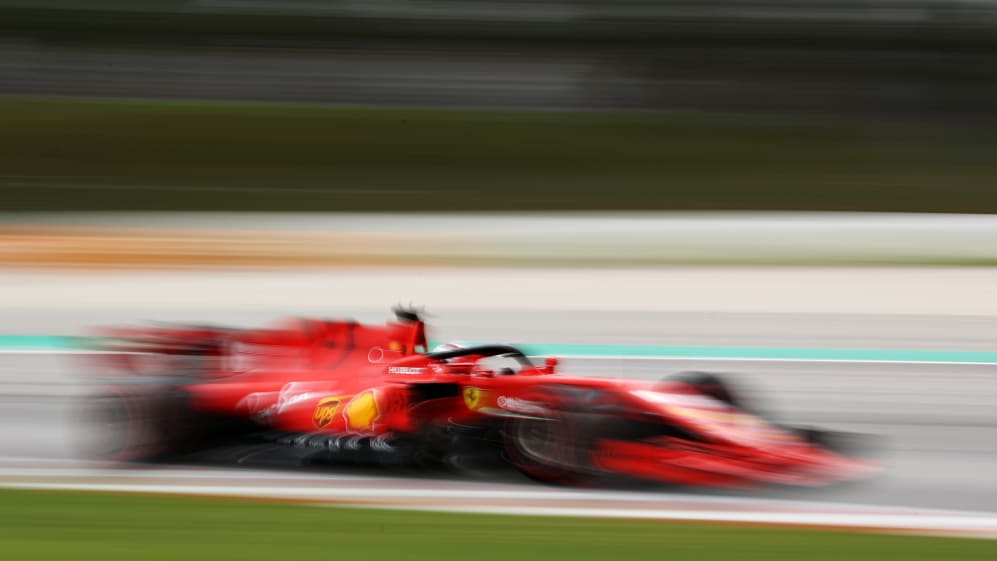 "At a time like this my gratitude goes first and foremost to Ferrari's women and men who, with their tremendous commitment over the past few days, have demonstrated the passion and dedication that defines our marque," said Ferrari CEO Louis Camilleri.
"Together with our suppliers, they have ensured the Company's production. And it is out of our respect for them, for their peace of mind and those of their families that we have decided on this course of action. Our clients and fans are also top of mind for us at this time, as we prepare for a strong restart."
F1 and the FIA expect the 2020 season to begin at the end of the May – though this will be regularly reviewed. The Bahrain and Vietnam Grands Prix (rounds two and three) have been postponed, along with the previously postponed Chinese Grand Prix. Meanwhile, the Dutch and Spanish GPs are in talks about what the situation means for their races.
Lawrence Barretto [Senior writer, F1.com] says…
This is an unprecedented move in unprecedented times. Ferrari's headquarters are in the region hardest hit by the coronavirus, so this move comes as no surprise.
Many teams – including McLaren and Renault - are asking staff who are returning from Australia to not return to the factory and instead work from home for 14 days as a preventative measure, while others are planning on testing returning members for the virus before they can go into the factory.
But no one else has halted production. Two weeks is like an eternity in Formula 1 so even though the season is set to be delayed, this will likely have a big impact on the team's F1 car development and could put Ferrari – who already look like they are behind rivals Mercedes after testing – at a disadvantage for when the season restarts. That said, in the grander scheme of things, it's a small price to pay given the severity of the coronavirus outbreak.