F1 support series Porsche Supercup announces eight-race 2021 season with Dutch GP round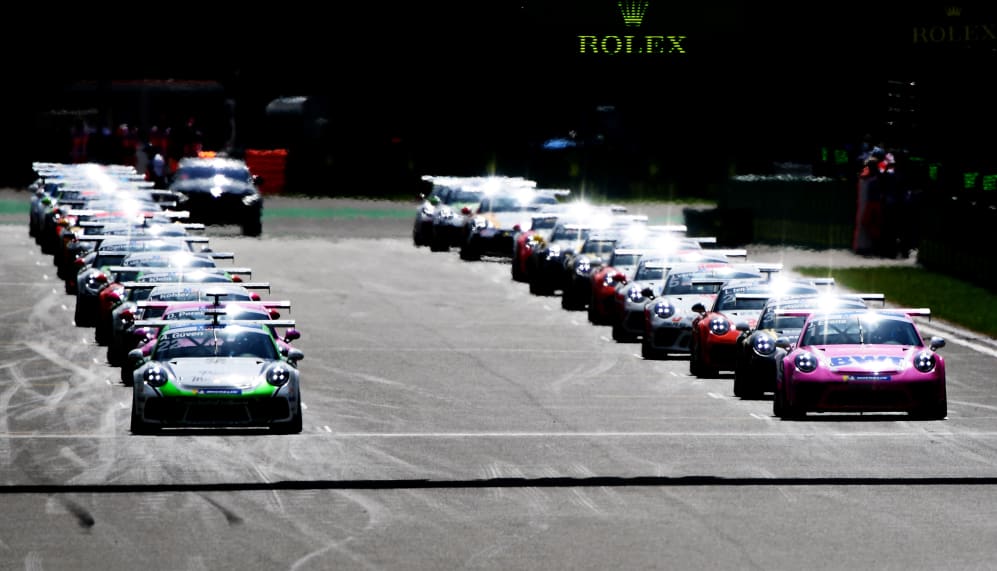 The Porsche Supercup series will return to support the 2021 Formula 1 World Championship, with a new round at Zandvoort alongside the Dutch Grand Prix as part of an eight-race season next year.
The 29th season of Porsche Supercup will begin at the Monaco Grand Prix and will tackle seven other circuits: Paul Ricard, the Red Bull Ring, Silverstone, Budapest, Spa-Francorchamps, Zandvoort and Monza.
READ MORE: W Series to support F1 at eight races in 2021
The one-make cup will also have a new car for 2021 – the Porsche 911 GT3 Cup – and the support series has already received a number of enquiries for its 28 permanent grid slots.
The new 911 GT3 Cup car will be unveiled on December 12 and its inclusion means that experienced and rookie Supercup teams will compete on a level playing field next year.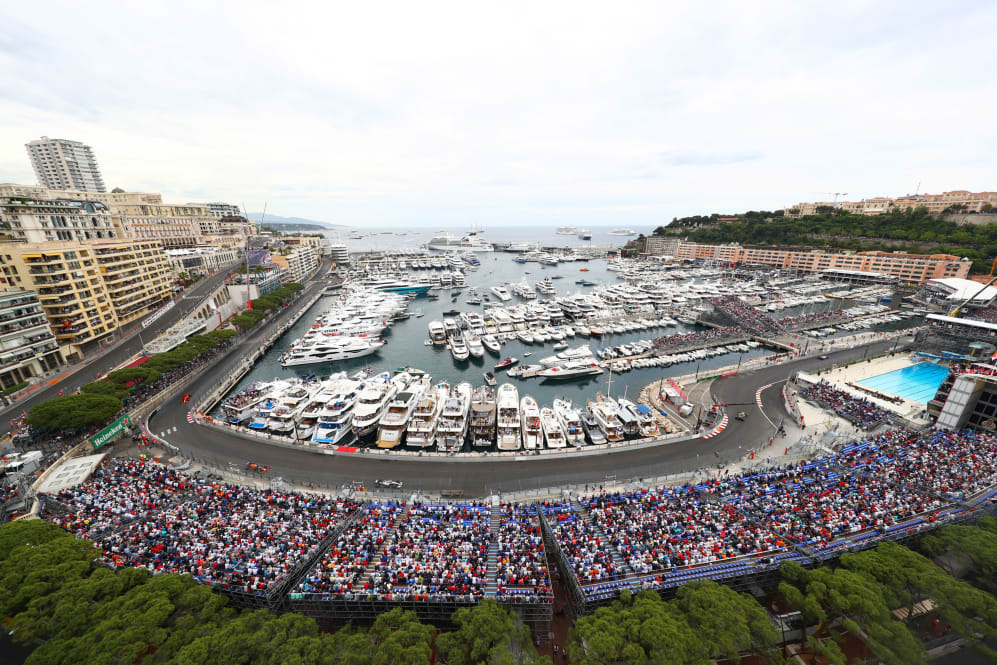 "On top of the great feedback from our established racing teams, I'm delighted about the applications from teams that have not yet contested the Porsche Mobil 1 Supercup," said the Supercup's project manager, Oliver Schwab.
"We'll now take a good look at these requests. The primary goal for the 2021 season is to include the most powerful teams from international customer racing and to assemble a grid with a balanced mix of young drivers and seasoned specialists."
Preliminary calendar 2021 Porsche Mobil 1 Supercup*
20 – 23 May - Monaco
25 – 27 June - Le Castellet (France)
2 – 4 July - Spielberg (Austria)
16 – 18 July - Silverstone (England)
30 July – 1 August - Budapest (Hungary)
27 – 29 August - Spa-Francorchamps (Belgium)
3 – 5 September - Zandvoort (Netherlands)
10 – 12 September - Monza (Italy)
*Subject to changes