F1 to eliminate single-use plastic bottles for staff in 2021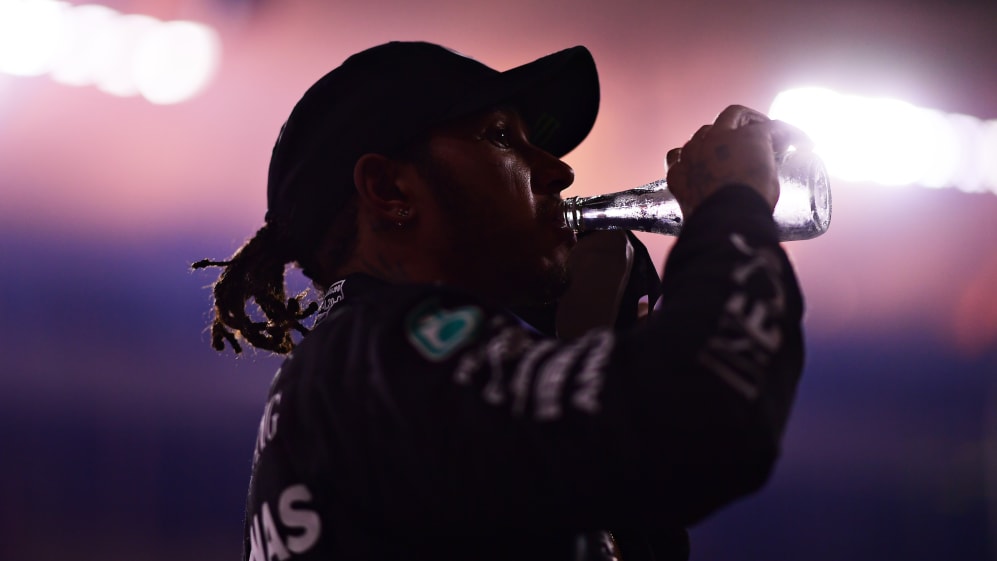 Formula 1 has made a commitment in 2021 to eliminating single-use plastic bottles among its personnel while at racetracks, as part of a wide-ranging drive to make the sport more sustainable.
The plan will see staff within the Formula 1 organisation drinking water from refillable bottles, rather than consuming mineral water from plastic bottles, while at Grands Prix – with the pre-season test in Bahrain on March 12-14 set to feature an increased number of water refill points around the paddock.
Remote camera operators and other staff who have to work trackside, meanwhile, will be provided with pouches containing enough water for the day.
READ MORE: Formula 1 announces plan to be Net Zero Carbon by 2030
In a further move, the paddock passes issued to F1 and FIA staff, teams, media, guests and fans will now be made from recycled plastic, with an estimated 143,275 plastic bottles having been employed to make the 2021 passes.
The decision is part of Formula 1's drive to eradicate the presence of single-use plastics at Grands Prix by 2025, while also ensuring that 100% of waste is either reused, recycled or composted – with the sport also targeting being Net Zero Carbon by 2030.