Feature
F1 TRACKS: Hot Chip provide the tunes for this weekend's Austrian Grand Prix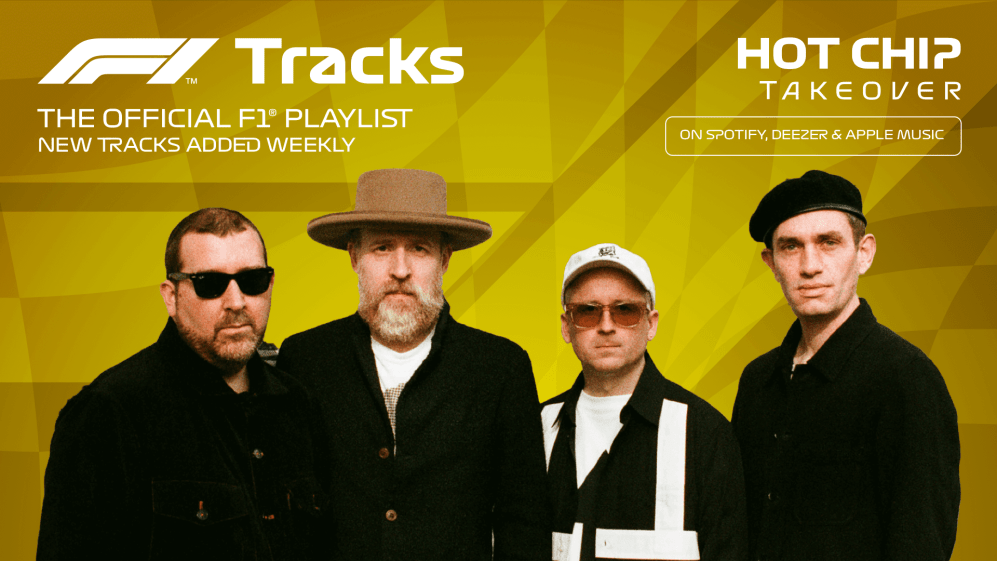 Cult British electronic outfit Hot Chip are in the hotseat for this weekend's F1 Tracks takeover, as Formula 1 prepares to race at the Red Bull Ring for the Austrian Grand Prix.
As you'd expect from the eclectic group, their exclusive F1 Tracks playlist features a wide mix of tunes, from the likes of HNNY, Roisin Murphy, Liquid Liquid, as well as their own remix of Nina Simone's classic Be My Husband.
Click here to check out the playlist – and read on for a Q&A with Hot Chip's very own Al Doyle…
Al, what's the best thing about Formula 1?
Probably Guenther Steiner's smile when he gets something good out of his team. Right up there with Daniel Ricciardo celebrating with a shoey!
How similar is the buzz of F1 compared to a live show?
The buzz of F1 and live music are similar; we're both definitely into the danger levels on the volume front. There's a champagne finish to both also, and a similar rabid appreciation from the fans.
Who's your favourite driver?
I'm not gonna go for anyone off-kilter, it's impossible not to say Lewis Hamilton.
And favourite team?
Haas because of Guenther.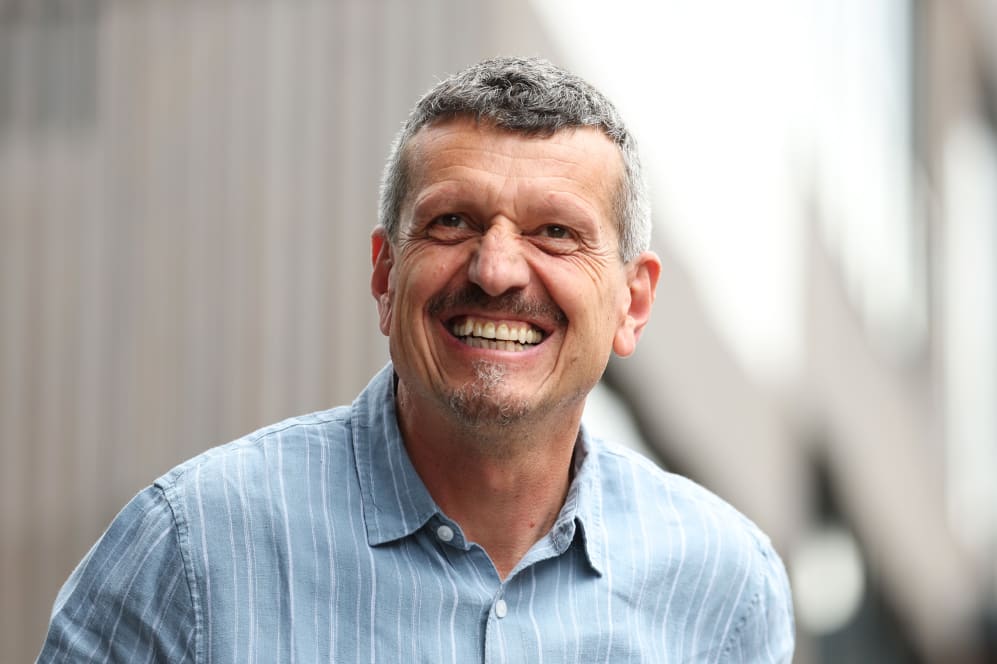 Which of your songs would you choose to be the F1 theme song?
If I had to pick a Hot Chip song for the theme tune for F1 I'd probably go with One Pure Thought, since the guitar intro has a similar vibe to Fleetwood Mac's The Chain. Why did they stop using that one?
What's your favourite F1 memory?
Watching Sergio Perez come from the back to win the Sakhir Grand Prix in 2020. Love Checo, what a drive that was.
FORM GUIDE: Who will ace the 2022 Austrian Grand Prix at the home of the Bulls?
Which F1 driver would make the best musician?
I think Kimi Raikonnen would make the best music artist. He'd play face-melting techno with a stony expression, but inside he'd be feeling it real hard. He wouldn't take requests.
What one gig would you like to go to – and who would you take?
If I could see anyone anytime then right now, I'd love to go see early 70s era Black Sabbath, probably with some arch historical proto-goths like Edgar Allen Poe and Mary Shelley, and maybe throw Oliver Reed in there for vibes.
Tell us about Hot Chip's upcoming release
Our new music is super heavy and exciting and fun and melodious, and it's coming your way in August this year. Can't wait for you all to hear it.