Feature
F1 TRACKS: Listen to James Arthur's takeover for the 2021 Qatar Grand Prix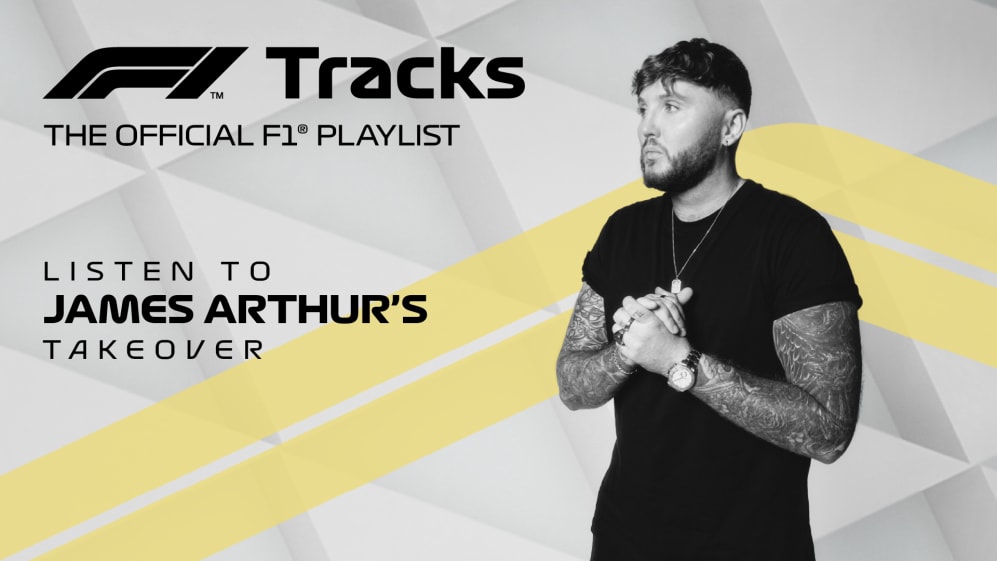 Singer-songwriter James Arthur is the latest artist to take over our F1 Tracks series of playlists, this one sure to get you going for the first-ever Qatar Grand Prix.
Arthur won the 2012 reality TV show The X Factor and rose to fame with his eponymous debut release in 2013, following that up with Back trom the Edge – which hit the top of the UK charts in 2016 – and his latest album It'll All Make Sense in the End was released in November 2021.
Singles from his latest release include Medicine and September.
Listen to Arthur's F1 Tracks playlist via this link, and read his Q&A on F1 below...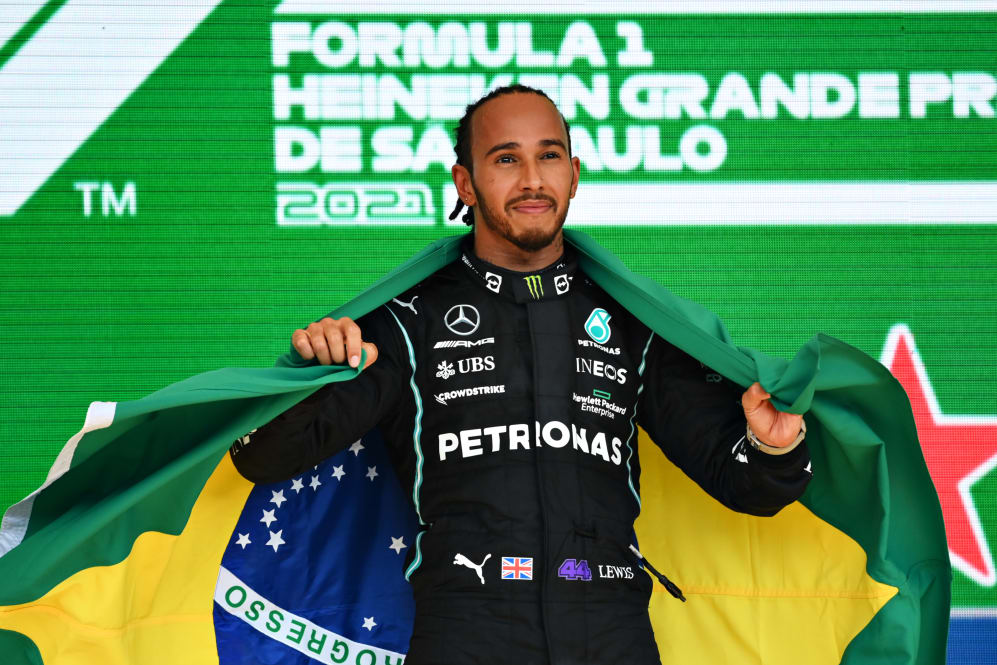 Q&A
What's the best thing about F1?
Aside from the obvious answer of the speed and adrenaline, I love the level of strategy involved, it's so intense.
Any similarities between the buzz of F1 and the buzz of live music?
Well I imagine it's similar on the performance front. The adrenaline has got to be pretty similar.
Favourite Driver?
It's to be Lewis Hamilton, but you have to admire the younger drivers like George Russell, I can't wait to watch him develop alongside Lewis at Mercedes.
Favourite Team?
Well predictably it's Mercedes. I drive a Merc myself so I'm definitely biased.
Favourite F1 Track?
COTA is a great track - the last few races in Austin have been so dramatic, especially so in this season's battle between Lewis and Max.
Please suggest a song for our playlist?
Is it too predictable to pick Drive by Incubus?
If you could pick one of your songs to be the new theme tune for F1, which would it be and why?
I think Deja Vu would be class - a big rocky anthem for the fastest sport on the planet.
What are your favourite memories from following Formula 1?
Michael Schumacher's rise to glory was great to watch, and the Netflix documentary made with his family retold the story perfectly.
Which F1 driver do you think would make the best music artist and why?
I'd love to see Vettel in the studio cutting a vocal — I remember him singing in Italian after his last race for Ferrari.
You could go to a gig with three people dead or alive, who would they be and what band/artists would you go and see?
Oh easy - Nirvana, The Beatles and Eminem.
Tell us about your new album?
It'll All Make Sense In The End is a real passion project. It's the first time that I've really embraced my rock and hip hop influences on an entire body of work like this. And of course it was made in lockdown in my house, so that definitely lends itself to writing some of my most personal lyrics yet. I'm really proud of it.