Feature
F1 TRACKS: Superorganism pick the tunes ahead of the Japanese Grand Prix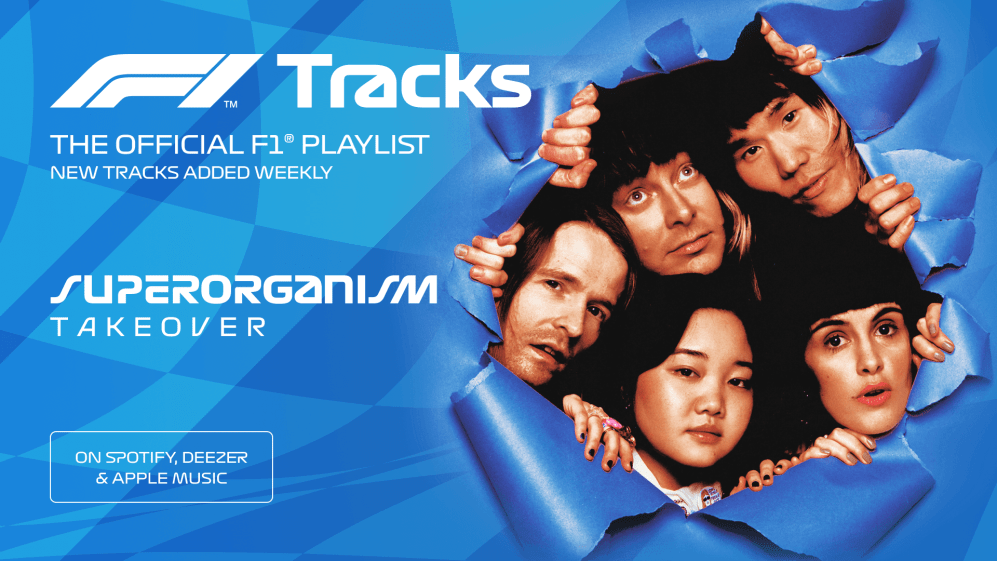 London-based band Superorganism are the latest group to provide us with a unique F1 Tracks playlist, as Formula 1 returns to Suzuka for the first time since 2019.
Featuring an eclectic mix of tracks from artists including Brian Eno, Alex G and Fu Manchu, it's the perfect accompaniment to a weekend of racing action at Suzuka. Tune into the playlist here, and read on for an exclusive Q&A with the band.
READ MORE: Verstappen on the verge of history as Formula 1 returns to Suzuka
What's the best thing about F1?
The incredible speeds they manage to get the cars to roar around the track.
Any similarities between the buzz of F1 and the buzz of live music?
In both F1 and live music you have to put on a show, lots of work goes into the performance and it's best when you are in the zone and going off instinct.
Favourite driver?
Checo [Sergio Perez].
Favourite team
Red Bull.
Favourite F1 circuit?
Silverstone.
If you could pick one of your songs to be the new theme tune for F1, which would it be and why?
Flying. This track is super-fast and the production is all action.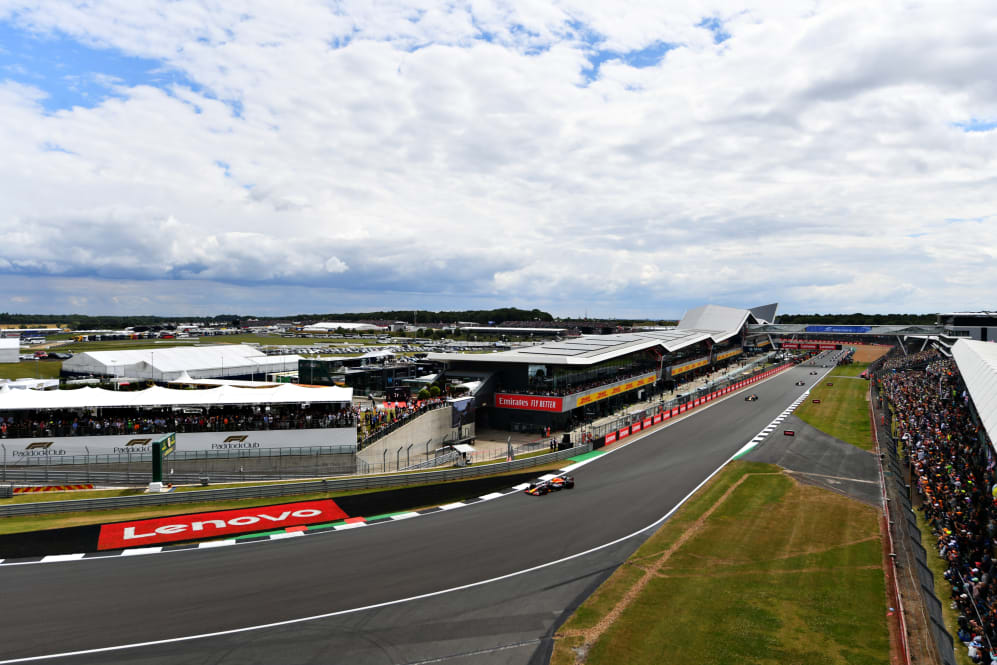 What are your favourite memories from following Formula 1?
I'm new to watching F1 so I'll pick the last British Grand Prix as it was a great race.
Which F1 driver do you think would make the best music artist and why?
Lewis Hamilton looks like he'd enjoy being a musical artist. Kind of dresses like one already.
WEEKEND WARM-UP: Anticipation builds as F1 makes long-awaited return to Japan
You could go to a gig with three people dead or alive, who would they be and what band or artists would you go and see?
Jimi Hendrix, David Bowie, and Son Heung-Min and we're seeing Daft Punk.
Tell us about your new music?
It's about having fun with your friends.