Feature
Verstappen on the verge of history as Formula 1 returns to Suzuka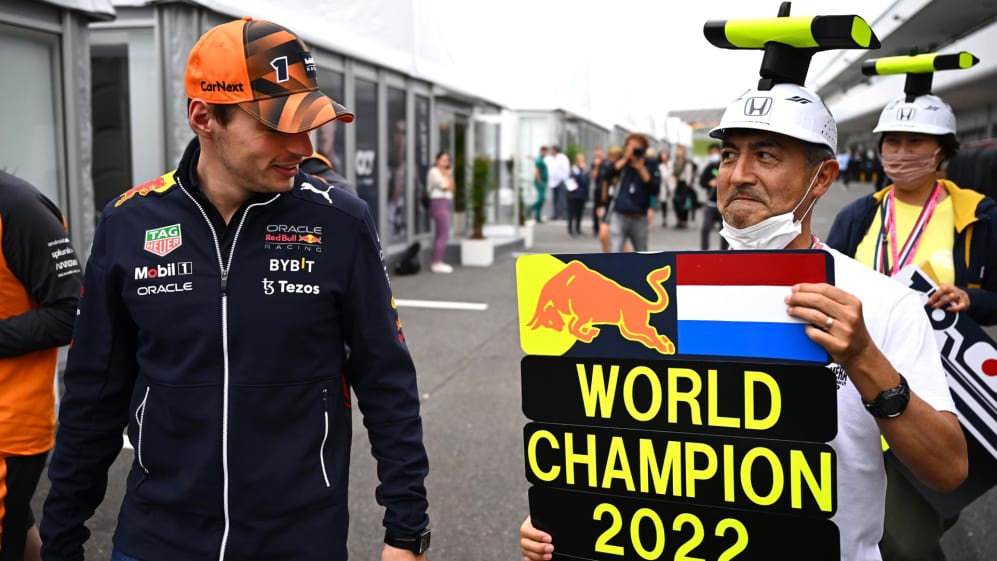 Formula 1 returns to the Land of the Rising Sun for the first time since 2019 with Suzuka playing host to the Japanese Grand Prix, and you'd be hard-pressed to find anyone in the paddock who isn't excited to be back at the historic figure-of-eight circuit.
The Honda-owned venue has been a near permanent feature on the calendar since 1987 with 11 drivers' championships having been sealed on the hallowed asphalt.
FORM GUIDE: Will Verstappen clinch the title as F1 returns to Suzuka for the first time since 2019?
Its corners are instantly recognisable landmarks of our motorsport – and have decided titles for 35 years.
The sweeping uphill esses are very fast and demand precision, bravery and commitment. They caught out Nigel Mansell in practice at Suzuka's first F1 event in 1987, the Briton suffering an injury that ruled him out of the race weekend and handed his Williams team mate Nelson Piquet a third title.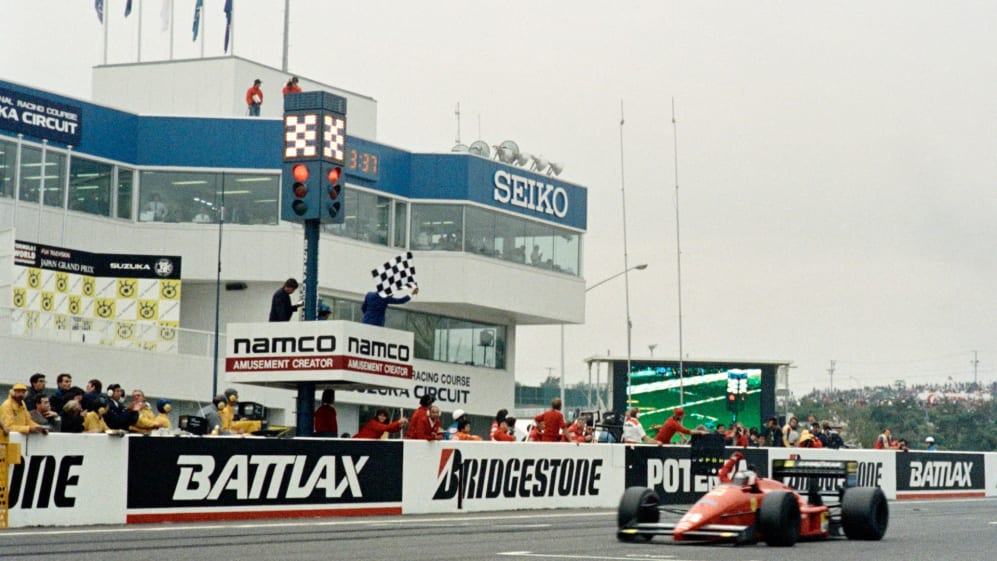 The chicane at the end of the lap has been the location of many successful overtakes – but also numerous failed attempts, none more famous than 1989, when Alain Prost and Ayrton Senna collided. Senna was disqualified – and Prost won the title.
And then there's the fast, downhill first corner, scene – of course – of the infamous collision when a year later Senna and Prost got too close for comfort once more. This time, it was Senna who secured the title.
And I haven't even talked about Spoon, the epic Degners and 130R. There is not a bad corner on the Suzuka circuit. Not many tracks around the world can make that claim.
READ MORE: 'We need a perfect weekend' – Verstappen weighs up title chances on return to Suzuka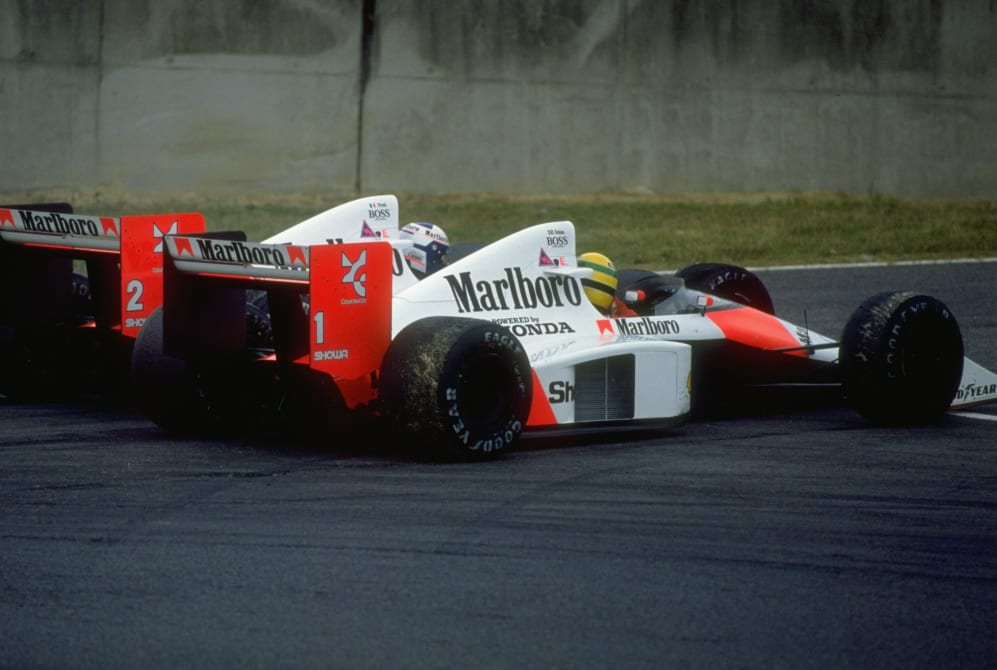 There has been many a happy memory made around Suzuka, Michael Schumacher ending Ferrari's 21-year wait for a title when he triumphed at Suzuka in 2000. Four years earlier, it was Damon Hill who mastered Suzuka, claiming an emotional maiden championship. Mika Hakkinen won both his titles at the venue, too.
As the calendar has expanded, Suzuka has seen fewer title deciders in recent years. The last time was 2011, when Sebastian Vettel – then driving for Red Bull – too his second championship.
WATCH: Relive the 2019 Japanese Grand Prix as brilliant Bottas wins over battling Vettel and Hamilton
Are we about to see another Red Bull driver secure his second title at Suzuka? Max Verstappen is the overwhelming favourite to get over the line this weekend, the Dutchman in control of his own destiny knowing a win plus fastest lap will earn him the crown no matter where his rivals finish.
Achieving the feat here would resonate with Verstappen, as it was the location where he drove an F1 car for the first time when he drove for Toro Rosso in FP1 back in 2014.
It's also a home Grand Prix for Honda – who have a support deal with Red Bull Power Trains and this week announced they are ramping up their partnership with Red Bull and AlphaTauri, which includes the return of the Honda logo on the cars of both teams.
TREMAYNE: After his brilliant Singapore win, Perez has a clear new target for the rest of the season
Winning the title at Honda's track would be a nice touch for the engine manufacturer who invested so much in hybrid technology when they re-entered Formula 1 with McLaren before switching to the Red Bull family, but officially left at the end of last season.
The Red Bulls are expected to be very fast around the sweeping turns of Suzuka, marking Verstappen out as favourite for the win – with his team mate Sergio Perez, winner last time out in Singapore, likely to fancy his chances too.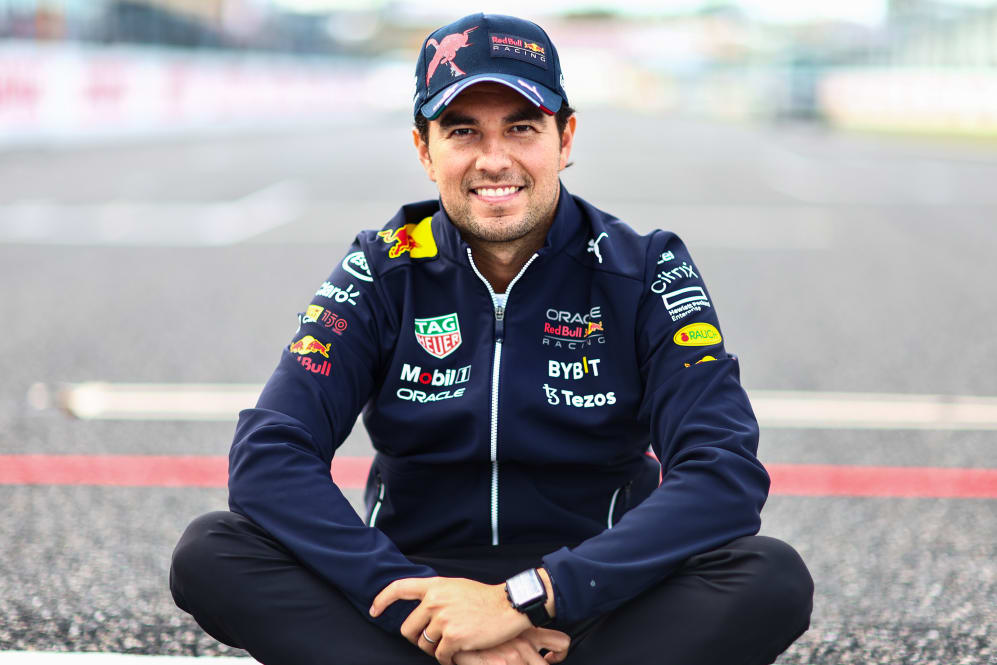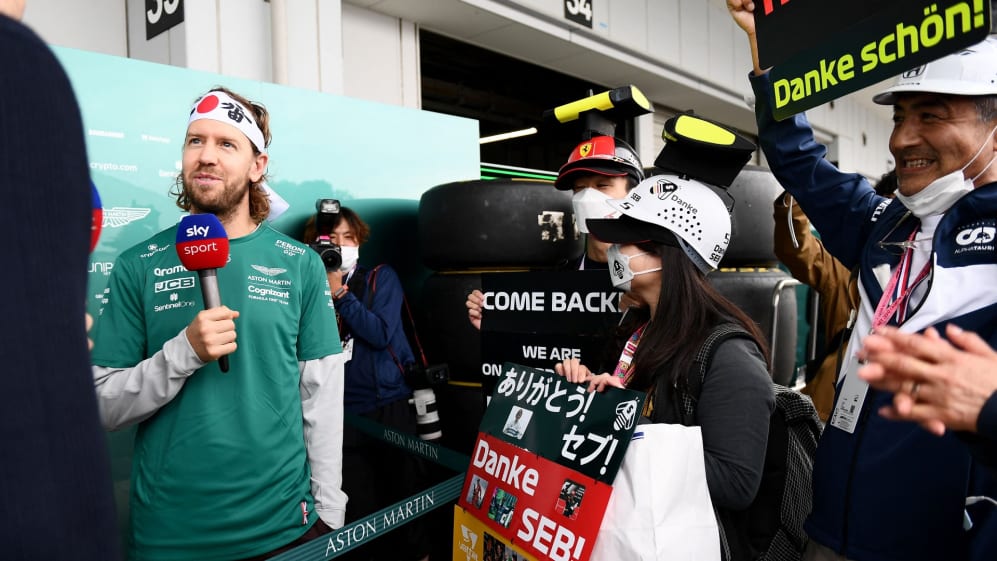 Their fancy dress outfits are incredible, with F1 car shaped hats – complete with working DRS – a firm favourite. Others create extravagant facemasks of the drivers, full racing suits or giant, colourful banners.
Some even bring anime cardboard cut-outs of their favourite F1 personalities – from drivers to PR officers, mechanics to team bosses – and they are just one example of gifts they bring for F1 personnel.
It's a place like no other and perhaps a fitting location for a title win should Verstappen deliver the kind of performance that has enabled him to get into a position to defend his title with four races still to go.