Feature
F1 TRACKS: Swedish House Mafia provide the tunes for this weekend's Monaco Grand Prix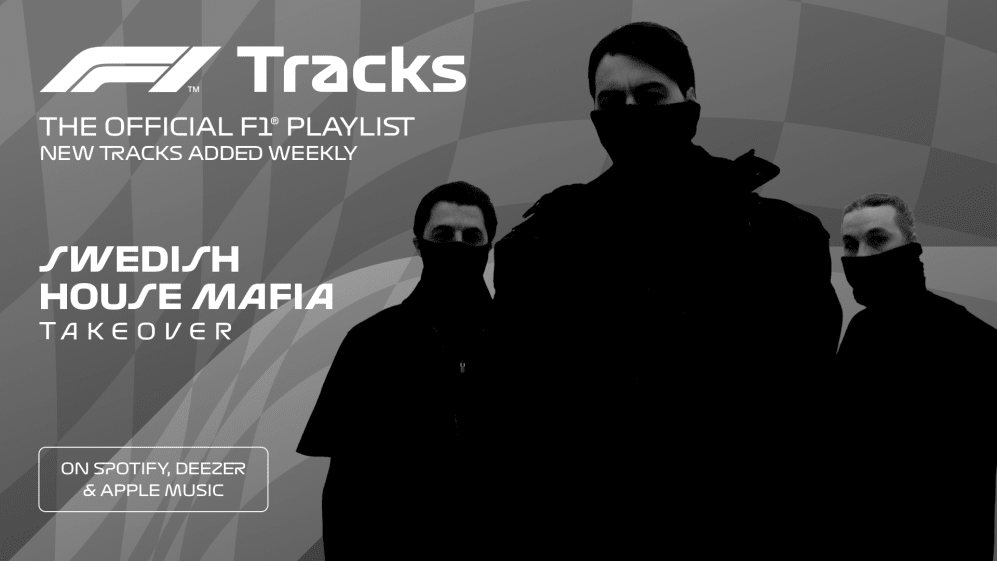 There's always a party atmosphere when Formula 1 comes to Monaco – and this weekend, we've got Swedish House Mafia providing the tunes as part of our F1 Tracks series.
Opting for a range of certified bangers – as you'd expect – let the Scandinavian house music supergroup soundtrack you through the Monaco Grand Prix weekend. Click here to listen to their exclusive playlist – and read on for our Q&A with the group.
What's the best thing about F1?
The most exciting thing about F1 is what it actually takes to be able to do it. From the manufacturing of the car to the pressure on the drivers, everybody involved has to bring their A-game all the time. It's also so exciting to see teams and drivers overcome obstacles and succeed; there's a lot of emotions in that.
Any similarities between the buzz of F1 and the buzz of live music?
Yes! When a driver is facing a challenge and pushes himself over the top to succeed, it feels quite similar to us musicians working on a new song or a live show. The feeling we get after a successful show is maybe a bit similar to a driver or a team after a successful race.
Favourite driver?
Impossible to choose – they are all superhumans at the top of their craft!
Favourite team?
They are all amazing, but right now it's very exciting to witness Ferrari's comeback.
Favourite F1 circuit?
Interlagos – so many overtakes happening there, it's crazy.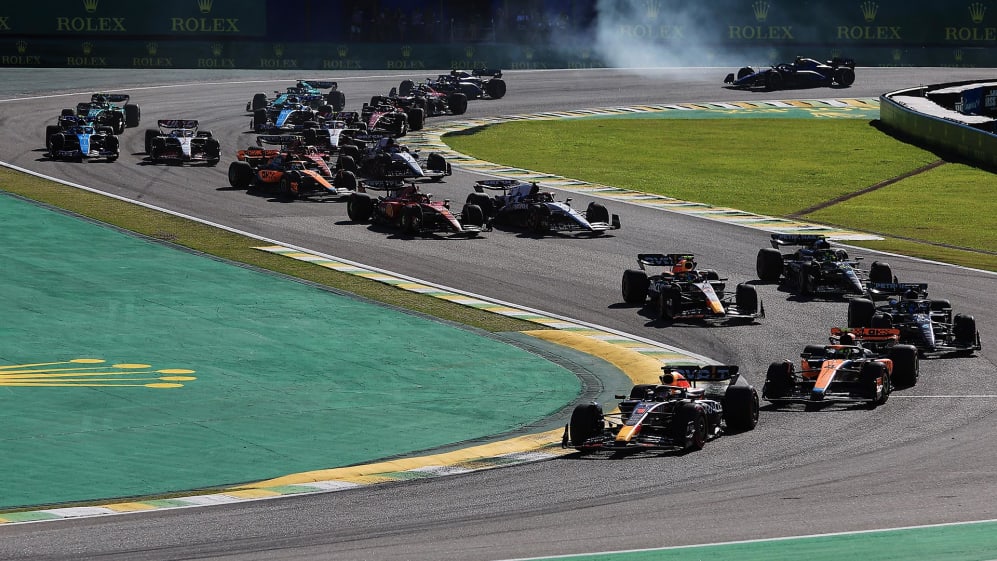 If you could pick one of your songs to be the new theme tune for F1, which would it be and why?
Don't Go Mad – it has the intensity of Formula 1.
What are your favourite memories from following Formula 1?
When George Russell replaced Lewis Hamilton for one race [at the 2020 Sakhir Grand Prix] and pretty much won that race twice.
Which F1 driver do you think would make the best music artist and why?
Probably Lewis Hamilton since he seems very into it and has already dabbled in music.
Tell us about your new music
The idea of making art is self-expression, regardless of the medium. For us it was important to release all of the inspiration, experiences, all the discoveries, struggles and achievements into something that will last much longer than a body of work. Paradise Again is more than an album – it's three lives united into one piece of our legacy. This is our world and this is how our world sounds.