F1 TV launches app to enhance fans' viewing experiences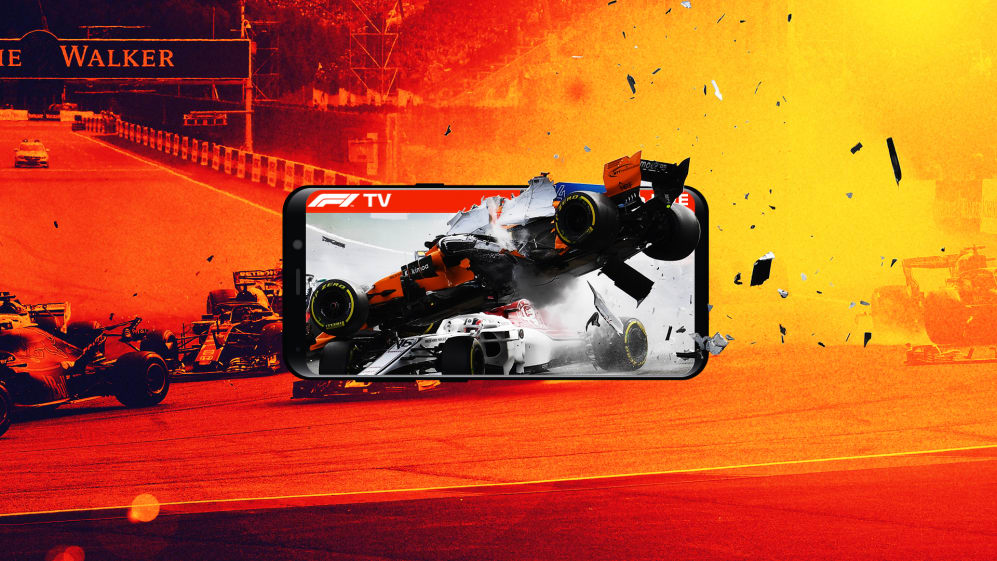 Formula 1®, the pinnacle of motorsport, is pleased to announce that F1 TV is now available to download as a mobile and tablet app. The app - out now on the Apple App store and Google Play store - will allow our loyal fans to increase their access to the sport they love, as well as control the content they want to see anytime and anywhere, on their personal devices.
The F1 TV app will provide commercial-free live and on-demand streams of each race with multi-language commentary, and allow exclusive access to all 20 driver on-board cameras. Premium subscribers to F1 TV Pro will now be able to access every Grand Prix's free practice, qualifying and races wherever they are. F1 TV Access, the non-live subscription tier, will offer extended highlights of each session from the race weekend. It will also provide access to archive video content owned by Formula 1.
The F1 TV app will have exclusive features such as one called Battle Mode: users will be able to select the onboard cameras for two drivers and watch side by side the unfolding of the race, blow by blow, from the unique position of the driver's cockpit.
Formula 1 will be adding new features to F1 TV which will continue to be upgraded, allowing access from multiple platforms, including Smart TV.
The F1 TV app is now ready to download from the iOS and Android stores.
Frank Arthofer, Director of Digital, Licensing and New Business said: "The launch of the F1 TV app is part of the continuing development of content availability which is aimed at putting the fan at the heart of the action on the circuit. We want to provide the best content for our fans, available on their devices so that they can enjoy, and crucially, select and follow which of their heroes they want to follow during a Grand Prix. This is technically innovative and aligns with our sport's DNA: extreme innovation at the service of the fans."