Video
F1 Unscripted with Heineken: Webber reveals his biggest regret over 'Multi 21' battle
Mark Webber's Formula 1 career will always be, in part, remembered for his thrilling rivalry with his former Red Bull team mate Sebastian Vettel.
The pair drove alongside each other throughout Red Bull's title winning years, and often ended up battling each other on track, with the rivalry boiling over on several memorable occasions.
READ MORE: Vettel can reinvent himself after year off, says ex-team mate Webber
The first was at the 2010 Turkish Grand Prix at Istanbul Park when they crashed as Vettel tried to pass Webber, who was leading the race – and the world championship at the time.
In the latest F1 Unscripted with Heineken, which you can watch in the video above, Webber explains to David Coulthard the background to that clash – and why Vettel's reaction particularly upset his mother.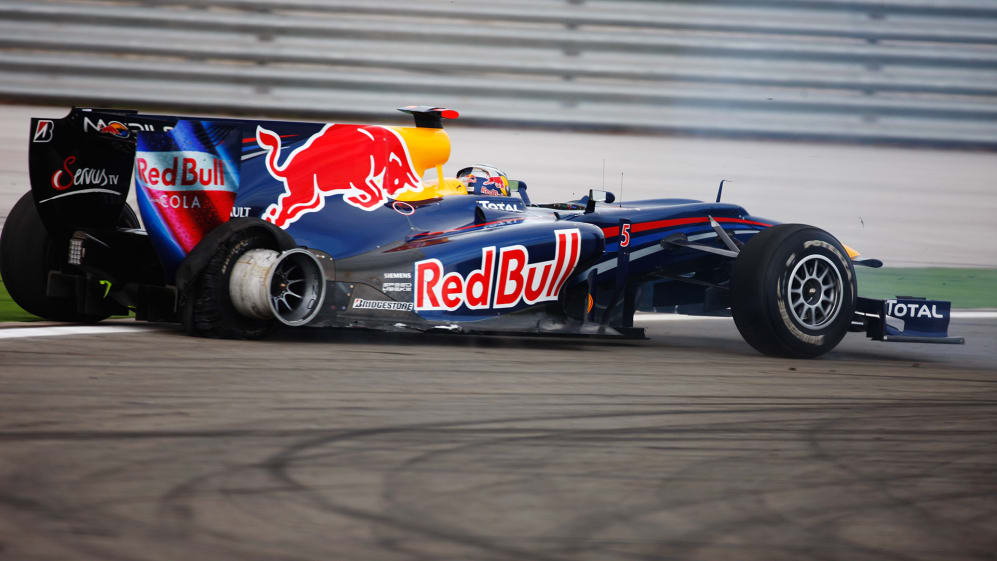 He goes on to discuss the other incident that will forever tie Webber and Vettel together in the minds of F1 fans: the famous 'Multi 21' saga in the 2013 Malaysian Grand Prix.
With Webber leading a Red Bull 1-2 in the dying laps of the race, both drivers were ordered to hold station to the flag, with the team's 'Multi 21' code.
PODCAST: Mark Webber joins Tom Clarkson on F1's Beyond The Grid podcast
Vettel ignored the instruction and passed a livid Webber to take the victory – and the Australian revealed to Coulthard he has one big regret about that day.
"I was leading, and actually to be completely frank, Seb was… sort of out of position, if you like, from the early calls in the race, and trying to clear Lewis [Hamilton] during the Grand Prix," he said.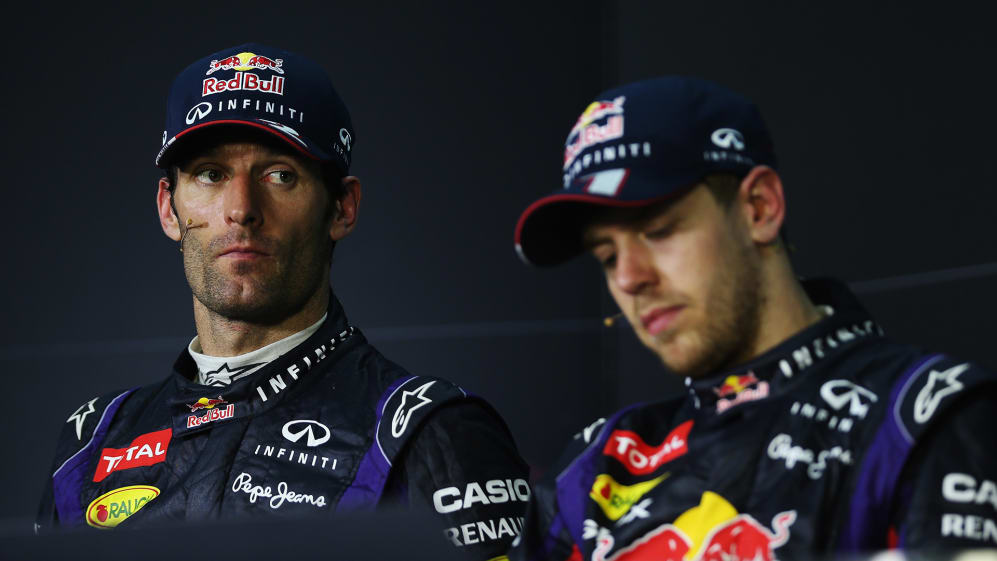 "One of my biggest regrets: I should have turned my engine right back up [when Vettel began attacking him]. But instinctively, I'm like 'well we should be just closing this race out – we've only got three or four or five laps to go and we're fighting each other and using a lot of material and machinery'.
"Because it was clear for that particular race that we should be shutting the Grand Prix down.
"Deep down, who knows if Sebastian still to this day regrets that particular Grand Prix? Maybe he doesn't, I'm not sure. But look, I wasn't an angel at certain other events here and there," he added.
Tap the video above to hear the full story on that, plus plenty more stories on the rest of Webber's fascinating Formula 1 career.
LISTEN: Red Bull boss Christian Horner reveals what sparked 'Multi 21' controversy