F1's Virtual Grand Prix Series nominated for two awards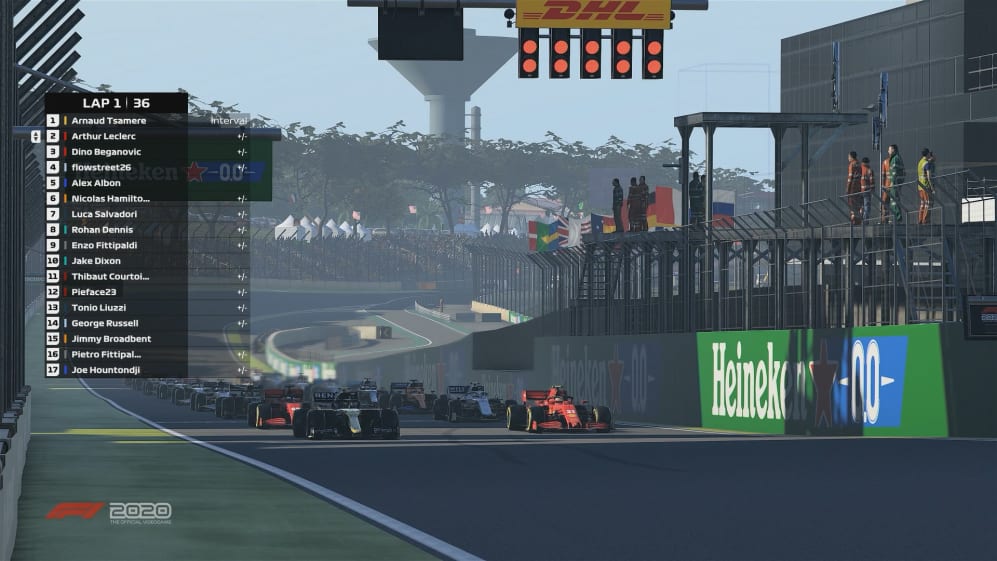 The 2020 Virtual Grand Prix series was a beacon of hope for many racing fans in the first half of last year. As the pandemic rocked the world, forcing everyone to stay inside and preventing track racing from happening, the digital racing helped keep boredom at bay, and spirits raised.
Now, the Virtual GPs have been nominated for not one but two awards. The first, with the Sports Industry Awards, is for Virtual Event of the Year. The award focuses on sports that adapted to lockdown quickly and helped pivot their physical sports into virtual ones.
With eight exciting races, three #Challenge events, and seven Pro Exhibition races involving pro F1 Esports drivers, the VGP series certainly fits the bill. The SIAs will take place on September 8 in London.
READ MORE: Haas crowned 2021 Virtual Grand Prix champions as Russell wins sixth straight race
The second award is with The Drum, where the Virtual Grand Prix series is up in the Sports and Leisure category of their annual Marketing Awards. Covering all things media, marketing and business, The Drum have held an annual awards ceremony since 2012, and the 2021 edition marks our first nomination. The awards will take place on July 8.
AS IT HAPPENED: All the action from the F1 Esports Series Pro Exhibition
With the VGPs being developed by F1 in partnership with Codemasters and Gfinity, both nominations are testament to the huge amount of work that goes on behind the scenes by hundreds of people. Not to mention, the thousands of fans that tuned in and helped us make the racing a success.