F2 racer Correa taken out of induced coma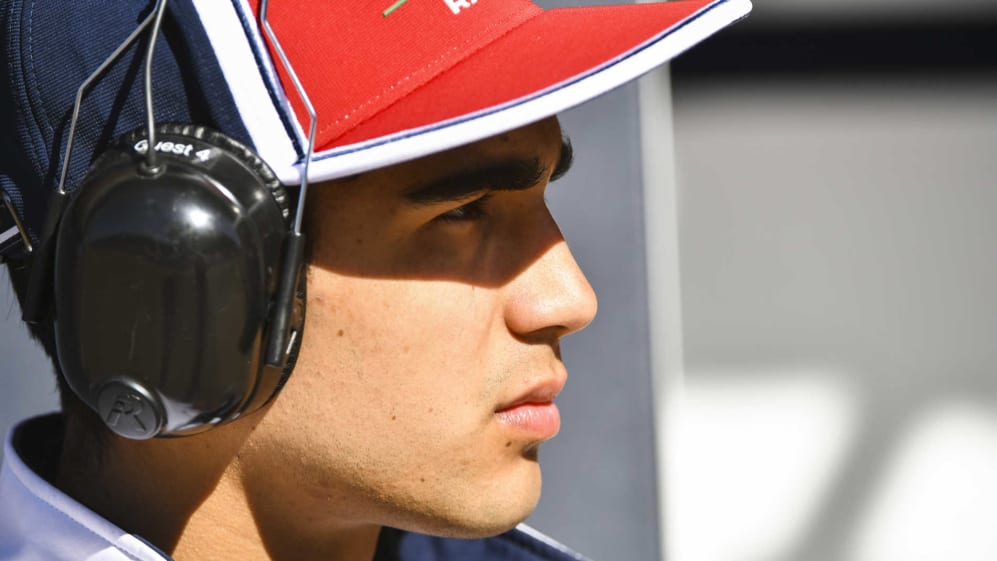 Formula 2 driver Juan Manuel Correa has been taken out his induced coma following the crash at Spa-Francorchamps that claimed the life of Anthoine Hubert. However, doctors have cautioned that Correa is still in 'a race against time' with regards to his leg injuries.
The Sauber Junior driver suffered fractures to both legs and a minor spinal injury in the accident. He was transferred from the circuit to the CHU Liege Hospital in Belgium, where he underwent surgery before being moved to a London hospital. There he was placed in an induced coma following respiratory problems.
The American-Ecuadorian driver remains in Intensive Care, but has now been taken out of the coma and his lung functions are no longer being supported by ECMO [Extra Corporeal Membrane Oxygenation]. He is conscious, but not fully yet awake, and his condition has been revised from critical to serious.
"The medical priority for Juan Manuel now shifts from the lungs to the leg injuries that were sustained more than two weeks ago and have not been addressed since the initial emergency intervention the day of the incident," read the latest statement on Correa's condition.
"Doctors are in a race against time to perform a pending major surgery in order to minimize risk of irreversible injuries to his right lower extremity but can't proceed until lungs are ready to withstand a lengthy operation."
Correa, who was announced as the Alfa Romeo F1's team's development driver at the start of the year, has twice finished on the podium in his debut F2 season, and had tested a Formula 1 car for the first time in the week leading up to his Spa crash. Additional details on his condition will be provided when available.