Feature
FACTS AND STATS: Leclerc takes first Ferrari grand slam since 2010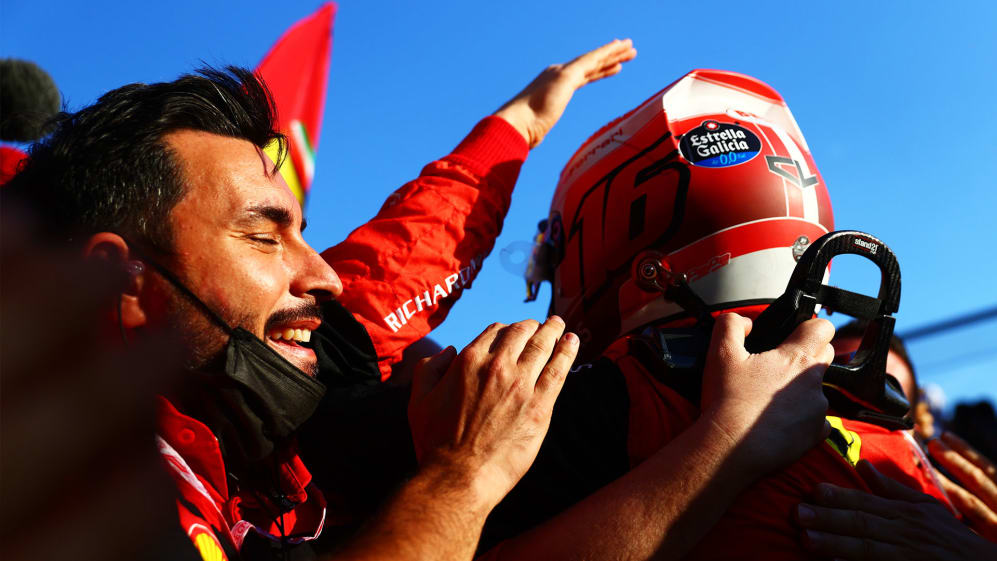 Sunday's Australian Grand Prix in Melbourne threw up some great racing and some fascinating statistics. Race winner Charles Leclerc came away happiest with his numbers, but here's some of the others for you to get your teeth into…
• Leclerc leads the drivers' championship by a larger margin than anyone did during any point in the 2021 season – 34 points.
• No Ferrari driver has led the championship by more than the points available for a single race victory (25 points) since Fernando Alonso in 2012 (though Alonso didn't go on to win the title).
REPORT: Dominant Leclerc beats Perez to Australian GP win as Verstappen retires
• Leclerc took a grand slam today (win/pole/fastest lap/led every lap), making him only the second Ferrari driver in the last 18 years to achieve this. Alonso was the last to do it in Singapore 2010.
• All four of Leclerc's career F1 wins to date have come from pole position.
• Ferrari have won three of the last four races in Australia – Sebastian Vettel did it for them in 2017-18.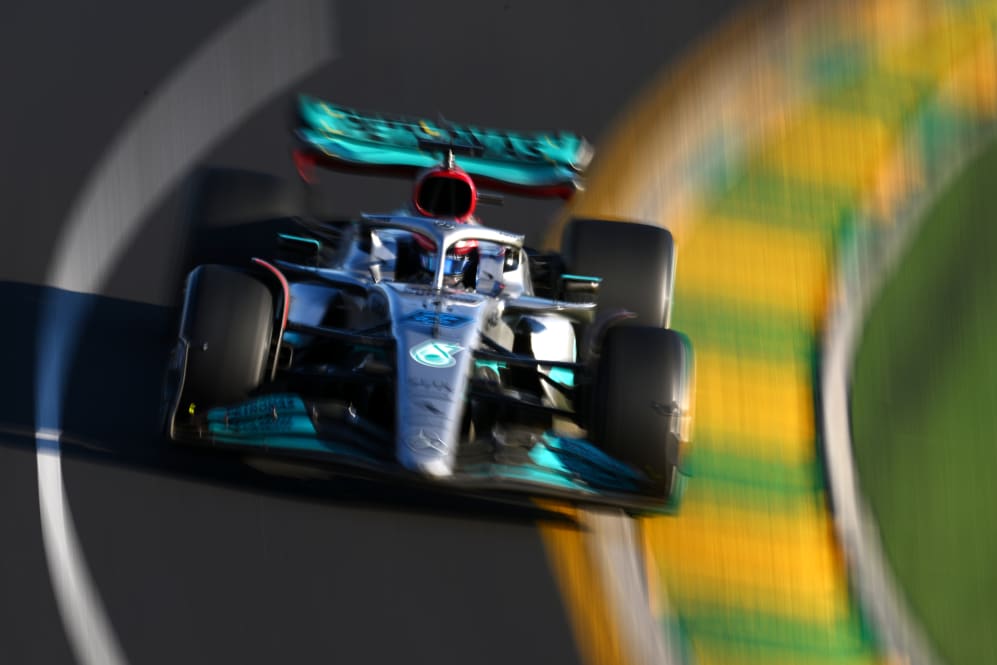 • Thanks to his P2 for Red Bull, Sergio Perez now heads world champion and team mate Max Verstappen in the drivers' table by five points.
• Perez had never previously finished in the top six on this track in his nine previous visits.
• George Russell took P3 – his first podium for Mercedes – and leads team mate Lewis Hamilton by nine points after three races.
• Thanks to Russell, Mercedes maintain their record of being on the podium in every Australian Grand Prix in the hybrid era.
MUST-SEE: Sainz's Melbourne weekend goes from bad to worse as he crashes out on Lap 2
• With Hamilton following Russell home in P4, Mercedes were the top scorers in this race with 27 points.
• McLaren got both cars in the points, with Lando Norris P5 and Daniel Ricciardo P6. The team had not finished higher than 7th in the opening 2 races.
• Ricciardo scored his first points of 2022 at his home race.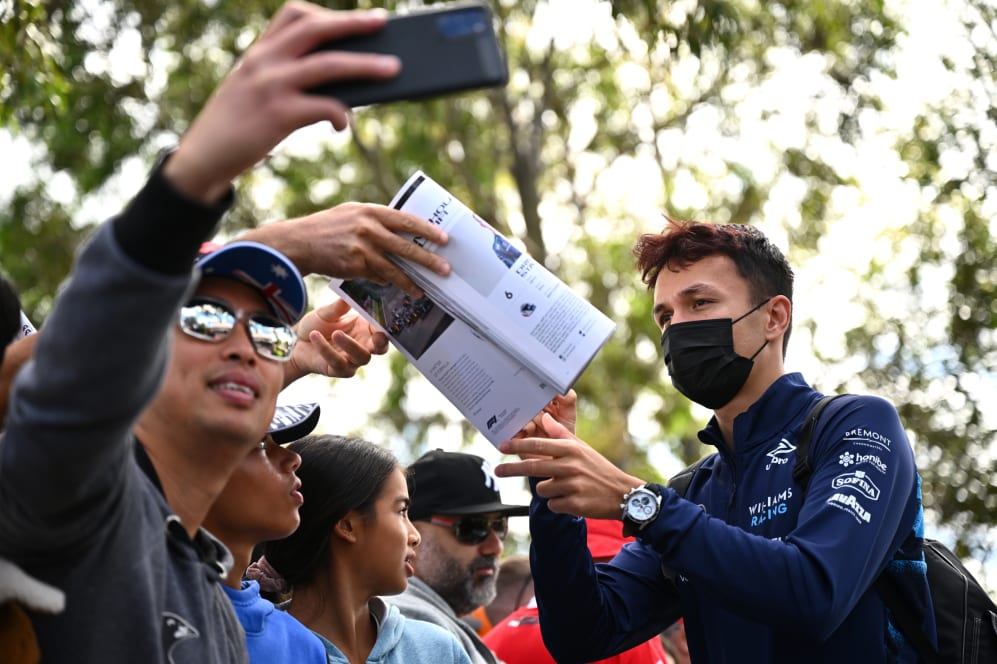 • Esteban Ocon was P7 for Alpine. The Frenchman has finished in the top seven in all three races this year.
• Alfa Romeo's Valtteri Bottas came home in P8 – that's the third time he's finished eighth in Australia in the last 5 races here.
• With P9, AlphaTauri's Pierre Gasly secured his first-ever points in Australia.
• Alex Albon took P10 – Williams' first point of the year and their first in Australia since 2017.
• Williams' result means Aston Martin are the only team still to score in 2022.
MUST-SEE: Drama as Verstappen retires from second place in Australian GP
• Max Verstappen has only reached the finish once this season – his win in Saudi Arabia.
• With his Lap 2 retirement, Ferrari's Carlos Sainz ended a 17-race points streak and a 31-race finishing streak (both were the longest active streaks).