Feature
FACTS AND STATS: Rookie Piastri claims first F1 win of any kind in Qatar Sprint as Verstappen emulates Fangio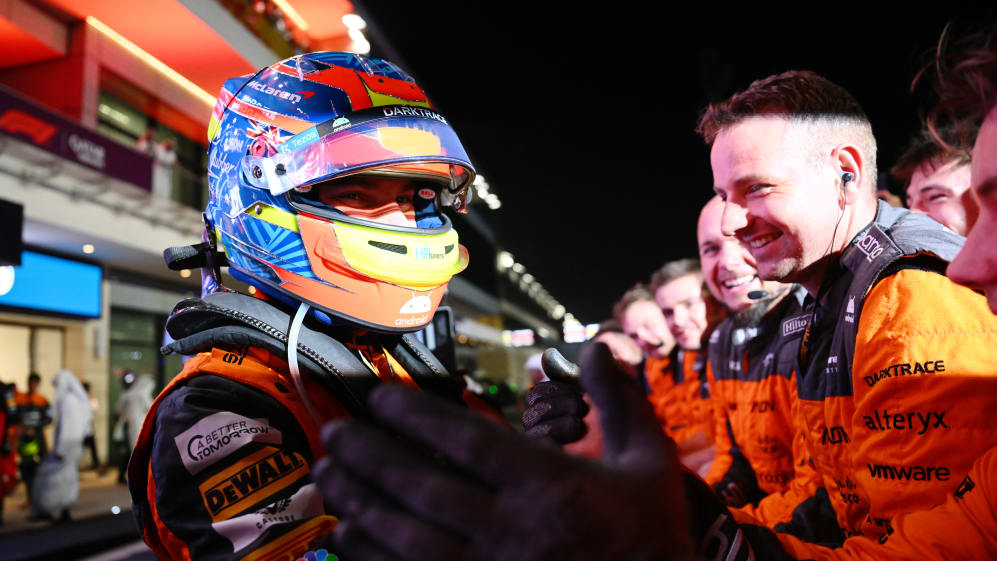 Saturday in Qatar saw a World Championship decided, as Max Verstappen did more than enough with a second-placed finish to win his third drivers' crown on the bounce. But that wasn't the only thing going on in a chaotic Sprint at the Lusail International Circuit. Here are the best facts and stats from the Sprint in Qatar…
Oscar Piastri takes his maiden F1 win in any format in the Sprint. This was McLaren's second victory in the last 11 years, after Daniel Ricciardo's win in Monza in 2021 ended a drought that stretched back to 2012.

Verstappen joins Juan Manuel Fangio, Michael Schumacher, Sebastian Vettel and Lewis Hamilton in winning three consecutive World Championships.
READ MORE: Verstappen secures third F1 world title as Piastri takes Sprint victory in Qatar
The Dutchman has clinched this championship with six Grands Prix still remaining, matching Schumacher in 2002.

Verstappen is also the first driver to win a championship on track on a Saturday since Nelson Piquet at Kyalami in 1983.