Fan Meet Driver: Enter now for your chance to virtually meet your favourite F1 driver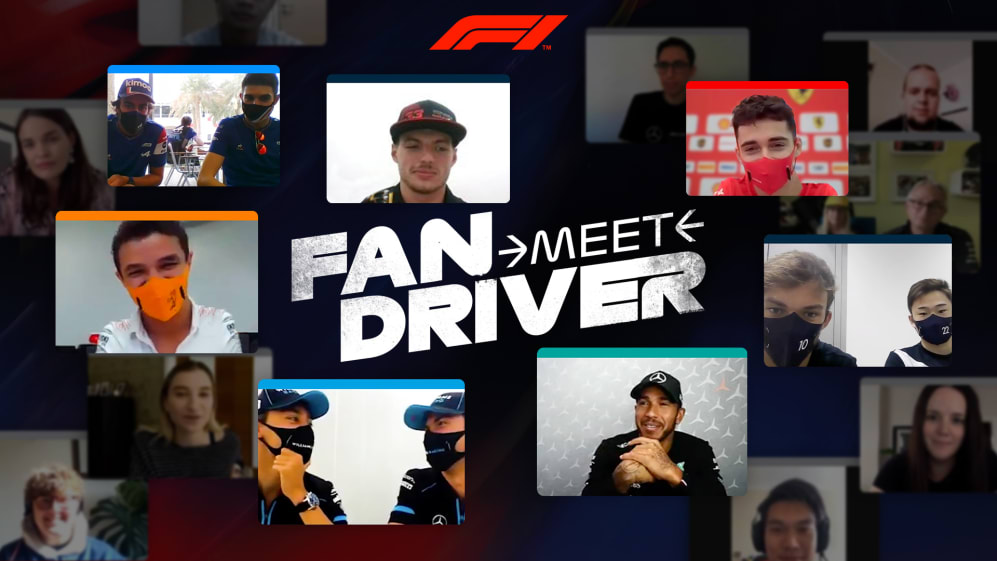 One of the joys of going to a Grand Prix is waiting outside the paddock to get a glimpse of your favourite driver and perhaps even say hello and get them to sign something for you.
Sadly, the Covid-19 pandemic is preventing fans from attending most races at the moment – but that doesn't mean you don't have the chance to chat to the drivers who race wheel-to-wheel for our entertainment.
This season the stars of Formula 1 are taking part in a series of virtual chats at each race weekend, so if you've got a question you want to ask Lewis Hamilton, Max Verstappen or any of the other drivers, simply tap here to enter your details to be in with a chance of putting it to them live over video link. The lucky winners will then be randomly picked from those who enter.
If you are lucky enough to be selected to join in, you'll not only get the chance to chat to the drivers, you'll also get a free signed gift, such as a cap.
And don't worry if you don't get selected first time out, there will be more opportunities right throughout the season, so make sure you enter before each Grand Prix – and remember, the more times you enter, the better chance you will have of being one of the lucky winners.