FAN POWER RANKINGS: Have your say on the best drivers of 2019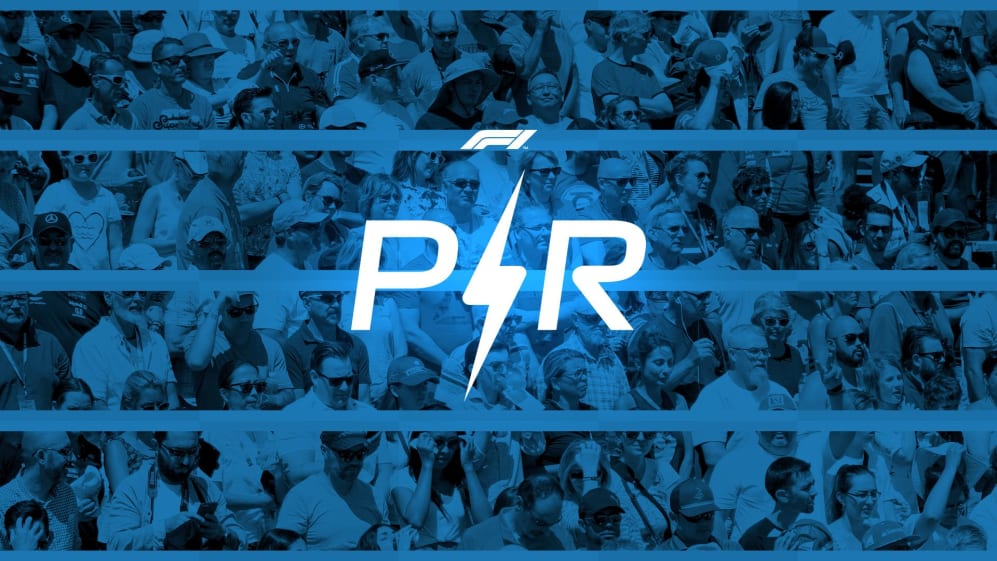 Regular readers will be familiar with our F1 Power Rankings feature, in which our panel of experts rate each driver's performance after every Grand Prix. Well, now it's your chance to have your say…
As the drivers enjoy a well-earned summer break, we want you to use your own expert knowledge to tell us how you think each of them has performed over the course of 2019's 12 races to date.
The key here is to take their machinery out of the equation. We all know that many on the grid don't have race-winning cars at their disposal – but that doesn't mean they haven't put in impressive drives.
Think about their qualifying pace relative to their team mate; their consistency (or lack of); how many places they've made up in races; their ability to cope with wet conditions; whether they've maximised their car's potential.
It all comes into play when you give each driver that crucial mark out of 10…
By doing so you will also have the option of joining F1 Fan Voice, with the chance of winning F1-related prizes.
And look out for the full rundown of your Top 10 later in the week!
The F1 Fan Voice community allows fans to give their own personal contribution to the sport they love by providing feedback and suggestions via surveys, polls, forums and blogs. For more on F1 Fan Voice and to sign up, click here...