Feature
FAN POWER RANKINGS: Your chance to rate the drivers on their 2021 performances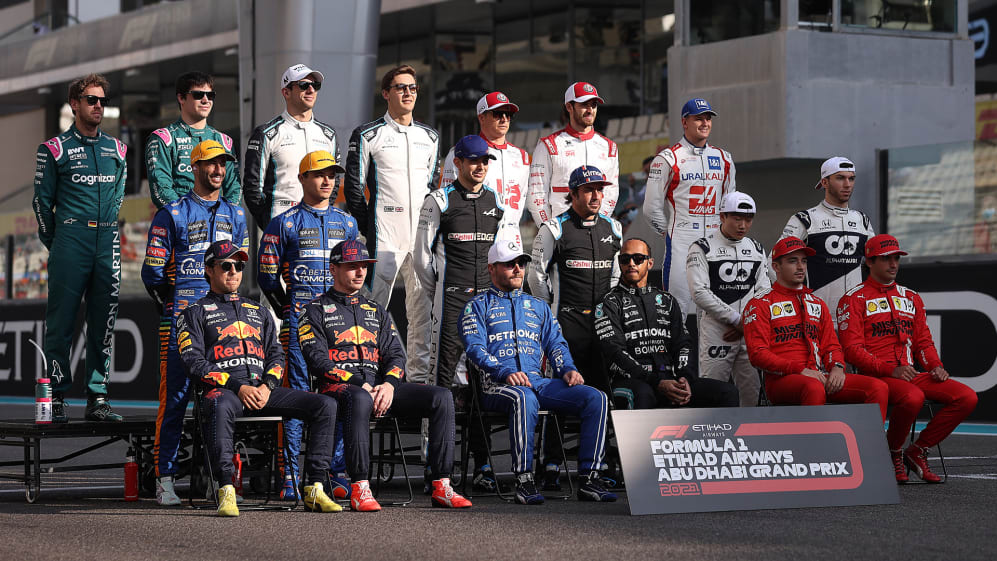 All season, our judges have provided their Power Rankings scores – taking machinery out of the equation to evaluate the drivers' performances – and now we want YOUR ratings for the 2021 season!
It's your turn to score each driver's performance out of 10 according to how you think they've done over the 2021 season and its unprecedented 22 rounds.
Your scores will then be put together to produce a Fan Power Ranking for each of the drivers on the grid, from which we will compile your top 10 drivers of the season.
Head to this link to have your say and be a part of the 2021 Fan Power Rankings!
This is just one of many brilliant chances to have your say that are provided by F1 Fan Voice. If you're not already a member, why not join? It's free, and members get to take part in research that might shape the future of F1, as well as access exclusive content, interact with other F1 fans and have the chance to win money-can't-buy prizes.
Vote now and we'll have the results right here on F1.com very soon...