Feature
FANTASY FOCUS: Who should be in your team for Hungary?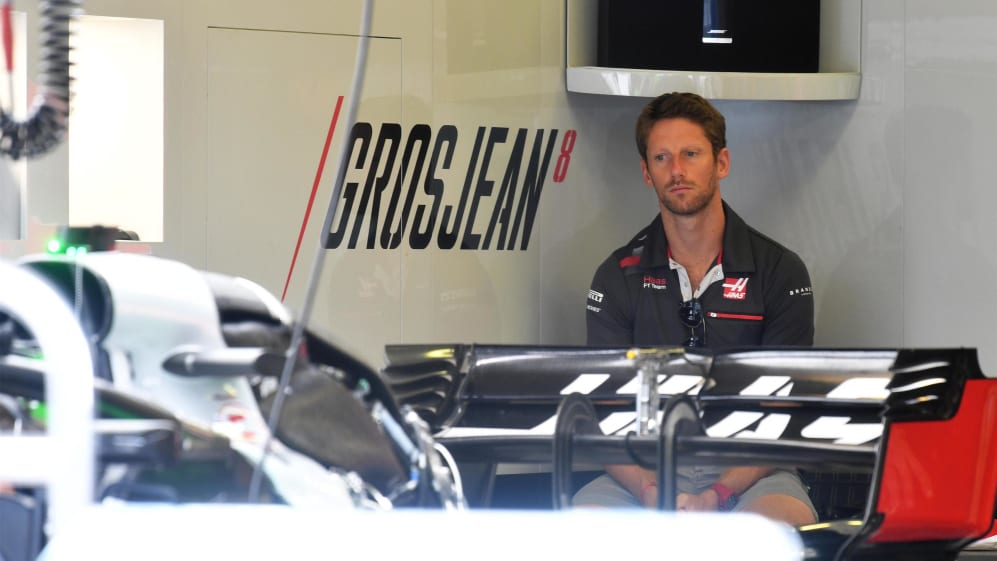 Momentum. That's the target for our Fantasy F1 players heading into the summer break, and the only way you'll achieve that is by mastering the Hungarian Grand Prix. So, how you do that? Well, we can't give away all of our secrets, but what we can share is some tips and tricks to help you along the way…
And then the rain came in Germany…
Last week's German Grand Prix was turned on its head when the rain made an appearance in the latter stages of the race – and that showed in the latest Fantasy F1 scores.
Pole-sitter Sebastian Vettel was looking comfortable in the lead. That was until a costly error in the wet conditions saw him crash into the barriers and out of the race. It was a head-in-hands moment for our players, with the German receiving a -15 mark for that DNF, and he left Hockenheim with 0 points.
It was a tough day for Kevin Magnussen too. The Dane started fifth on the grid, but was deducted 10 points for losing five positions, ultimately finishing in 11th and scoring just two points. Fellow popular pick Charles Leclerc endured a similarly disappointing afternoon, and notched -2 – his second negative points-finish in a row.
Renault's Carlos Sainz was another to endure a tough German GP. The Spaniard received a 10-second penalty for passing under the Safety Car, which ultimately dropped him from tenth to 12th. Having started eighth, those two extra spots dropped meant he entered into negative-points territory, so he'll be keen to bounce back from his -1 total this weekend.
Some were more fortunate in the rain…
When Lewis Hamilton attempted to push his car back to the pit lane after his Silver Arrow broke down in Q1, there were no doubt a few worried Fantasy F1 players. But he bounced back in emphatic fashion on Sunday, with the race winner delivering 46 points which included 10 for making up more than five places in the race – and offsetting the points he missed out on in qualifying.
Those of you who backed Nico Hulkenberg to perform in front of his home support were also rewarded, as Renault's German driver delivered another good result. His P7 in qualifying, beating his team mate, and a cracking fifth place in the race helped him to collect 27 points, his highest total of this maiden Fantasy F1 season.
Toro Rosso's Brendon Hartley, meanwhile, hasn't had much to smile about this season. But he'll head to Hungary with a bit of momentum after he benefitted from Sainz's penalty to score a top-ten finish, only the second time he has achieved that feat this season. That P10 saw him bounce back from two consecutive negative-points finishes, and notch up a season-high tally of 16. Top work, Brendon.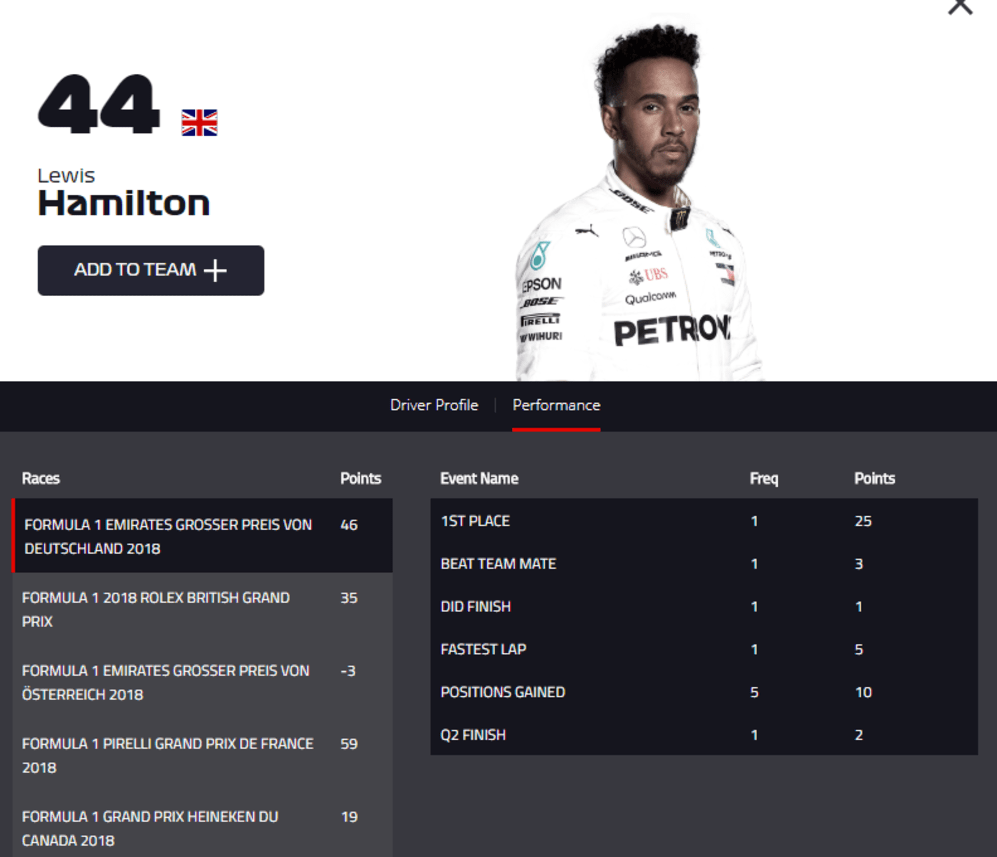 Who can collect a driver's streak in Hungary?
Max Verstappen received his qualifying bonus in Germany, helping the Red Bull driver to notch up a further five points for finishing in the top ten for the fifth race in a row, so his streak counter now resets.
Looking ahead to this weekend, there's a few drivers who are up for a top-ten bonus. While the rain put an end to the top-ten race streak Magnussen was building, he was able to deliver a P5 in qualifying and another top-ten result in Hungary will unlock a much-needed five-point bonus streak. Haas are certainly worth considering as your constructor, given Romain Grosjean is in the same position as his team mate.
Have one eye on Belgium? Force India pair Sergio Perez and Esteban Ocon now have three top-ten race finishes, with the result in Germany helping the team unlock their race-streak bonus. Should they deliver the goods again, there's a chance their value may go up, so it may be worth giving them a chance to shine before F1's annual summer break.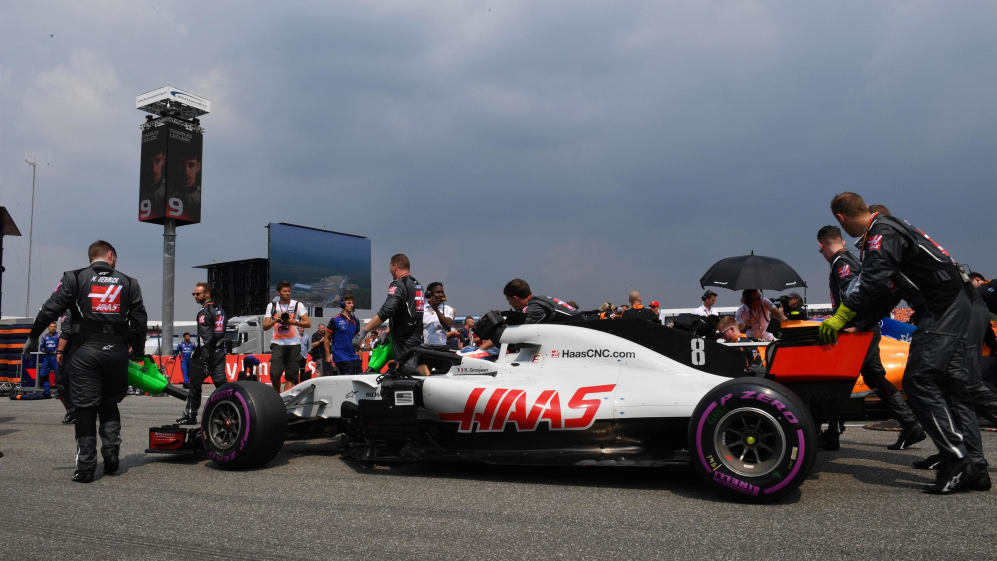 And what about the teams?
Given they're the top-scoring teams in Fantasy F1 this season, it's perhaps no surprise that Ferrari and Mercedes are the most popular constructor picks – and the rivals are both in position to score further bonus points for players this weekend.
Should Mercedes deliver both drivers in the top ten in the race for the third race in a row (their counter was reset after the disappointing Austria result), then Silver Arrow-led teams will be rewarded with +10 points.
Over at Ferrari, they are in line for a qualifying boost if Vettel and Kimi Raikkonen both make it into Q3 on Saturday. Should the Prancing Horse pair do so, then a +5 points boost is yours (but only if they're your chosen team…).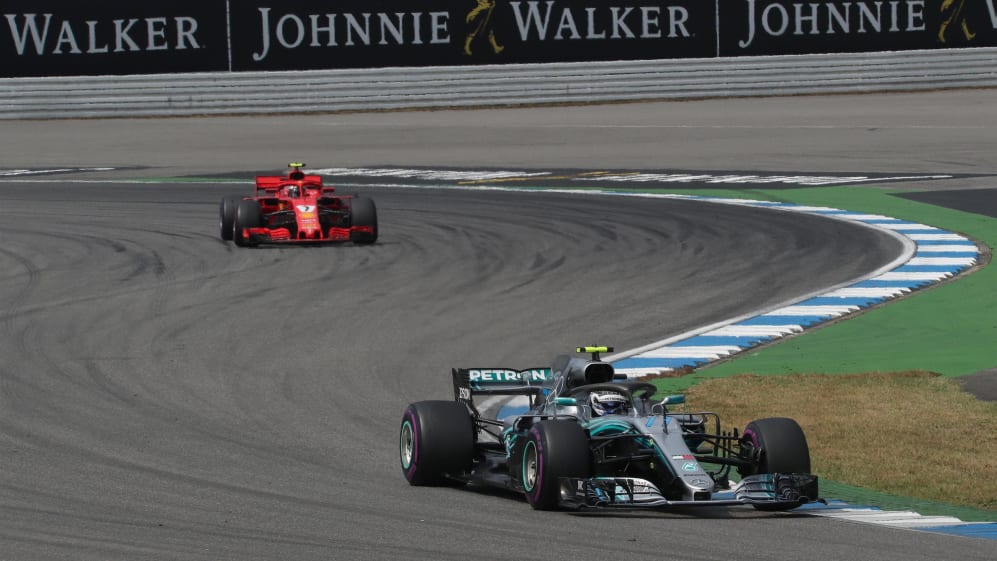 Who has Budapest form?
Vettel will be desperate to deliver, following the heartbreak he suffered in front of his home fans. He managed to win last year's Hungarian GP despite having a steering issue, and given his personal battle with title rival Hamilton, there will be huge motivation to secure a third Hungarian triumph this weekend.
Last year Ferrari both qualified and then finished one-two on the weekend, with Raikkonen in the sister Prancing Horse following Vettel home ahead of Mercedes' Valtteri Bottas, so they have history of performing here…
Bad week/good week/bad week/good week. That would be a fair reflection on Grosjean's last four races, with the Frenchman enduring an inconsistent spell. Should players worry that the sequence will continue? Who knows? But he does have history of performing here, having qualified on the front row for the only time in his career at the 2012 Hungarian GP.
If you do believe in that sort of thing then the reverse is true for Daniel Ricciardo. The Australian's fifth place at Silverstone came after he retired in Austria, and it was another DNF for the Red Bull driver last time out in Hockenheim. Fingers crossed Ricciardo has better luck this weekend…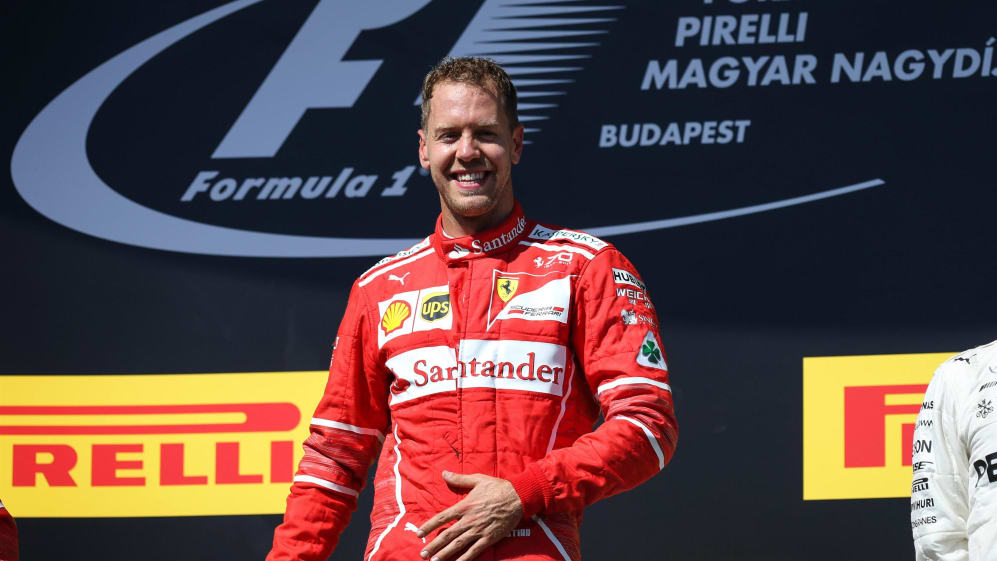 Have you signed up yet?
To start playing Fantasy F1, simply click here to create your team – and remember you can make changes to your line-up at any time up to the selection deadline, which is the start of qualifying in Budapest on Saturday. And don't forget, there are a host of exclusive prizes on offer for the winner