Feature
FEATURE: The big F1 milestones to watch out for in 2018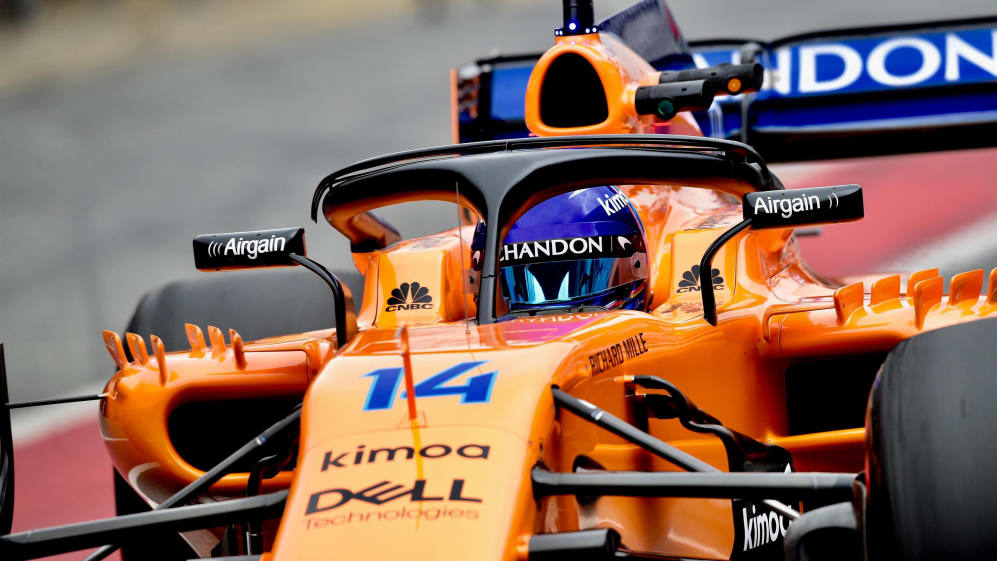 2017 was another record-breaking year in F1 - but the history books look set to be re-written once again this season. Here's what to look out for...
Hamilton could break Raikkonen's consecutive points streak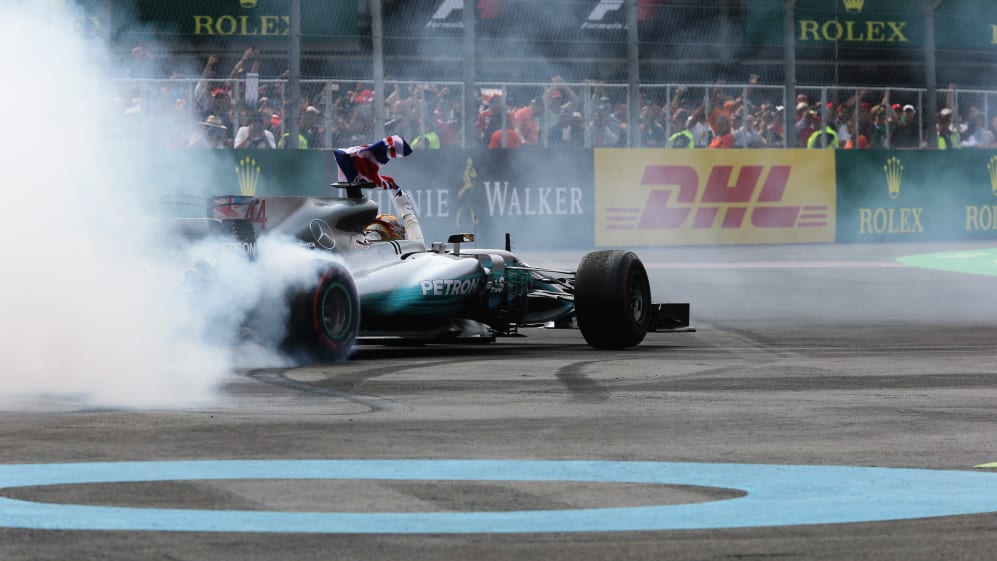 The 2016 Malaysian Grand Prix – that was the last time Lewis Hamilton failed to finish a race in the top 10. That incredible run – which stands at 25 events – means the reigning world champion enters the new season just two races shy of Kimi Raikkonen's all-time record of 27 consecutive points finishes. The Iceman's run spanned 2012 and 2013, towards the end of the 2.4-litre V8 engine era. That Hamilton might be about to break it in the current V6 turbo hybrid period is a testament to both his incredible consistency and Mercedes' supreme reliability.
Three drivers on course for 100 podiums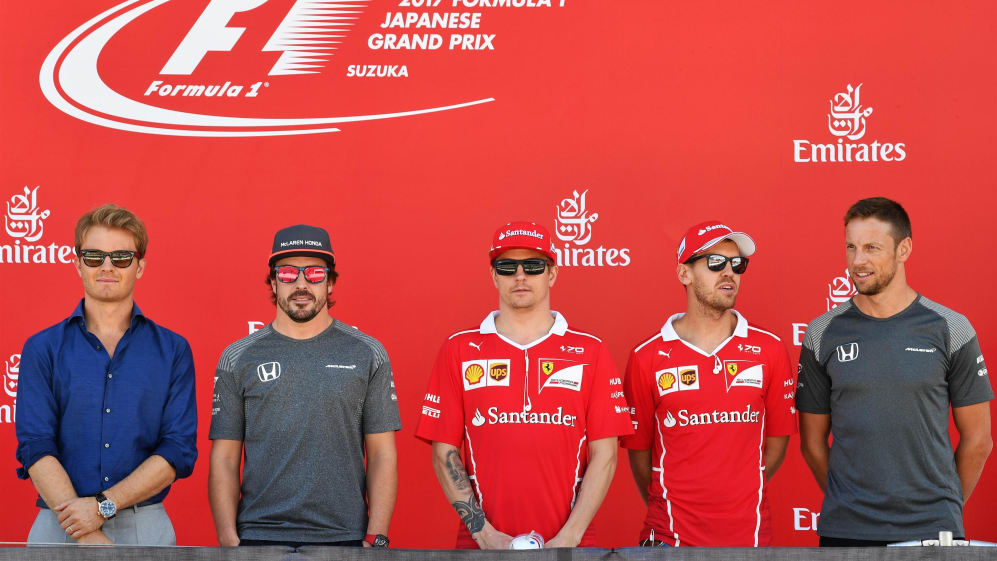 Sebastian Vettel will almost certainly do it – but what about Kimi Raikkonen and Fernando Alonso? The 'it' to which we refer is hitting triple digits for podium finishes – something only Michael Schumacher, Lewis Hamilton and Alain Prost have done before. Vettel needs just one more rostrum to join that gang, while Kimi needs nine. Alonso meanwhile needs just three – the question is, will McLaren provide him with the car with which to get them?
We could see a third driver reach five championships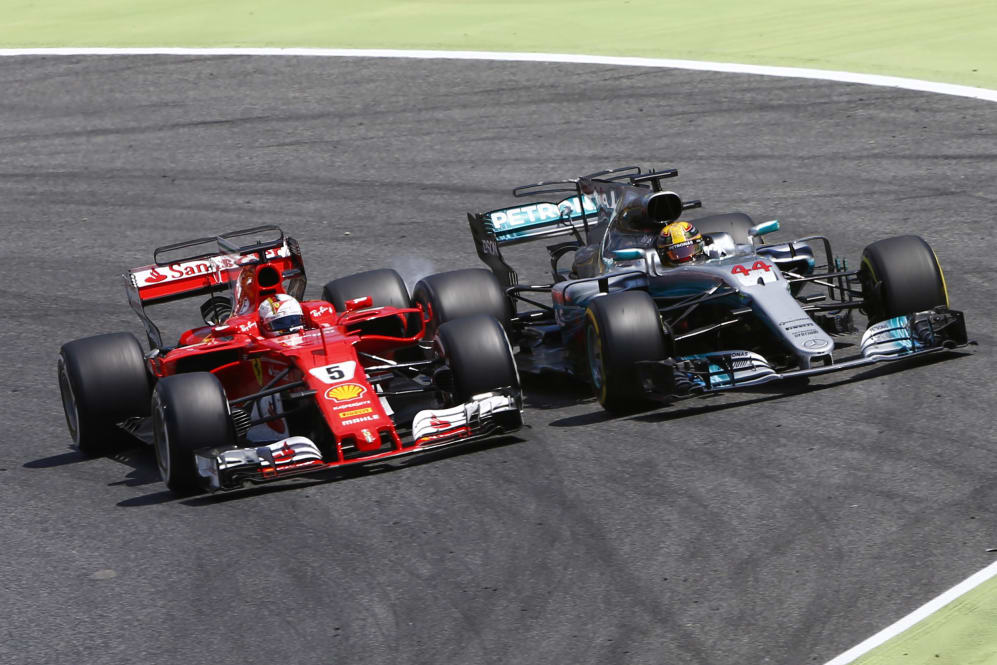 For 45 years, Juan Manuel Fangio's record of five world titles stood untouched – until Michael Schumacher came along, matching the Argentinian's tally in 2002 before raising the bar yet further in '03 and '04. But could this be the year that another driver joins the duo in the exclusive 'five titles or more club'? Both Sebastian Vettel and Lewis Hamilton stand on the precipice - and judging by Mercedes and Ferrari's respective pre-season showing, both should be in the mix for world championship contention once again this year. What better way to add extra tension to a title race than the prospect of emulating two of F1's greatest ever drivers?
Alonso will become just the fourth driver to hit 300 race starts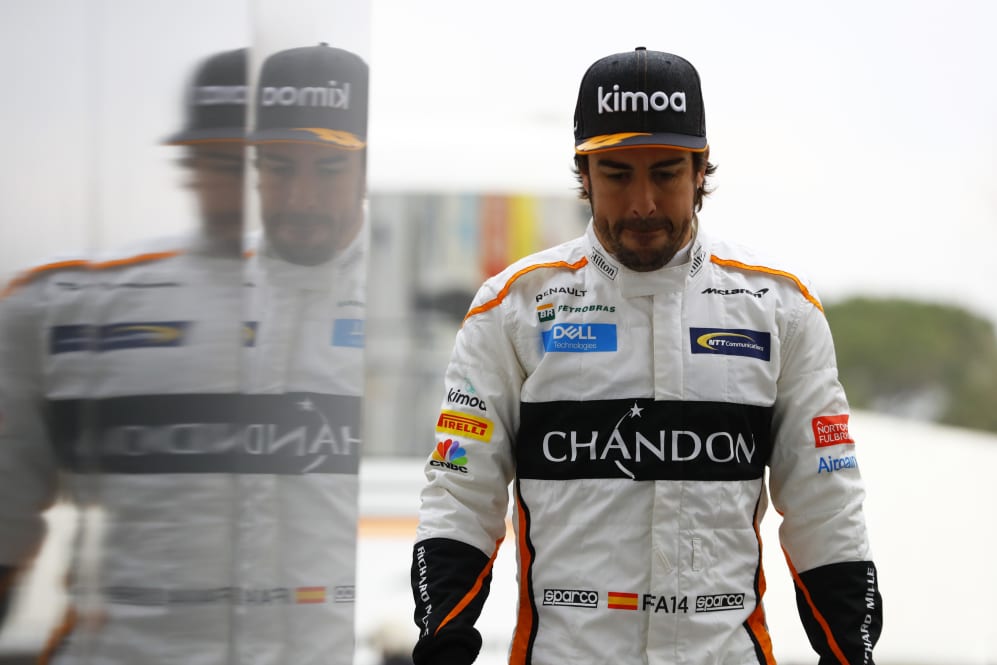 When he arrived on the F1 block as a shaggy haired 19-year-old superstar in waiting, it seemed obvious that Fernando Alonso would be around for the long haul. Now, this season, he's set to become just the fourth driver – after Rubens Barrichello, Michael Schumacher and former team mate Jenson Button - to reach 300 Grand Prix starts. And if he races on beyond this season, the now 36-year-old will surpass Barrichello's record of 322 starts in 2019. That would be some achievement, but you can bet your bottom dollar the Spaniard would trade it in for another race win, let alone another world title…
Mercedes could join Ferrari in winning five titles in a row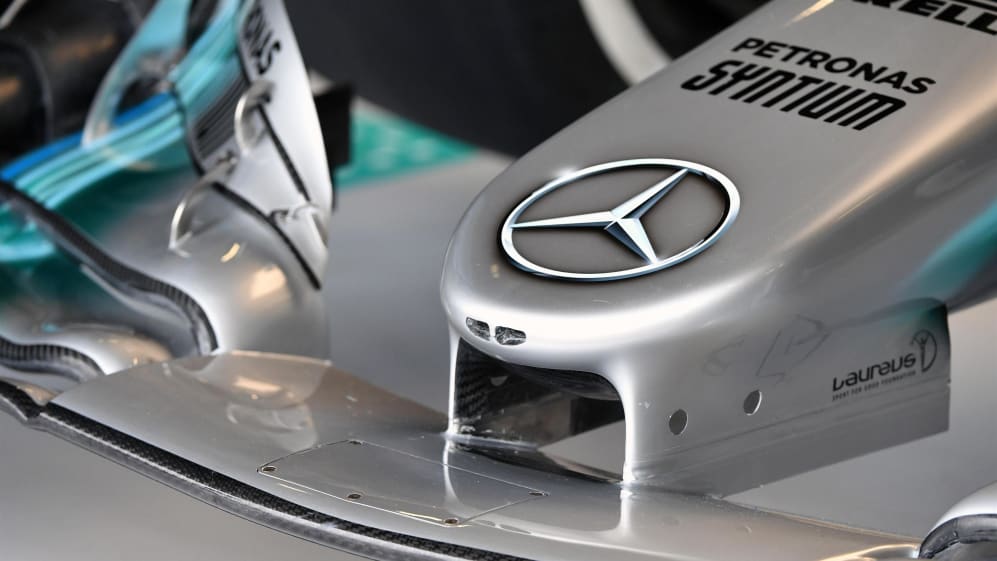 The Silver Arrows have been the standard setters ever since F1 switched to the current V6 turbo hybrid regulations in 2014, winning four consecutive constructors' titles (in addition to four straight drivers' crowns). That achievement, while incredible, is something three other teams have done before – but if they win a fifth straight they'll be in a club of just two with arch rivals Ferrari. The ultimate target, of course, is the Scuderia's six straight, but one step at a time…
Max Verstappen poised for more 'youngest ever' records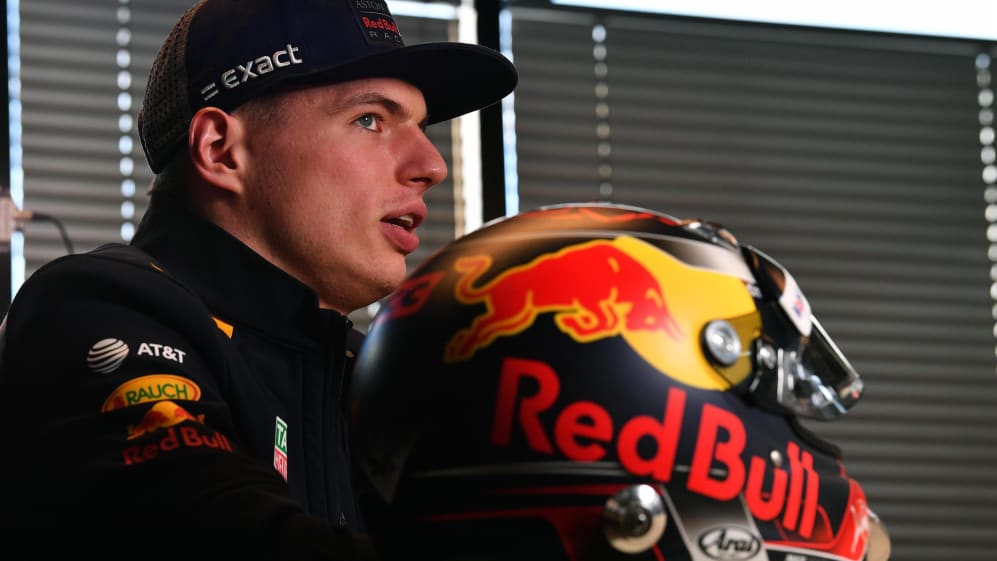 It's sometimes easy to forget, given that he's heading into his fourth season of F1, that Max Verstappen is still only 20 years of age. More than enough time then for him to claim some more 'youngest ever' records. Already F1's youngest winner, point scorer, podium finisher and fastest lap holder, the Dutchman will be looking to add pole position winner to his resume this year. That record is currently held by Sebastian Vettel, who also holds the record for youngest world champion... Of course, within reason, anything Max can do 19-year-old Lance Stroll can do younger – although whether the Williams will be as competitive as the Red Bull is another question…