Interview
Fernando Alonso Q&A: 2018 McLaren talks still ongoing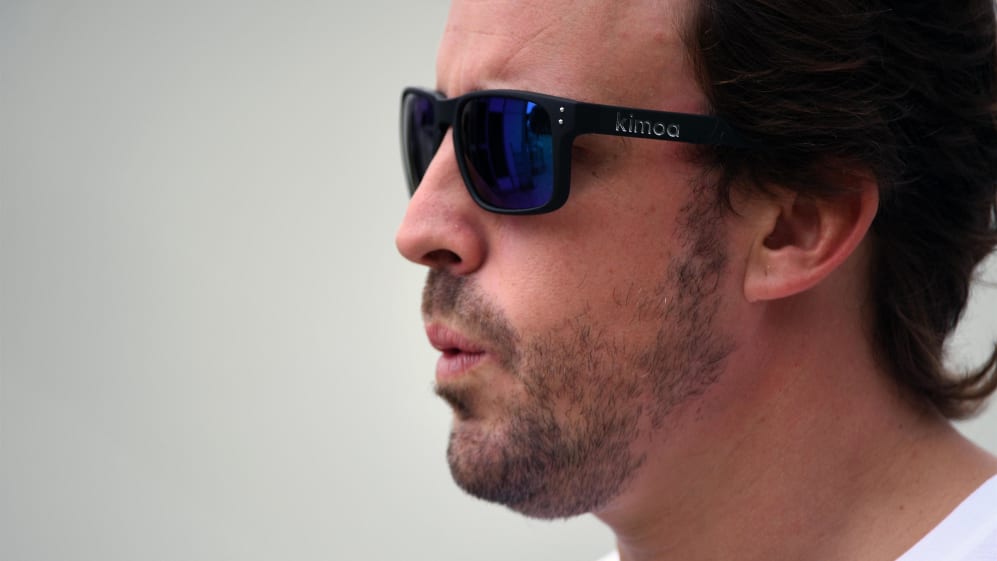 Fernando Alonso was convinced he could have scored a podium last time out in Singapore, had it not been for the first-corner dramas. And in Malaysia on Friday he and McLaren again looked strong, beating both Mercedes to fifth place in FP2. So what will it take for Alonso to sign on the dotted line for next season? It remains all about long-term competitiveness…
Q: Fernando, it looked pretty positive for you today. Was this just because it's Friday, or is there really a very visible upward trend? Malaysia is not a track where McLaren were expected to do well…
Fernando Alonso: Yes, it was a pretty decent day. We've been doing well in both sessions, even if I missed out on laps compared to others in the morning session. I agree that being 1.3 seconds behind is nothing to cheer at, but some of the hot candidates were even more behind. So yes, not a bad day. Now let's see what tomorrow brings. The conditions will play a major role in qualifying and race. Maybe I would opt for rain as everything is possible then – and we have seen here the many surprising results in the wet.
Q: Did you shed some tears, knowing that this will be the last race in Malaysia? You have won here twice: in 2007 with McLaren and in 2012 with Ferrari…
FA: No tears, no, but I do feel sad that we will not come back, as we have enjoyed many fantastic and unpredictable races here – a lot of dramas! (Laughs) This is an incredible circuit, with a very challenging layout for the drivers and the engineers. So we want to really put on a super show to thank the fans here who will now have to follow us on TV.
Q: Talking of fans, they are all following your situation very closely right now: will he stay or will he go? What is the latest state of affairs in your talks with McLaren, after team boss Eric Boullier said in Singapore that a signing was imminent? But that was two weeks ago…
FA: Still the same as in Singapore. It is still ongoing. We are talking. My intention is to study everything to see that we have a competitive package – that the idea that I have for next year will come true: I want to be competitive in 2018. And I know that the team has all the ingredients to be competitive.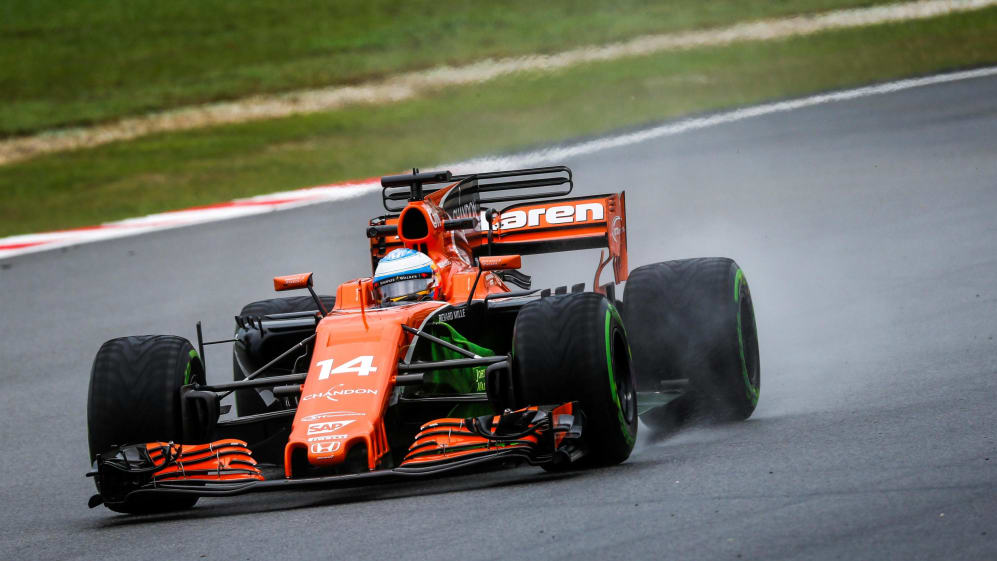 Q: Some people argue that you could hold the team to ransom – that they need you and thus you can ask almost anything. Is money an issue in the conversation?
FA: *No, that will not be a problem. The problem is to know how competitive the team will be. That is the only thing that really matters. *
Q: Lewis Hamilton leads the championship by 28 points – more than a race win. What do you make of that? Has Sebastian Vettel blown his best chance?
FA: *I think so. I think that the championship for him is no longer as it was before Singapore where the two were equal. Now there is a clear advantage for Lewis. I think it is a risky situation now for Vettel. For him there is no more room for a mistake! Yes, Lewis is in a better position – but there are still six races to go and still anything can happen. *
Q: You have been in fierce battles yourself for the title. Can you understand what happened at the start in Singapore? Do you really have to go that far – especially when you know that you have the best package for that kind of track?
FA: *That is difficult to judge – especially when it is a wet start and the cars are very close together, and on top of that the visibility is difficult so it is hard to know exactly where all the other cars are. In the end I think that there is no one to blame. Yes it was an opportunity lost for Ferrari, because they had been strong the whole weekend. *
Q: But when two drivers are almost equal and you know that you have the better package and you're starting from pole position, shouldn't there be more caution? Or is taking risks just in the DNA of drivers?
FA: Ha, that depends on the package. To be honest, I never had the best car when I won my titles, so I don't know how the situation is when you do have the best car. (Laughs)