Ferrari engine as good 'if not better' than Mercedes - Haas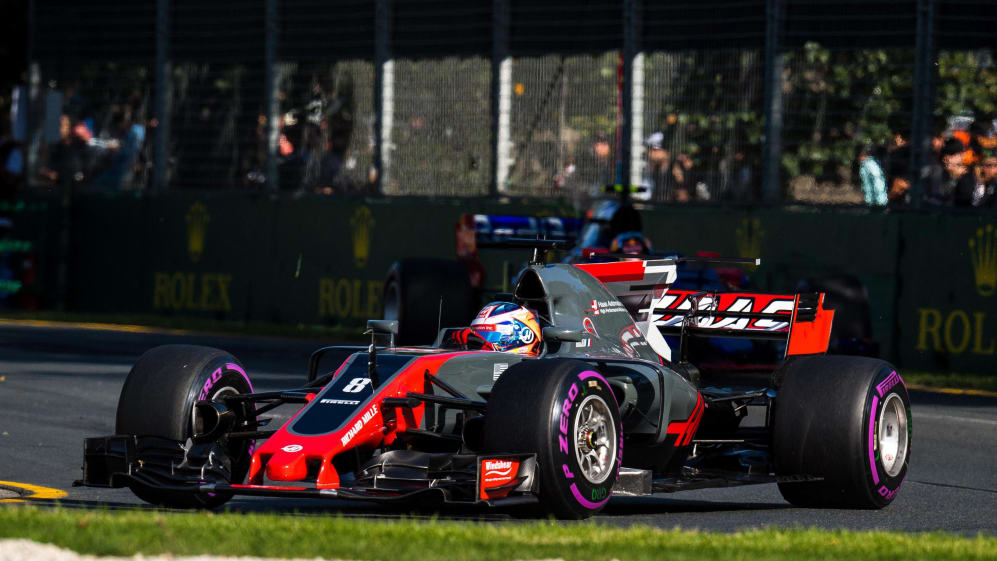 Ferrari's upgraded 2017 power unit might be better than that of rivals Mercedes, according to Haas team principal Guenther Steiner.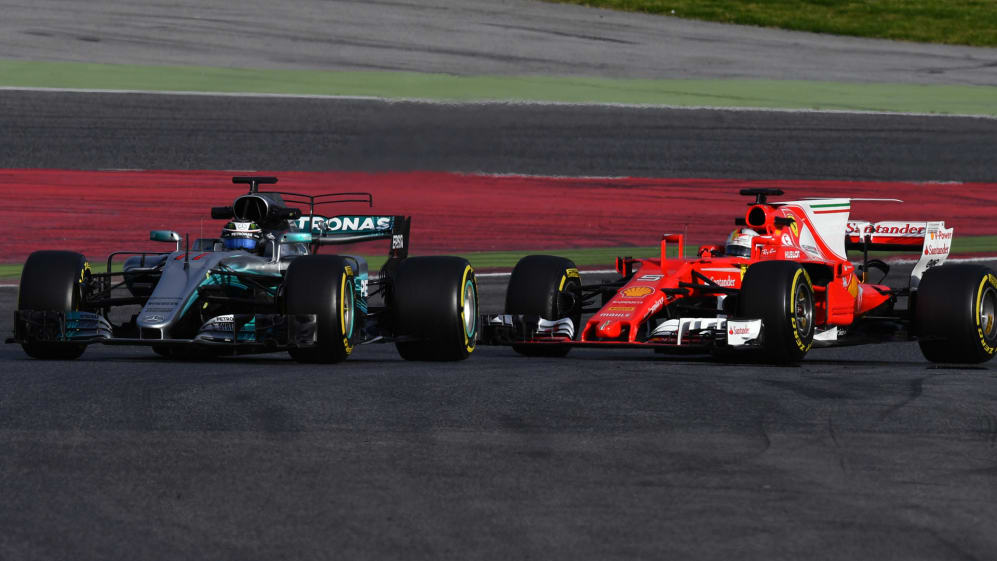 Ferrari's engine is now as competitive as a Mercedes engine, if not better
Since the introduction of the current turbo-hybrid engine regulations in 2014, Mercedes' unit has been regarded as the undisputed class leader.
But with Sebastian Vettel defeating Lewis Hamilton in Sunday's season opener in Australia, and Haas, which runs customer Ferrari engines, taking a best-ever grid slot of sixth in qualifying, Steiner believes the Silver Arrows may no longer hold the edge in the power stakes.
"With the engine, there is not just one area that is better, it's the whole package that has improved from last year," Steiner said. "It's now as competitive as a Mercedes engine, if not better.
"Ferrari won in Australia, but everybody is developing and trying to get better. It's always going to be a development race. They've made a good step, and without that help from Ferrari, we wouldn't be where we are."
Despite the progress Ferrari have made with their power unit, Steiner admits he was surprised that Romain Grosjean was able to qualify just outside the top five in Melbourne.
"We were hoping to get into Q3, but we weren't sure because it's so tight in the midfield," said the Italian. "Then to be sixth, with this distance to our next competitor, four-tenths, it surprised us.
"Obviously, we need to keep it up, or we need to try to do it again, to prove that this is where we should be. It will be difficult to keep that pace, or that distance, or even get into Q3 all the time because it's very competitive."
Grosjean's hopes of emulating Haas's stunning debut in Australia 12 months ago were dashed when his VF-17 suffered a water leak whilst running seventh. Team mate Kevin Magnussen, meanwhile, also retired, making Haas the only team to get neither car to the finish. But far from being concerned, Steiner said that at this stage of the season he is happy to take speed over reliability.
"Absolutely. If you've got speed, you can get reliability. It's not good not to have it in the beginning, but not to have speed would be much more difficult to fix than the reliability.
"We are cautiously optimistic. We need to still prove that our performance wasn't a one-off. It's very tight in the midfield. On a good day, you could be on top, but on a bad day, you could be at the back. The other midfield teams have shown that this can happen."