Ferrari form not as bad as it looks – Raikkonen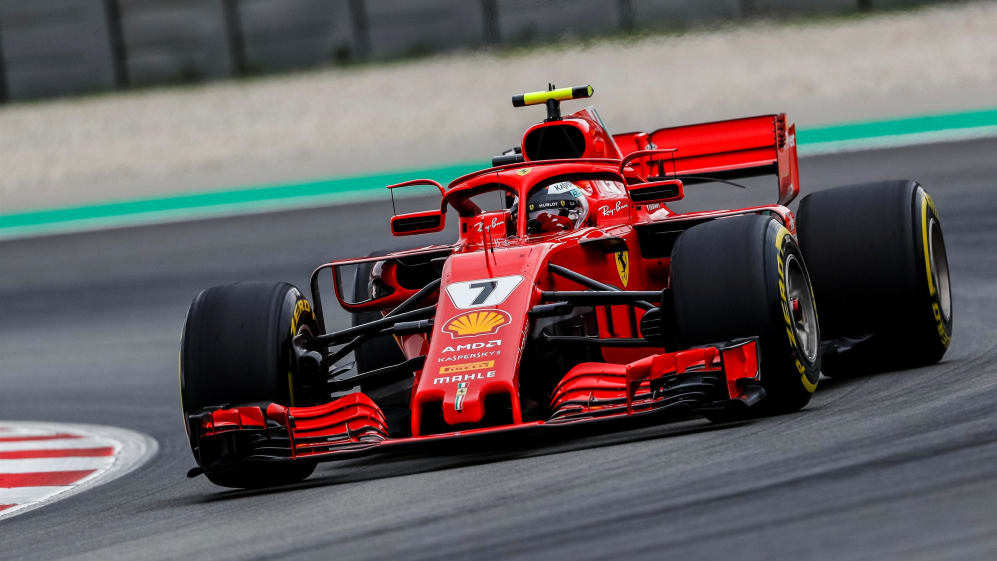 Spain was Ferrari's worst race of the season. The Prancing Horse lacked pure pace, struggled with Pirelli's modified tyres and suffered unreliability. But Iceman Kimi Raikkonen is keeping cool and not panicking…
Having won the opening two rounds of the season and appearing to have the best car after four races, Ferrari deservedly led the way in the constructors' championship.
But in Spain, the tide turned. Mercedes emerged as the dominant force and Ferrari could not respond. As their rivals took a one-two, Sebastian Vettel finished fourth while Raikkonen retired with engine trouble.
When asked by Formula1.com if he was surprised by the performance of Mercedes and the turnaround in form, Raikkonen said: "It's been pretty close so far, but in Barcelona they seemed to have the upper hand.
"In the race I don't think it looked as bad as it looks now. For sure they were strong here, but was it from the circuit or is it something else?
"We'll figure it out, obviously, in the upcoming races. We shall see how it pans out."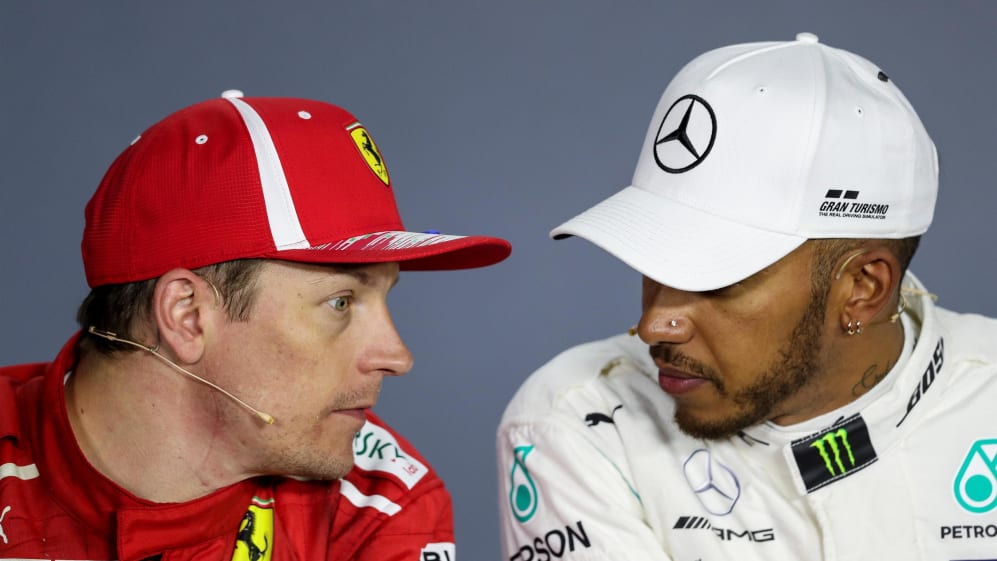 His team mate Vettel hoped Ferrari would be stronger in Monaco where they scored a convincing one-two last season, but stressed the team must dig deep to understand what happened to their speed in Barcelona.
"We got a fair beating [in Spain], but we are changing so many things going to Monaco: the track, the tyres … it might be that we may be able to turn it around.
"But even if we do great in Monaco we must not forget what happened today and this weekend. There is still a lot of work to do.
"It's nice to win by an inch, but I would still want to win by two or more than that. That's what we are working for the whole year.
"But going to Monaco I am fairly optimistic and we should be in a good shape. But then you need to see when you get there because the tyres are significantly softer, the track is unique so we will see. Hopefully it's a nice surprise."
After their one-two in Spain, Mercedes turned a four-point deficit to Ferrari into a 27-point lead in the constructors' championship, while Lewis Hamilton extended his advantage over Vettel in the drivers' standings to 17 points. Can Ferrari respond on the streets of Monte Carlo?