Ferrari give customers Haas and Alfa Romeo engine upgrade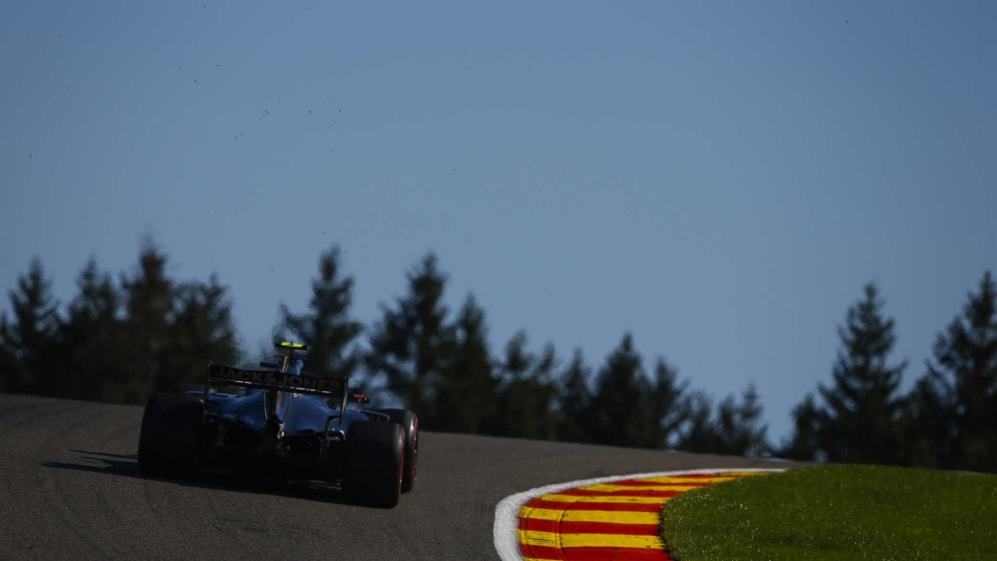 While Mercedes, Renault and Honda made new specification power units available to their works teams in Belgium, as well as their customers, Ferrari have opted for a different strategy, with only Haas and Alfa Romeo taking the units…
Haas duo Romain Grosjean and Kevin Magnussen have taken a new internal combustion engine (ICE), turbo and MGU-H, as did Antonio Giovinazzi. But Alfa Romeo opted not to give Kimi Raikkonen the new engine as it would mean incurring grid penalties for exceeding his component allocation.
It is anticipated the Finn will take the new spec at the following race in Italy, where incidentally, Ferrari are expected to give their works drivers Sebastian Vettel and Charles Leclerc the upgrade too.
Explaining the strategy, Ferrari Team Principal Mattia Binotto said: "The reason we are introducing it [like this] is simply because we are in different scenarios in terms of allocation, in terms of mileage, and certainly by splitting, the building of the engines makes it a lot easier at the factory."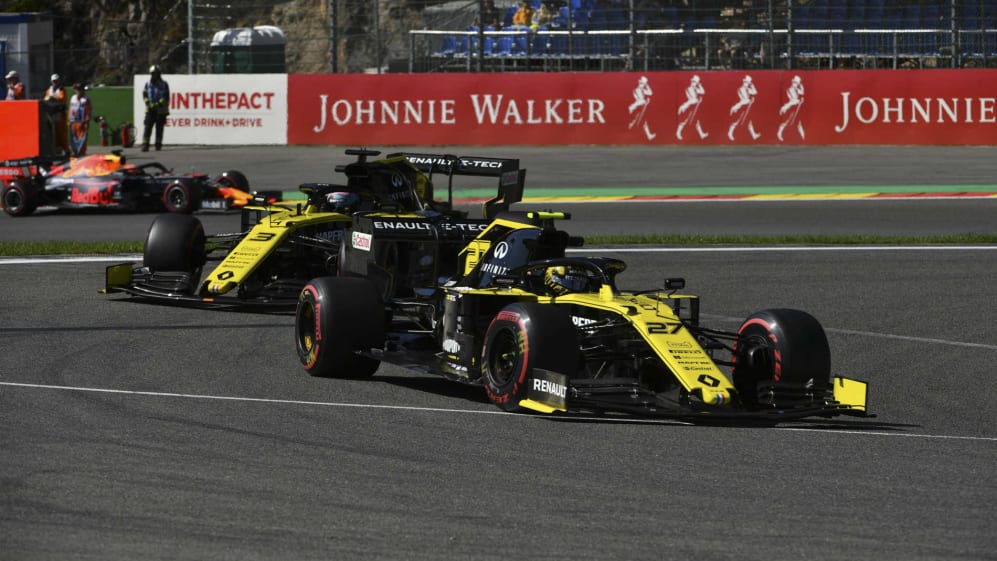 Meanwhile, Renault said they have opted to switch back to their spec B engine for the rest of the weekend on Daniel Ricciardo and Nico Hulkenberg's cars, after running the latest version on Friday.
"The plan is to take penalties at a track where there is a possibility to overtake, while entering a needed extra ICE into our pool for the rest of the year," said a team spokesperson.
Ricciardo and Hulkenberg have incurred five-place grid penalties for fitting a new ICE. It's likely that they will put them back in the car for the upcoming race at Italy's high-speed Monza circuit.
Carlos Sainz, who was the only McLaren driver to take the Renault upgrade and picked up a five-place penalty, has also reverted to an older spec for the remainder of the weekend.
Elsewhere, Toro Rosso changed Daniil Kvyat's gearbox on Saturday, triggering a five-place grid penalty, though it will have little effect as the Russian is already set to start from the back of the grid due to new Honda power unit elements.