Feature
Ferrari in 2019: Best Case, Worst Case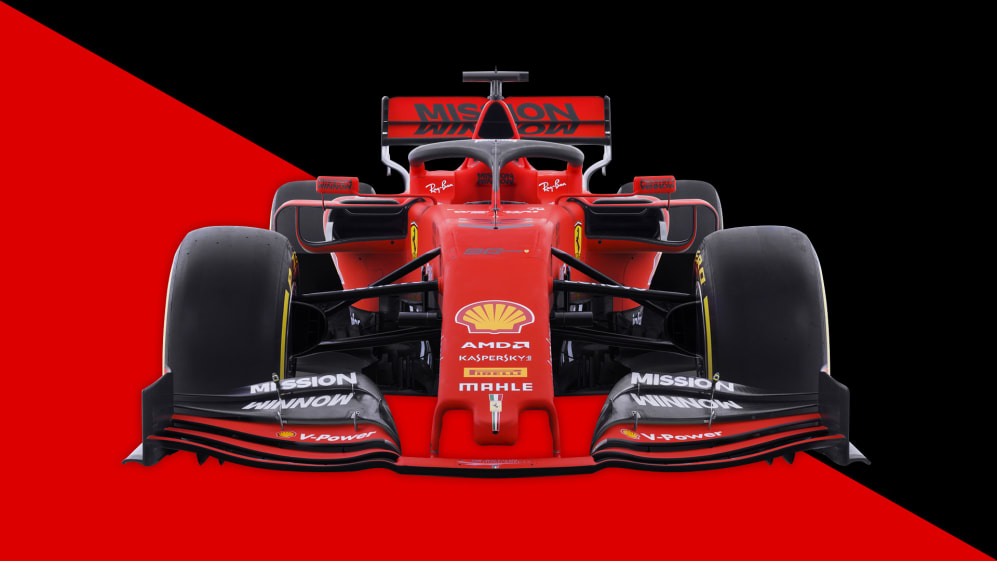 So another F1 season, another big weight of expectation on the shoulders of Ferrari. Can they really get the job done in 2019 to bring a title back to Maranello for the first time since 2008? We assess the best outcome for the Scuderia for the year ahead… and the worst.
Last year's ranking: 2nd
Driver line-up (2018 ranking): Sebastian Vettel ( 2nd ), Charles Leclerc (13th)
2019 F1 Car: SF90
Best Case Scenario
Winning both championships. It really is that simple for Ferrari. They had the fastest car in testing, they were second on the lap chart, and gave every indication of being capable of doing more laps or going quicker if they'd wanted. Testing may be the phoney war – but it's a phoney war that they won convincingly.
In Ferrari's best case scenario, Charles Leclerc strengthens the team. Ferrari will undoubtedly score victories this year – but to really put the boot in the neck, Ferrari want their cars finishing close together. Too often last year, Ferrari failed to maximise an advantage. They won six times but didn't manage a one-two finish (Mercedes had four). Moreover, they didn't often have the strategic luxury of having a tail-gunner to simplify strategic choices and/or protect a position. There's plenty of interest in just how good Charles Leclerc is – but the reality is that it doesn't matter if he's faster than Vettel or not. So long as he's on Vettel's pace, that works for Ferrari.
Ferrari: Leclerc and Vettel free to fight in 2019
The Scuderia have flattered to deceive a few times over the last couple of years, and there's always been the hint of a glass jaw about the team. This year there's none of that. While not cocky, and very keen to low-ball their chances, there was a confidence about the Ferrari garage that hasn't been present for quite a while.
Worst Case Scenario
Anything other than winning both championships. Ferrari have the fastest car, a four-time world champion and F1's favourite young charger at the wheel, as well as a calm hand on the tiller in the shape of Mattia Binotto. The planets are aligned, it's supposed to be their turn… but what if it isn't?
The naysayers will point out that Ferrari were quickest after testing last year too, and still conspired to fail. Mercedes out-developed them in-season, and made fewer mistakes. From a position of strength at the start of the year, by the end they seemed dispirited – and looked like they might actually be trailing Red Bull. There's absolutely nothing to say that won't happen again.
The two key changes of the winter could go either way. Binotto's promotion to Team Principal may weaken their technical department: under his leadership Ferrari have definitely been improving, but not by enough that he can afford to do that job part-time. And the choice of Leclerc has all sorts of interesting connotations.
F1 Fantasy: Last year's champion picks his team for Melbourne
There were 16 races last year in which Vettel and Raikkonen both finished. Each driver came out ahead in eight. Ferrari have now chosen to jettison Raikkonen, a driver with a proven track record, in favour of Leclerc, who has a best F1 finish of sixth – and that in a crazy race in Baku where his ability to not hit the wall or a team mate was the main advantage (admittedly, handy skills to have).
No-one doubts Charles Leclerc is going to be a huge star in F1: the question is whether or not that's going to happen this year. Temporary sojourns for Nicola Larina and Luca Badoer aside, one has to go back to the 1980s for the last time Ferrari hired a full-time driver with such a modest F1 record. For all the hoopla around Leclerc, this a risk. A calculated risk – but a risk nonetheless.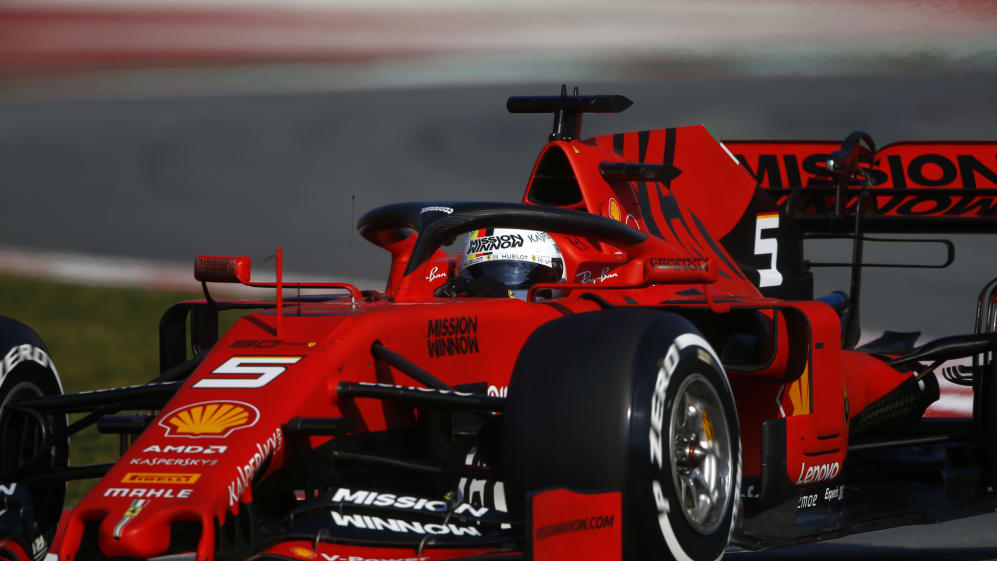 Stat Bomb
Since Gilles Villeneuve, Stefan Johansson is the only full-time driver Ferrari have hired with a record comparable to that of Leclerc. The crown prince of being in the wrong car at the wrong time, Johansson had an on-off F1 career, racing for a series of short engagements with troubled teams early on, the solitary high point of which was finishing fourth at the 1984 Italian Grand Prix from 17th on the grid in his first race for Toleman.
With that result obviously still fresh in their minds, Ferrari hired Johansson after sacking Rene Arnoux, one race into the 1985 season. By the time Johansson stepped up for the Scuderia, he had appeared in just 16 Grand Prix weekends previously, with a record of three DNQs, three DSQs, four retirements, and just that one scoring race in Italy.
In and Out
Technical Director Mattia Binotto replaces Maurizio Arrivabene as Team Principal, while Laurent Mekies, former Deputy Race Director at the FIA, started late last year as Sporting Director. On the drivers' side of things, Charles Leclerc replaces Kimi Raikkonen… but you knew that.
F1 Fantasy – get in the game!
Have you picked your F1 Fantasy team yet? Head here to choose your dream line-up.