Ferrari and Mercedes setting the early standard - Massa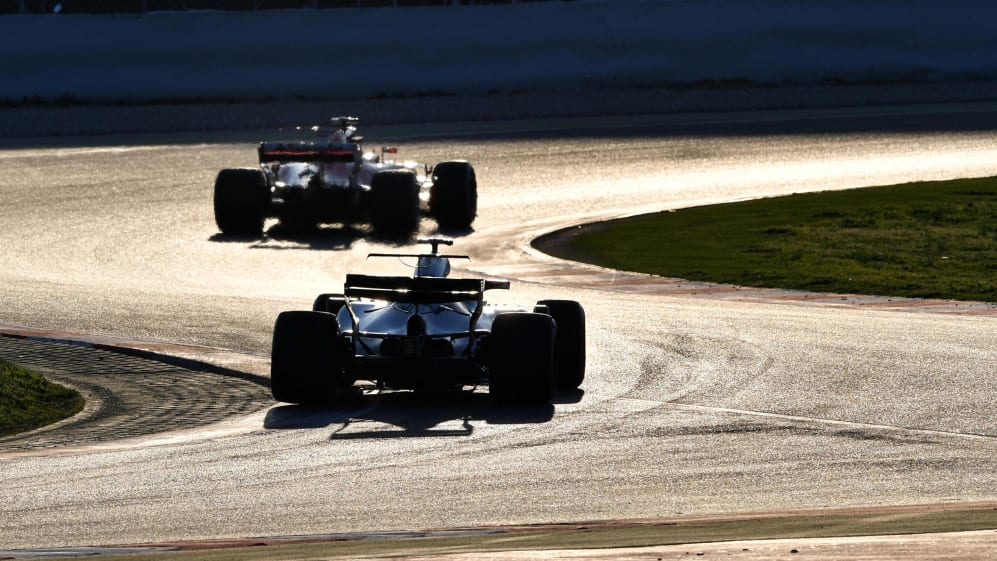 Felipe Massa says Ferrari and Mercedes have already hinted at their 2017 championship credentials following an impressive opening day of pre-season testing at Barcelona.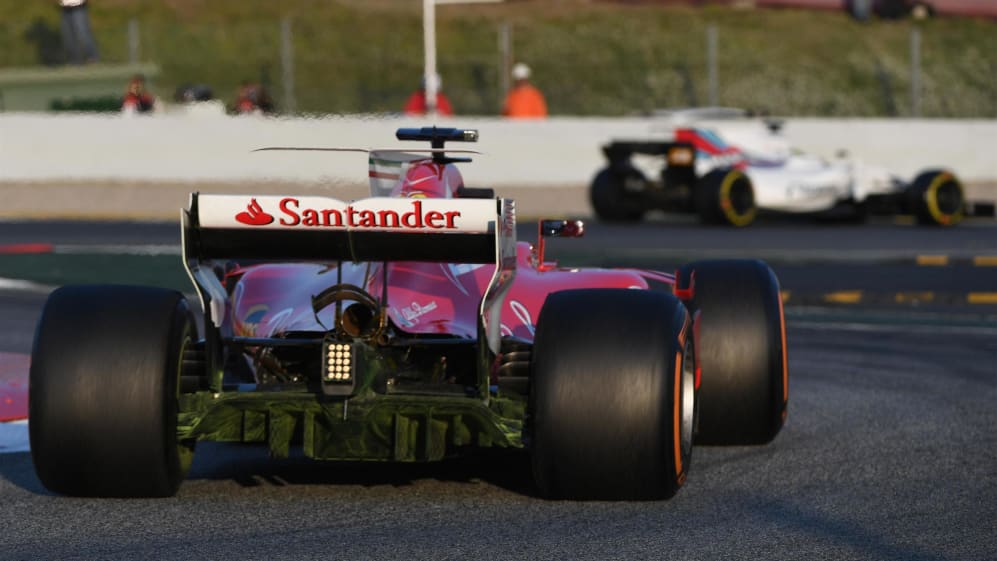 Ferrari and Mercedes were straight away competitive, straight away putting some good lap times...
The Brazilian ended the day third overall for Williams, three tenths off Mercedes' Lewis Hamilton and Ferrari's Sebastian Vettel - but admitted both teams had started the year in ominous fashion.
"I think they are quite strong – Ferrari and Mercedes," he told reporters at the circuit.
"It's just the first day, but what I can say is that [both teams] were straight away competitive, straight away putting some good lap times.
"And when a car is competitive straight away, it means something for the championship..."
Massa said he was particularly impressed that Vettel set his best time on the medium tyre - the Brazilian, and overall pacesetter Hamilton, set their fastest times on the soft.
"Ferrari did a very good lap time on the medium tyres," he added. "Their car looks nice.
"Mercedes also looks very nice. Red Bull had a problem today... many cars had problems today."
A veteran of 250 Grands Prix starts, Massa said F1's new generation of cars were immediately rewarding to drive.
"It's a big difference [compared to 2016]" he explained. "It was a nice feeling – definitely from a driving point of view.
"The car has a lot more downforce, has a lot more grip on the corners, the tyres have more grip and the mechanical grip is a lot higher, so the behaviour is quite different in the corners – you can attack a lot more, bring more speed to the corners."
Massa will get his next stint behind the wheel of the FW40 on Wednesday, with rookie Lance Stroll set to have his first taste tomorrow.