Ferrari set for theatrical 2020 car unveiling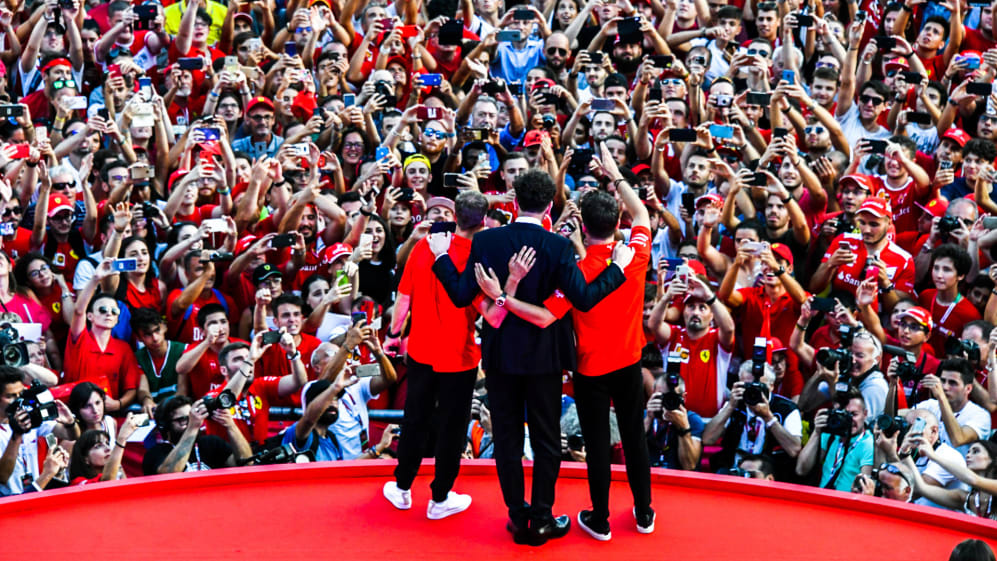 They may be used to bringing the theatre to F1 – but February 11 will see Ferrari bringing F1 to the theatre, as the team launch their 2020 contender at one of Italy's most iconic venues.
The car launch will take place at the Romolo Valli Municipal Theatre in Reggio Emilia, the city where the Italian tricolore flag was born, and located around 30 kilometres away from Ferrari's HQ at Maranello.
The launch will be streamed online at 1730 GMT/1830 local time – while before the 2020 F1 season curtain-raiser in Australia, Charles Leclerc and Sebastian Vettel will take part in pre-season testing in Spain.
DIARY DATES: The 2020 F1 calendar, pre-season testing details and F1 car launch schedule