Ferrari's Leclerc facing post-race investigation in Abu Dhabi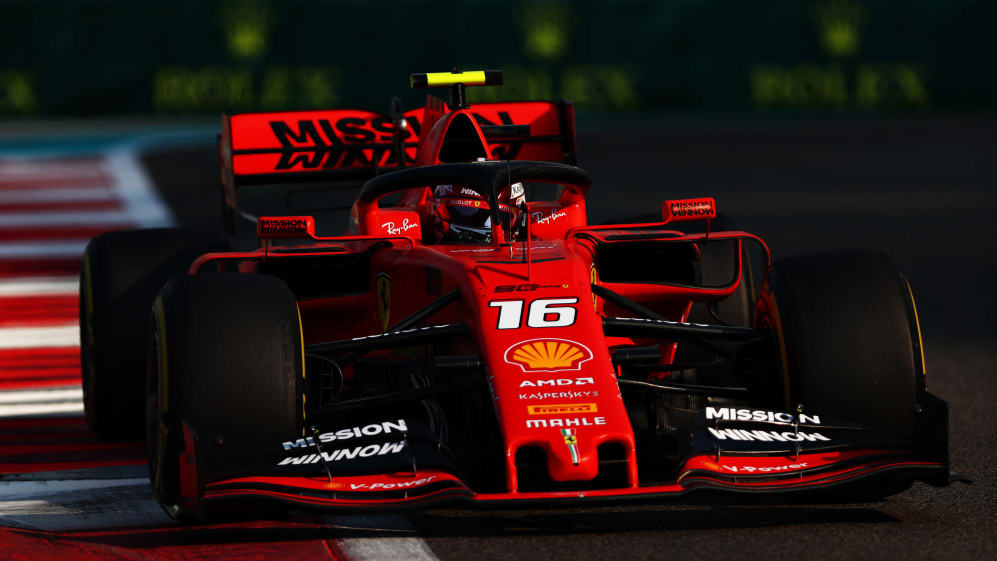 Charles Leclerc and Ferrari are facing a post-race investigation in Abu Dhabi, after the FIA's Formula One Technical Delegate Jo Bauer referred them to the stewards for an alleged breach of the International Sporting Code.
"The fuel declaration of car number 16 was checked before the car left the pit-lane," read a statement by Bauer. "There was a significant difference between the declaration of the team and the amount of fuel inside the car. As this is non in compliance with TD/12-19 I am referring this matter to the stewards for their consideration."
Leclerc is set to start Sunday's season finale from third on the grid, behind polesitter Lewis Hamilton and Red Bull's Max Verstappen.