FIA and Formula 1 to discuss event security at next World Motor Sport Council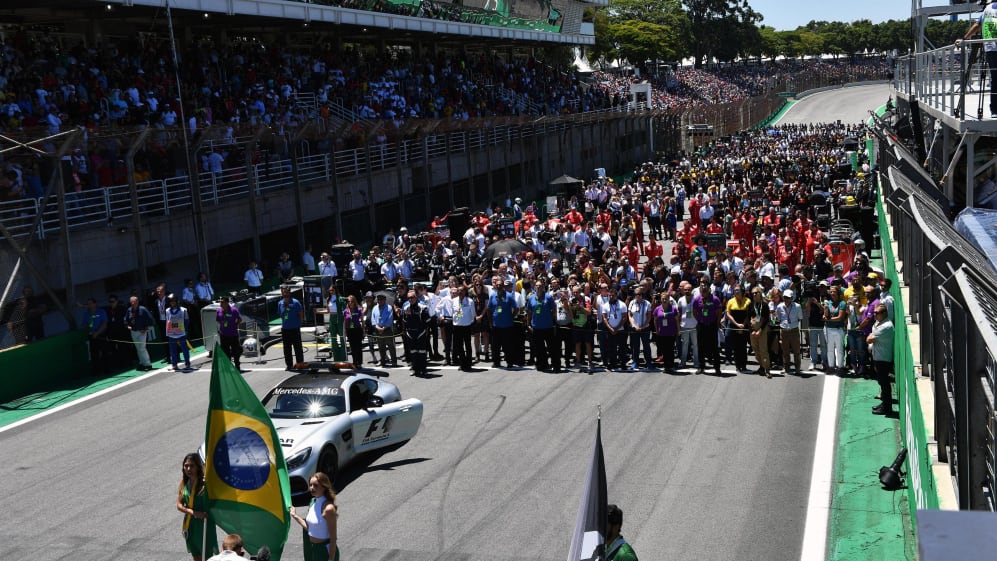 Following a number of security incidents during last weekend's Brazilian Grand Prix (10-12 November), the FIA and Formula 1 will discuss event security with the World Motor Sport Council.
The FIA has requested that reports be collated by the Commercial Rights Holder (Formula 1) concerning the incidents and presented to the members of the World Motor Sport Council at its next meeting on 6 December.
In the continued spirit of positive collaboration with Formula 1, the Council will then discuss the ways in which a more consistent and effective security procedure can be applied at all events of the FIA Formula One World Championship. The findings will also be shared with other FIA championship organisers to maximise the positive impact this can have across all motor sport.
Security is a cooperative effort, and the FIA will seek to work closely with Formula 1 and all its stakeholders to maintain a safe environment for everyone working at or visiting Formula 1 events.