FIA announce new management structure, with Steve Nielsen joining as Sporting Director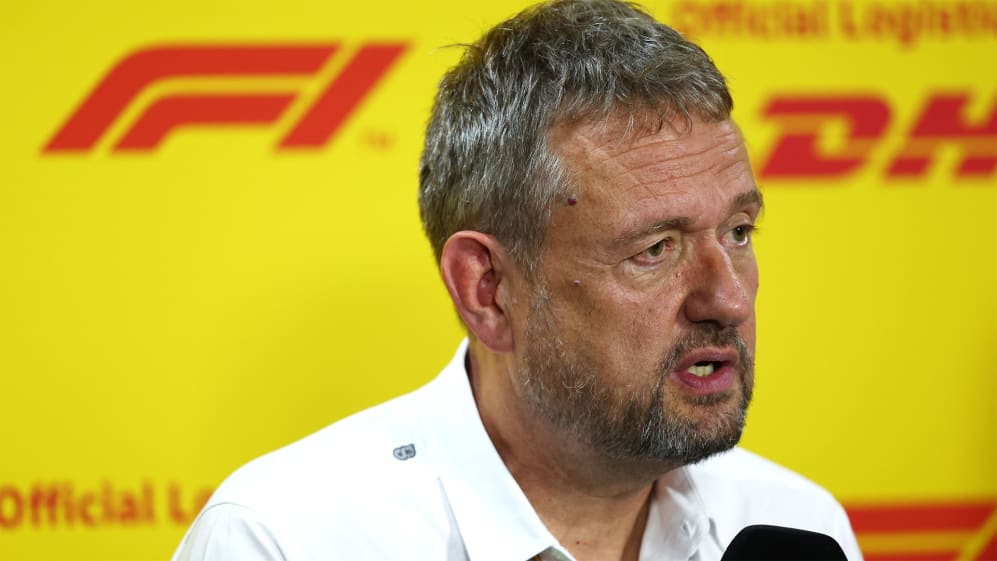 F1 Sporting Director Steve Nielsen is leaving the organisation to take up a similar position with the sport's governing body, the FIA, it was announced on Wednesday.
Nielsen joined F1 in 2017, having previously carried out sporting roles for a host of teams including Lotus, Tyrrell, Honda, Benetton, Arrows, Renault and Williams, with his Formula 1 career beginning in the 1980s.
READ MORE: 10 things to be excited for as F1 gears up for 24 races and 6 Sprints in 2023
On Wednesday, the FIA confirmed a reshuffle of their F1 structure for 2023 following a transitional period, which sees Nikolas Tombazis become Single-Seater Director, with new Sporting Director Nielsen reporting to him.
Meanwhile, Tim Goss – once of McLaren – takes on the Technical Director role previously held by Tombazis, with Federico Lodi named Financial Director and former Sporting Director François Sicard named Strategy & Operations Director.
Offering his comments on the move, F1 President and CEO Stefano Domenicali said: "I want to thank Steve Nielsen for his hard work and dedication over the past five years at Formula 1.
"He is a highly respected professional in our sport, and we fully support his move to the FIA. His skills and experience in Formula 1 will assist the FIA in its ongoing efforts to improve their operations during race weekends."
READ MORE: From cutting curfews to grid penalties – 10 rule changes you need to know about for the 2023 F1 season
Nielsen added: "I have spent my professional life working for many teams and organisations in Formula 1, and cannot wait to engage with another new chapter with the FIA.
"I'd like to thank both the President and Stefano Domenicali for their trust in me, and I understand and appreciate the unique challenges that come with being the regulator.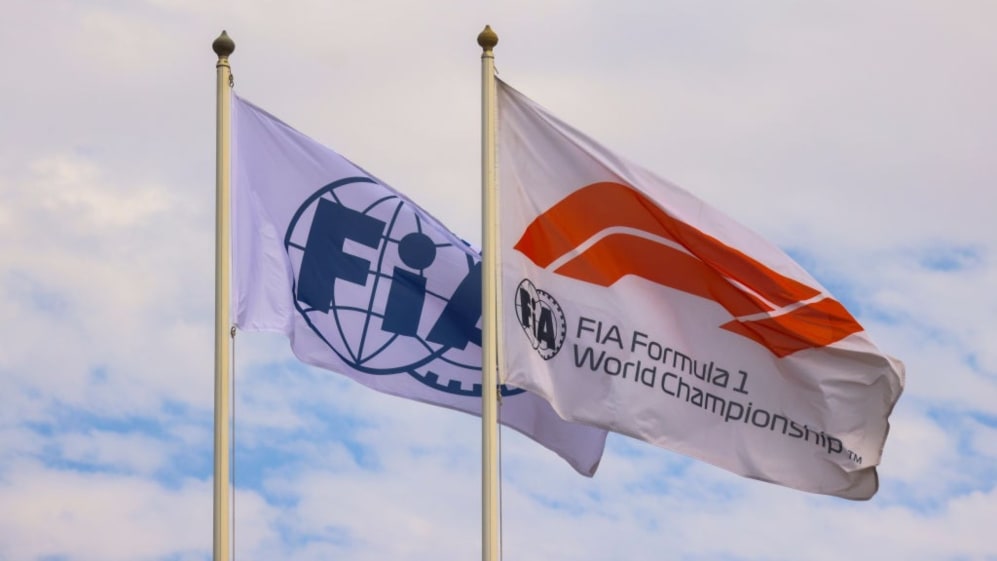 "Having worked closely with a number of people in the Federation over the years, I'm looking forward to tackling those challenges that lie ahead with them.
"Formula 1 is in a great place at the moment, and it's our responsibility to ensure the future health of the sport that is at the heart of everything we do."
PERSONALITY TEST: Which F1 driver should you support in 2023?
Explaining the process behind the changes, FIA President Mohammed Ben Sulayem said: "We have dedicated a lot of time and effort to making significant, informed changes to our Formula 1 team to create the right structure with the right people to oversee the future regulation of the sport.
"By developing and empowering people within our organisation, as well as bringing in expertise and experience from the outside, I am confident that we are in the best position possible to move forward together with our partners at FOM and the Formula 1 teams."