Poll
PERSONALITY TEST: Which F1 driver should you support in 2023?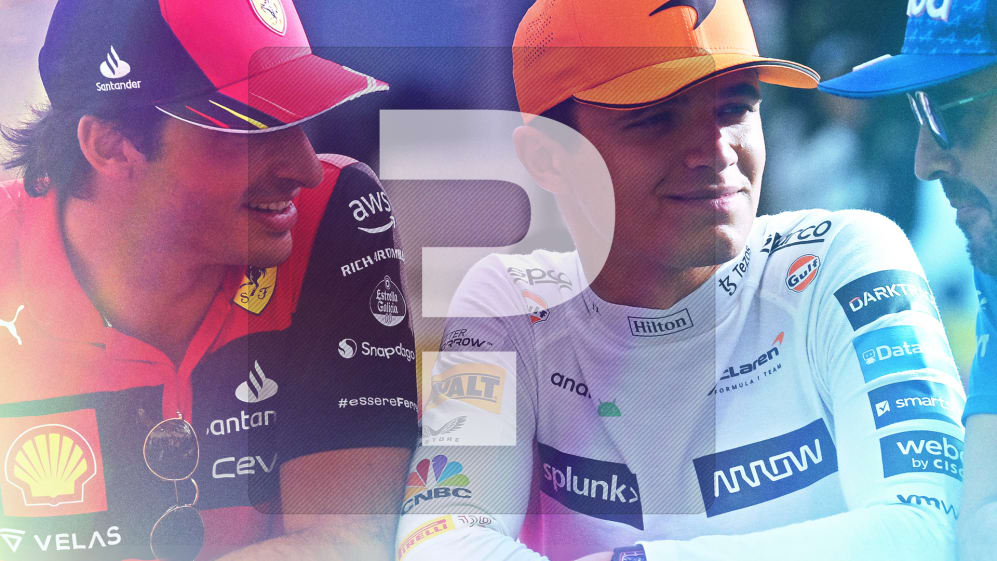 The 2023 Formula 1 season is almost here and with 20 drivers on the grid, you might be wondering which one to root for – particularly if you're new to the sport. Well fear not, because we've devised a not-at-all-scientific way to find out which driver you should support in 2023...
They're not just the fastest drivers in the world, but the greatest personalities in sport – just check out our Grill The Grid series for proof. So while they spent the off-season resting and training, we spent the time thinking up 10 pointed questions that will match you to your new favourite Formula 1 driver.
Perhaps this quiz will make you question your allegiances (we doubt it) or trigger a deep realisation that you have more in common with a certain driver than you think (again, we doubt it). Either way, scroll down to take the 10 questions, and make sure to share the results with your friends!
MORE: How well do you remember the 2022 F1 season? It's the Big Formula 1 Quiz of the Year!