FIA clarify Force India engine allocation situation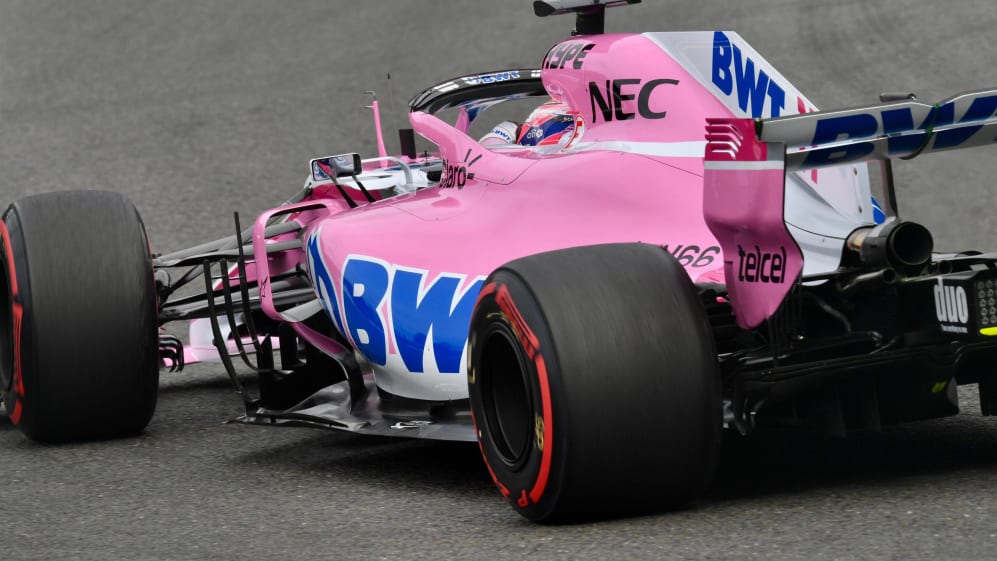 Force India's future was recently assured when the team's new owners were granted an entry to the championship. However, it was unclear as to whether Sergio Perez and Esteban Ocon would carry over their engine and gearbox allocations or, with the team reborn as a new entity - Racing Point Force India - they would start afresh. But on Saturday morning, F1's governing body the FIA moved to clarify the situation…
In what the FIA describes as a "highly unusual" situation, they have ruled that while the team have had to forfeit the points scored so far this season (as a result of the team being a completely new entity), the fact that the drivers have kept theirs means it is "logical and fair" that their engine and gearbox allocations "should carry forward to the new team".
They added in a statement: "Accordingly, we decide that the numbers of power unit elements and gearboxes referred to in Article 23 of the Sporting Regulations and used to date in 2018 by Sahara Force India Formula 1 Team shall carry forward to Racing Point Force India F1 Team.
"It is noted that the Team Principal of Racing Point Force India F1 Team [Otmar Szafnauer] publicly express his prior agreement with this.
"Competitors are reminded that they have the right to appeal the decisions of the Stewards (with the exception of those referred to in Article 12.2.4 of the FIA International Sporting Code), in accordance with Article 15 of the FIA International Sporting Code and Article 9.1.1 of the FIA Judicial and Disciplinary Rules, within the applicate time limits."
As it stands, Perez and Ocon have both used three internal combustion engines, turbochargers and MGU-Hs. They have also used two MGU-Ks, energy stores and control electronics. If either make any further changes, a grid penalty will be applied.