FIA fine-tune rules on roll hoops and grid penalties ahead of United States Grand Prix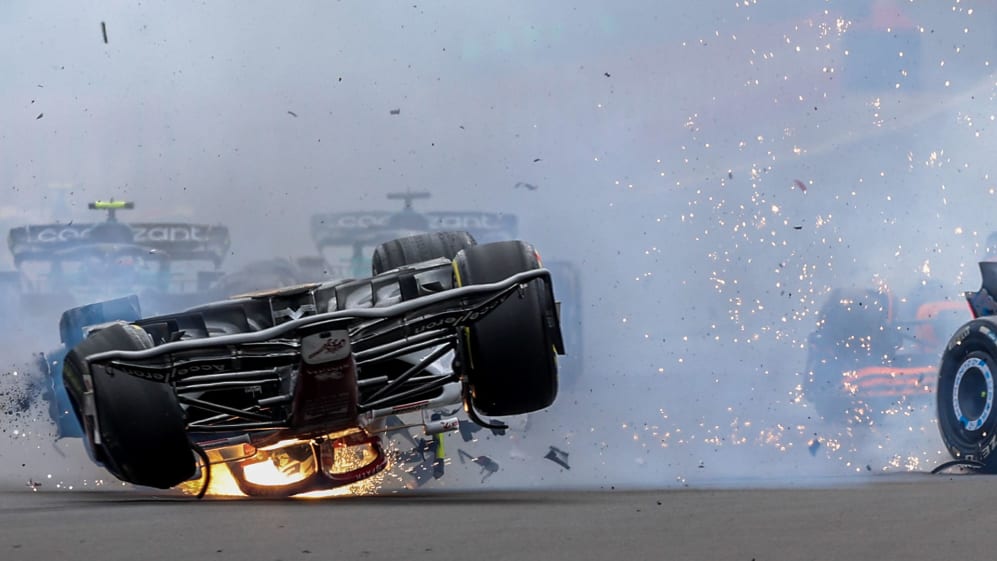 Formula 1's governing body the FIA have made changes to the technical regulations for 2023 that require a strengthening of roll hoops, following an investigation into Zhou Guanyu's huge Lap 1 crash at Silverstone this year.
The Alfa Romeo driver was flipped upside down and sent flying into the catch fencing at the first corner just moments after the start of the British Grand Prix – and was later declared fit by the medical centre.
READ MORE: 'I went through every single thing an F1 driver goes through in 10 years' says Zhou after first half of rookie season
Following a meeting of the World Motor Sport Council in London, the FIA have adjusted Article 12.4.1 of their technical rules, which centre around the principal roll structure, including a rewording of the text to state it must be able to support a 15g vertical impact.
The dictated size of a chassis' rear-view mirrors have also been increased for "better blindspot visibility" and "improvement of brake circuit definition".
Regarding the sporting regulations, the procedure to determine grid positions after multiple penalties have been applied has now been clarified.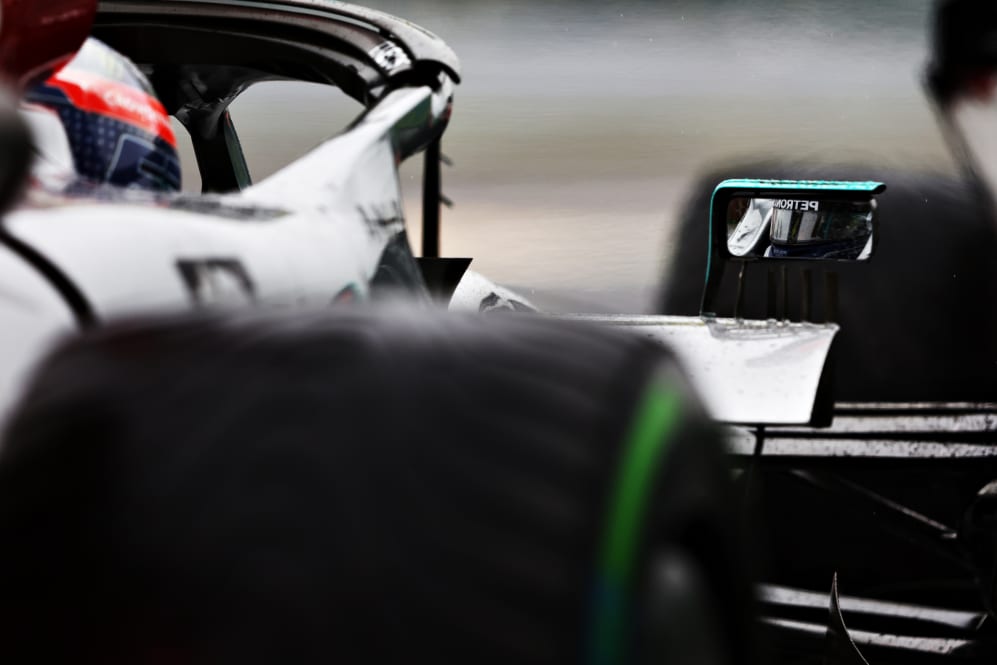 In Italy, nine drivers had grid penalties for power unit component or gearbox changes, with some confusion as to how they would line up for Sunday's race.
Starting from this weekend's United States Grand Prix, classified drivers who have received 15 or less cumulative grid penalties will be allocated a "temporary" grid position equal to their qualifying classification.
FORM GUIDE: Who's set to take the spoils in the 2022 United States Grand Prix?
So if a driver qualifies 10th and they have penalties totalling 15 spots, they will be placed in a temporary position of 25th on the grid.
Should two or more drivers share the same temporary position, the driver who finished lower in qualifying will keep that position and the faster driver will be placed immediately ahead.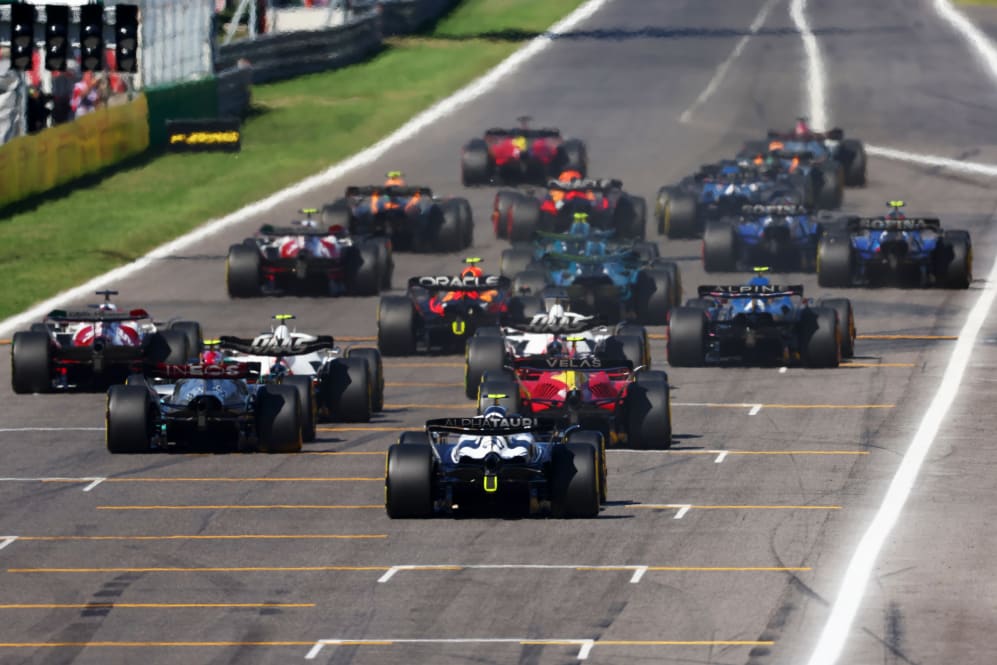 Once the unpenalised classified drivers have been allocated their positions, those in temporary slots will be shuffled up to close the grid.
Any driver who has a penalty of more than 15 places – or if they have a punishment that pushes them to the back of the grid – will start behind any other classified driver.
Meanwhile, the FIA also said they had "undertaken a thorough analysis of the incidents which took place at the Japanese Grand Prix".
They added: "Procedural issues have been identified and will be corrected in the short and medium term. The findings will be made public in the coming days."