FIA open tender for standard gearbox suppliers in F1 from 2021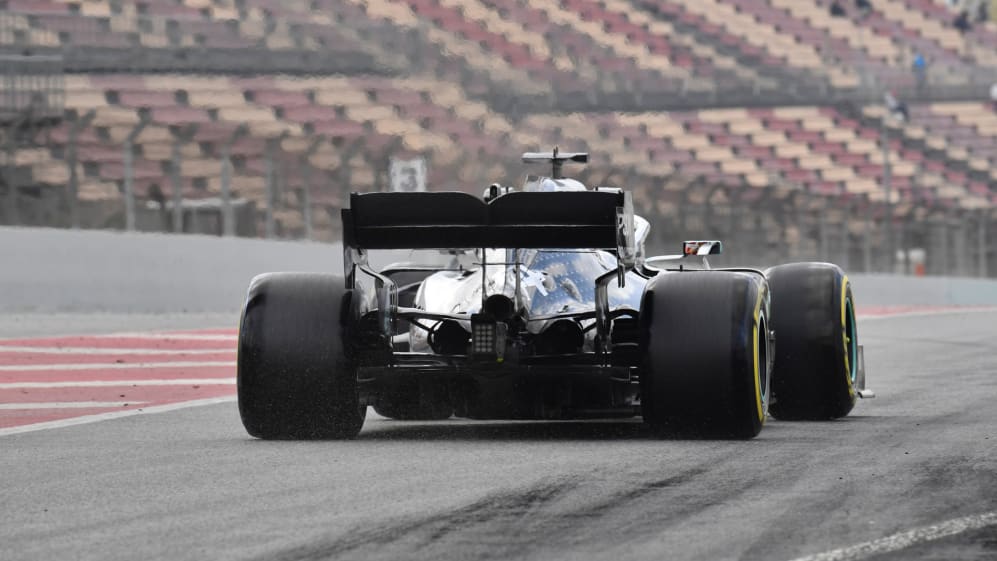 Standardised gearboxes could form part of Formula 1's future between 2021 and 2024 after governing body the FIA opened a tender.
Currently, some teams make their own gearboxes, while others buy them in. For example, Alfa Romeo and Haas run Ferrari gearboxes.
But with new regulations set to kick in from 2021, it has emerged there is a desire for one supplier to provide the gearbox internals, with teams free to create their own outing housing.
"The aim of single source supply is to retain current levels of Formula 1 gear change performance for all cars at a much reduced cost to the competitors while also removing the requirement for teams to design or source their own gearboxes," said the tender.
"The unit can be carried over between seasons so removing the need for costly continual performance development. In order to retain competitor's own freedoms for suspension and for the gearbox aero surfaces, the outer housing will remain team specific (designed and produced by the competitor) with the common, self-contained gearbox cassette mounted inside."
The FIA's plan involves teams using four gearboxes per season, based on the calendar swelling to 24 races with five tests. The units can form a pool and be used at any time during the season.
Anyone interested in the tender is required to submit their proposals before March 15, with a decision expected between April 15-30.