FIA press conference schedule - Germany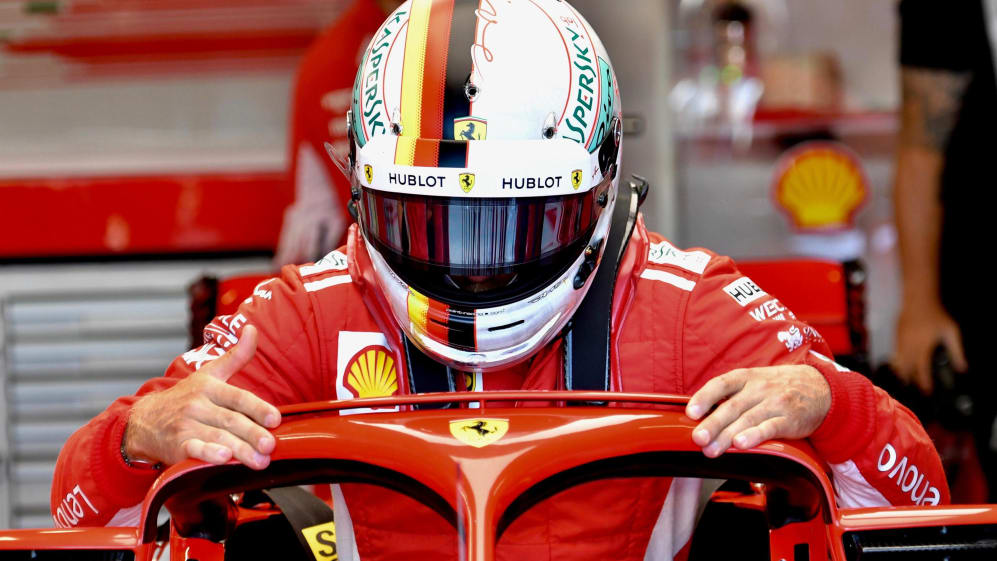 Who will face the media ahead of this weekend's 11th round of 2018? The line-ups in full...
Thursday, July 19, 1500 hours local time (1300 UTC)
Brendon Hartley (Toro Rosso), Nico Hulkenberg (Renault), Sergio Perez (Force India), Sebastian Vettel (Ferrari)
Friday, July 20, 1300 hours local time (1100 UTC)
Robert Bell (Renault), Andrew Green (Force India), Paddy Lowe (Williams), Pierre Wache (Red Bull)
The qualifying and post-race conferences with the top three drivers will take place immediately after the respective sessions.
As always, Formula1.com will bring you full transcripts.