FIA press conference schedule - Monaco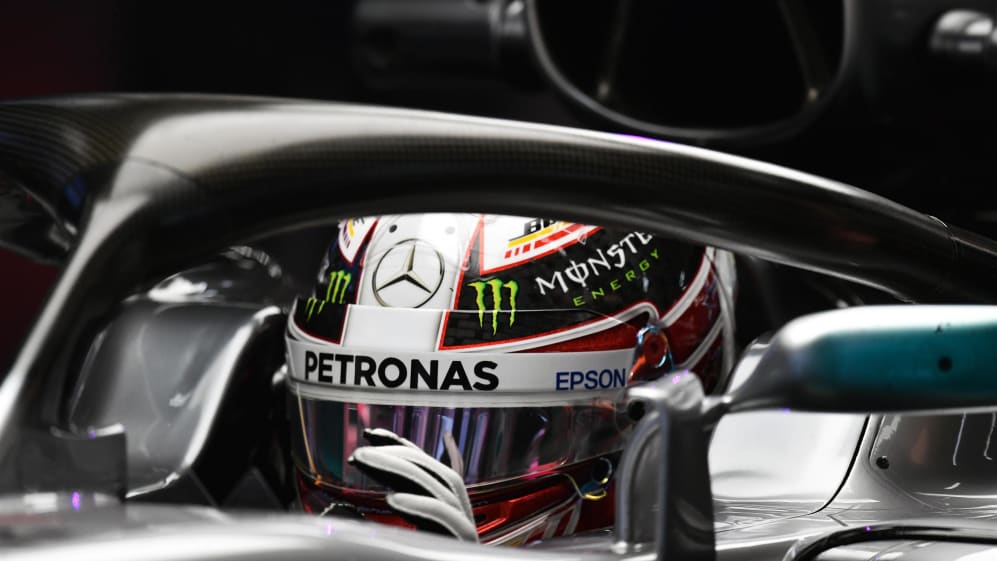 Who will face the media ahead of this weekend's sixth round of 2018? The line-ups in full...
Wednesday May 23, 1500 hours local time (1300 UTC)
Romain Grosjean (Haas), Lewis Hamilton (Mercedes), Charles Leclerc (Sauber), Sebastian Vettel (Ferrari)
Thursday, May 24, 1300 hours local time (1100 UTC)
Zak Brown (McLaren), Christian Horner (Red Bull), Frederic Vasseur (Sauber), Toto Wolff (Mercedes)
The qualifying and post-race conferences with the top three drivers will take place immediately after the respective sessions.
As always, Formula1.com will bring you full transcripts.