FIA to present pit stop solution to F1 teams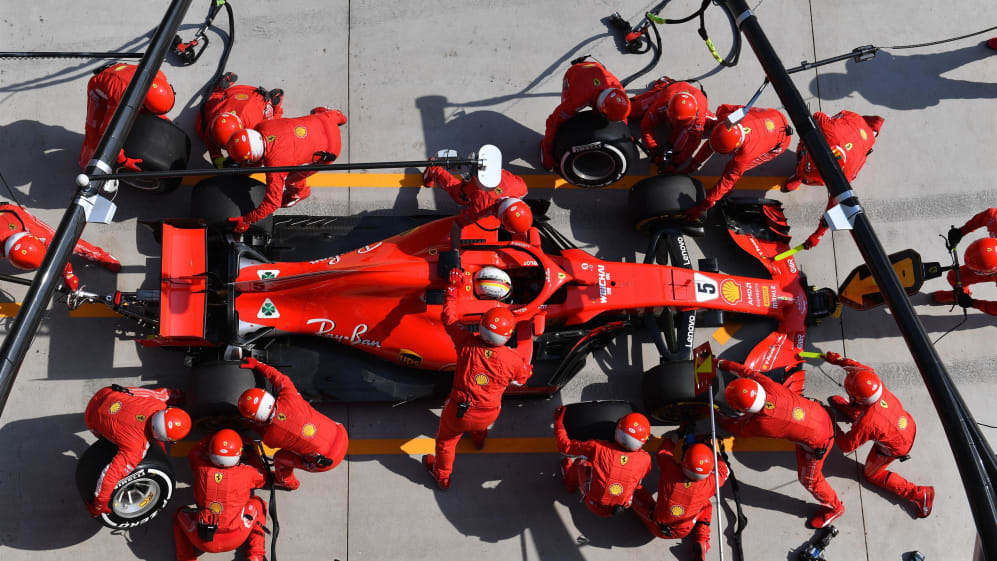 Five unsafe releases from pit stops in three Grand Prix weekends. The FIA vowed to investigate. Now the governing body's F1 Race Director Charlie Whiting is set to present his possible solution to teams in the coming weeks…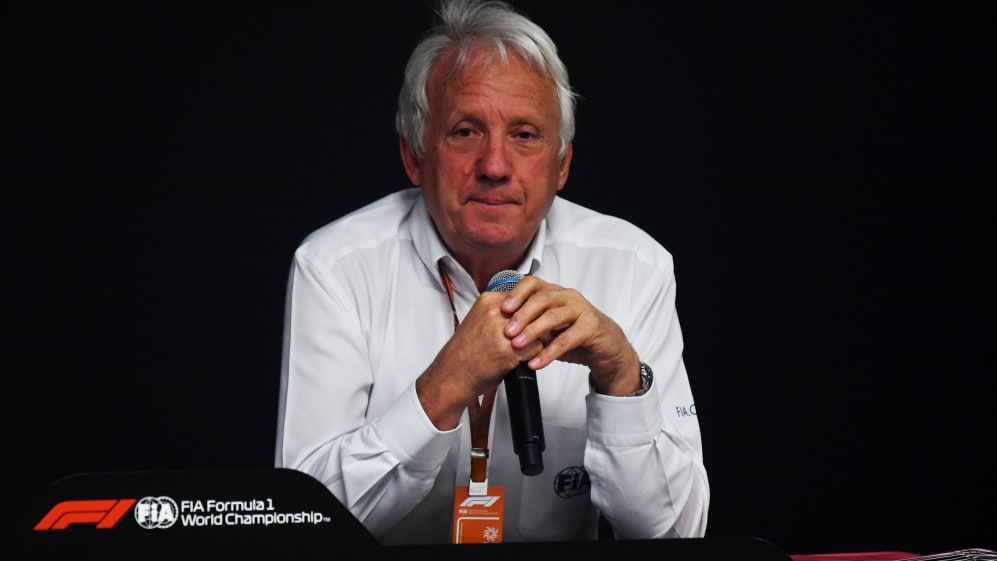 I don't think there's any reason to standardise [the pit stop system]
McLaren were fined for releasing Stoffel Vandoorne's car in an unsafe manner during practice in China. That came after Kimi Raikkonen had two incidents in Bahrain, including one which saw him inadvertently knock over and break the leg of one of his mechanics.
In Australia, Haas suffered two unsafe releases to make five in total during race weekends in 2018, while McLaren's Fernando Alonso had a wheel fitted incorrectly during pre-season testing.
"We can introduce a few things to improve, to decrease the likelihood of mistakes," said Whiting. "We have learned something. We need to again analyse things to ensure things that we do, we do it precisely to make sure everyone follows that.
"[The challenge is] deciding which bits needs to be automated and which bits needs to be operated by a human. I think I have a clear idea on what we might need to do for the future but I will be discussing it with the teams in the coming weeks I say."
Pit stops have advanced dramatically in recent years, with teams able to fit new tyres and get their drivers back out in a matter of seconds.
The systems that control when the driver is released from a stop are individual to the teams and semi-automated, with the mechanic on the wheelgun pressing a button when his change is complete. When all four wheels are done, the driver is given a green light. Each team appoints a mechanic who can override the system.
One solution to improve the procedure would be to mandate using two wheel gun sensors – a system some teams are already operating.
One sensor measures the torque, which can judge whether the nut has been tightened correctly, and the other monitors the position of the nut and would therefore identify if it has been cross-threaded – as happened to Haas twice in Australia.
"I don't think there's any reason to standardise [the system]. We need to make sure among other things that there is no possibility for the guy to give the OK until those two conditions have been met," said Whiting.
"Some teams have a torque sensor on the gun and they have a position sensor. If you only have the torque sensor, you can gun the nut on and it can be cross-threaded and it'll show the required torque but it won't be tight, which is what happened to both Haas cars for example and the McLaren on Friday [in China].
"So some teams have got that as well as a position sensor, so if it gets to the required torque and it hasn't moved the right amount, then it says it's not done.
"So you're using two sensors in order to tell the operator that it's actually done up. Then he presses the button, the jack drops and the car goes."