FIA tweaks driver penalty rules for 2017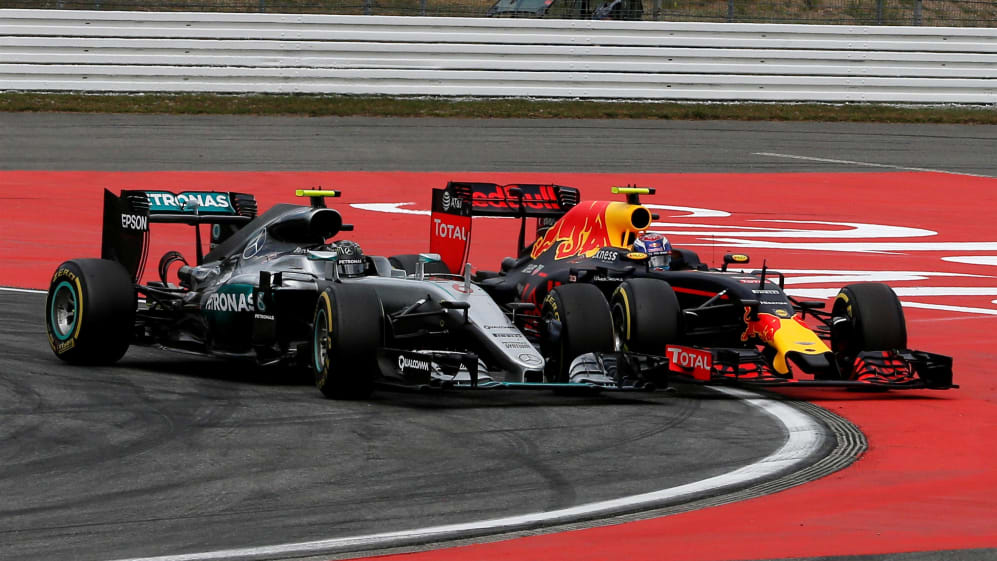 Formula One racing's governing body, the FIA, has modified the regulations regarding penalties ahead of the 2017 season, meaning that drivers will now only be punished if it is absolutely clear that they are at fault.
Under the new procedures, race director Charlie Whiting will still report incidents to the stewards as before, but from there the stewards will have the choice as to whether to launch an investigation or not.
"It shall be at the discretion of the stewards to decide if any driver involved in an incident should be penalised," article 38.2 of the sporting regulations now states.
"Unless it is clear to the stewards that a driver was wholly or predominantly to blame for an incident no penalty will be imposed."
It is hoped that this move will encourage drivers to attempt more overtaking moves, without the fear that they may be punished for minor contact.
In other penalty changes, drivers now unable to serve an imposed time, stop-and-go or drive-through penalty during a race due to retirement may be hit with a grid penalty at the next event.