FIA tweaks DRS Zones for German Grand Prix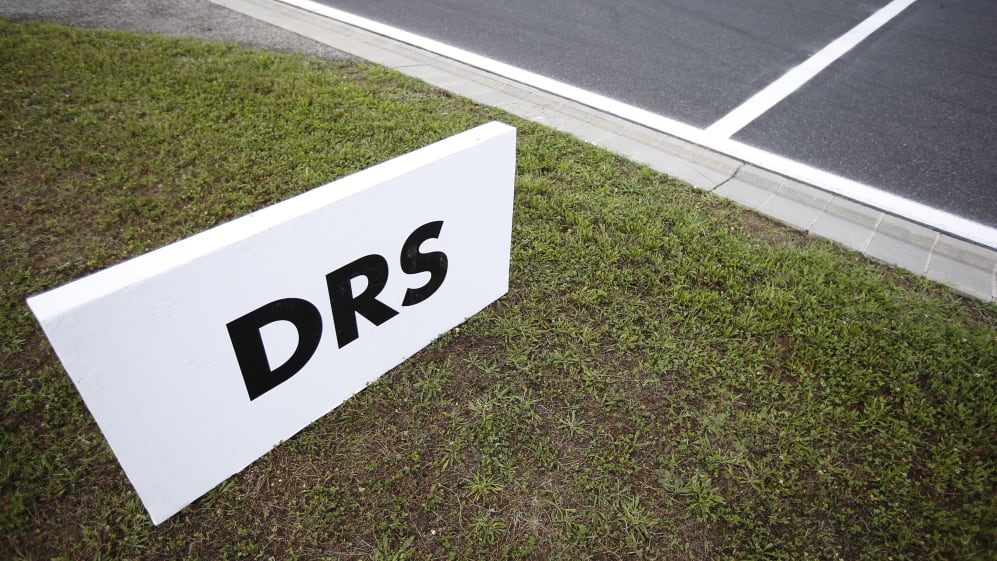 There will be two DRS Zones for drivers to use in this weekend's 2019 German Grand Prix at Hockenheim, compared to the three that were used in 2018.
Drivers will no longer be able to activate their Drag Reduction System on the pit straight at the Hockenheimring, with that first DRS Zone now removed.
That leaves a first DRS Zone after Turn 1, with its detection area now located just after the start-finish line.
The second DRS Zone at Hockenheim is located on the long stretch following Turn 4, which leads up to the Turn 6 hairpin - the German circuit's prime overtaking spot.
Only one driver has won at Hockenheim on the current grid – Lewis Hamilton – while four make their F1 race debuts at the circuit: Antonio Giovinazzi, Alex Albon, George Russell and Lando Norris.
READ MORE: The favourites for pole, points and victory in Germany
All eyes will be on homecoming Ferrari driver Sebastian Vettel, who hopes to earn his first German Grand Prix victory since 2013 and catch up to Max Verstappen, who is third in the drivers' standings.