FIRST LOOK: New covers for EA Sports' F1 23 game revealed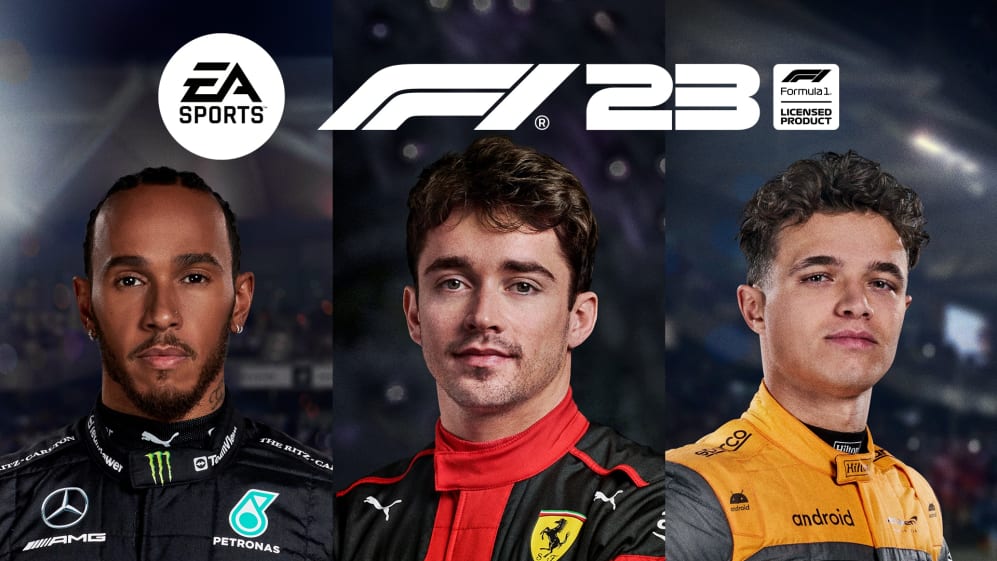 EA Sports' F1 23, the official videogame of the 2023 Formula 1 World Championship, is almost here.
On Wednesday you will be able to watch the brand new release trailer – but today EA have revealed the all-new covers for the all-new game.
For the Standard Edition's cover, seven time world champion Lewis Hamilton is joined by Ferrari star Charles Leclerc and McLaren hotshot Lando Norris, as you can see above.
And for the Champions Edition, who better than two-time champ Max Verstappen?
Oops! Error retrieving Twitter post
The Dutchman is not only the reigning world champion, but is also leading the standings this year, and is of course, an avid gamer himself.
"To be on the cover is of course an amazing opportunity and something I'm very proud of," he said, as the new cover was revealed.
You'll be able to watch the launch trailer video for the new game right here on F1.com on Wednesday, May 3, so don't forget to check back for that, and in the meantime get hyped with the clip from Max below...
Oops! Error retrieving Twitter post