Following in Charles' footsteps? Arthur Leclerc on his brother's advice ahead of F3 test debut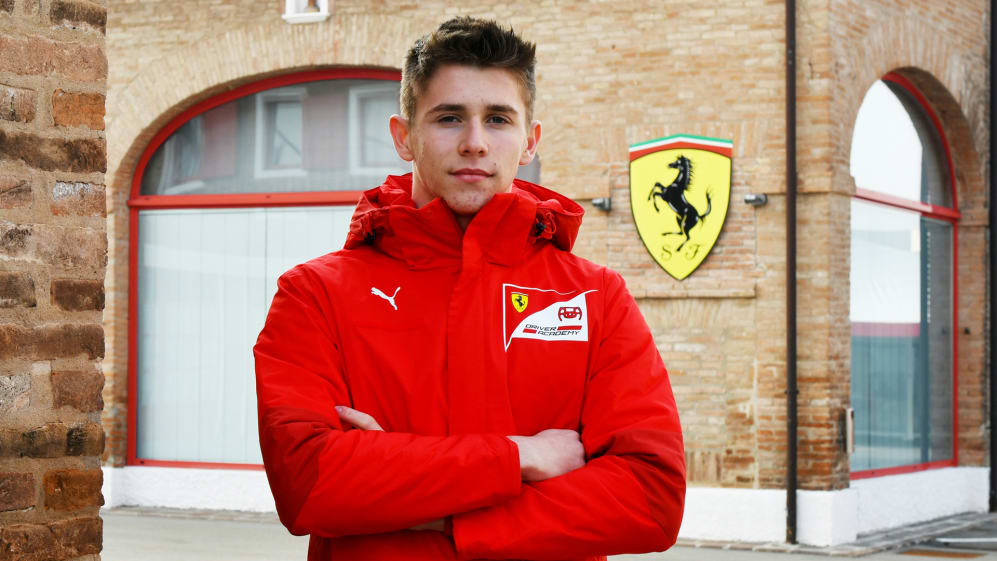 Being able to call upon a Formula 1 race winner is always a handy benefit as an up-and-coming young racer, especially when that driver is your brother, and Ferrari favourite, Charles Leclerc. That's the luxury available to Ferrari junior Arthur Leclerc, who debuted in Formula 3 this week at post-season testing with PREMA.
Charles Leclerc also came through the ranks at Italian outfit PREMA as a member of the FDA (Ferrari Driver Academy). The Monegasque – who has 52 Grand Prix starts for Sauber and Ferrari combined, as well as two wins – won F3's predecessor GP3 at the first attempt in 2016, before achieving the same feat in F2 the following year.
READ MORE: Haas won't be judging Ilott on 'outright pace' on his debut FP1 appearance, says Steiner
Arthur, 19, says he spoke to his older brother ahead of his maiden appearance in F3 at Barcelona, who warned him that it "wouldn't be easy to adapt."
"I called him yesterday and he told me that it was different," explained Arthur Leclerc. "He said that the driving style was different and that the car would have a bit more aero.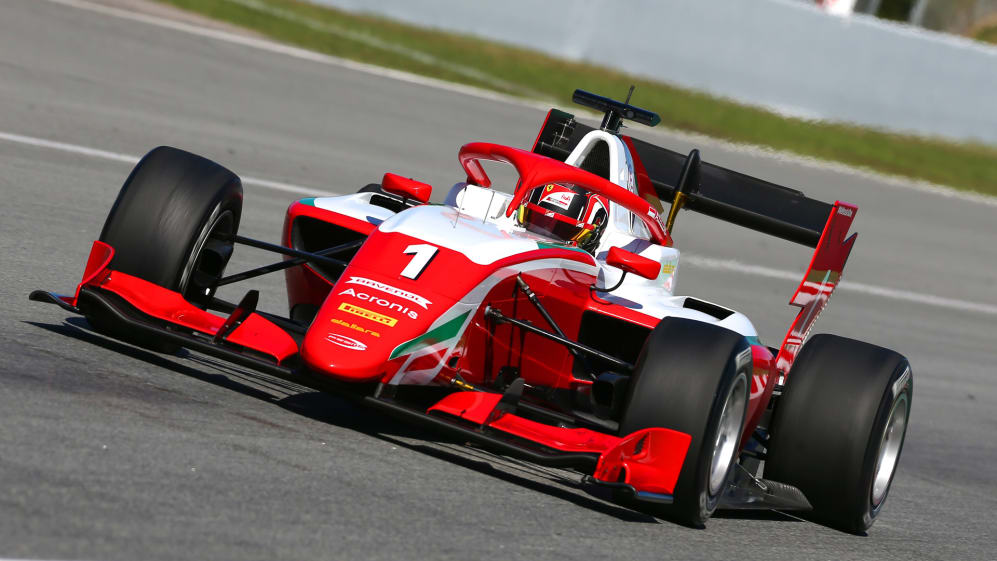 "He told me that it wouldn't be easy to adapt. I am trying to adapt as quickly as possible, but there are not a lot of push laps with these tyres, only two per run, so you have to adapt very quickly. The car is just crazy! It has a lot of aerodynamics and you can carry a lot of speed into the corners.
READ MORE: Schumacher, Ilott and Shwartzman sample Ferrari F1 machinery at Fiorano
Arthur Leclerc is currently leading the Formula Regional European Championship with four rounds to go, after an impressive triple win in Mugello last weekend. He asserts that he is firmly focused on that series for the moment, but the 19-year-old did say that he is hoping to make the step up to F3 full-time in 2021.
In post-season testing at Barcelona, Arthur Leclerc finished 14th on Day 1 and 22nd on Day 2, but the Ferrari junior was more focused on learning and soaking up every last drop of information than lighting up the timing screens.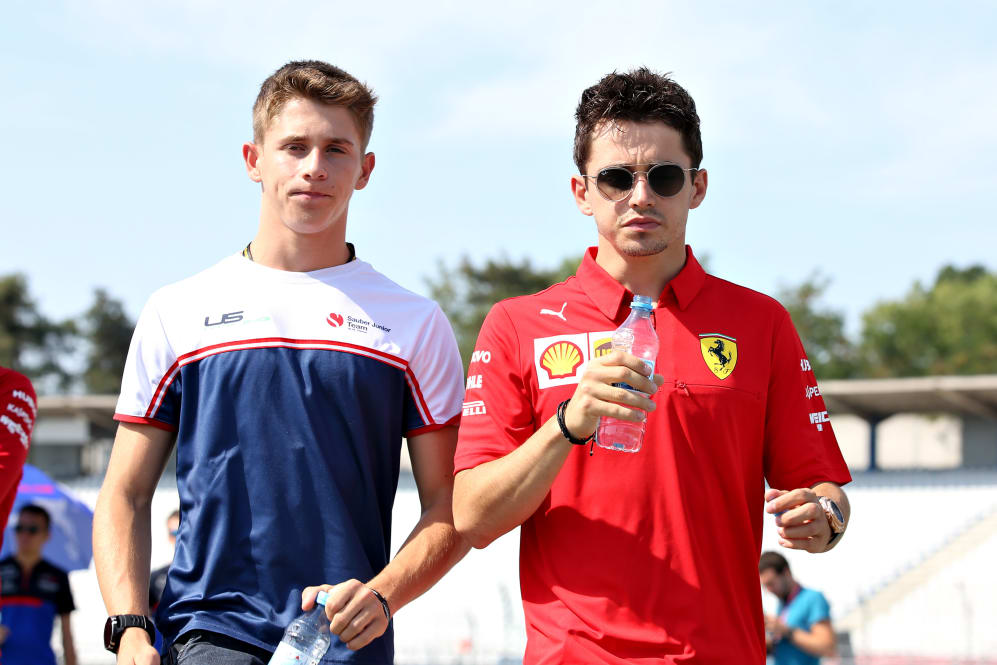 "I am working with the team, trying a few things, and it is going better and better," he continued. "We are checking where we can improve, where they can help me with the car and where I can improve.
"The car is a bit different from Formula Regional, which is a bit heavier. I really like the car, it is going at really high speeds and I am really enjoying driving it. For sure, we hope to do F3, but Formula Regional is not over so I will focus on that and give everything."