Haas won't be judging Ilott on 'outright pace' on his debut FP1 appearance, says Steiner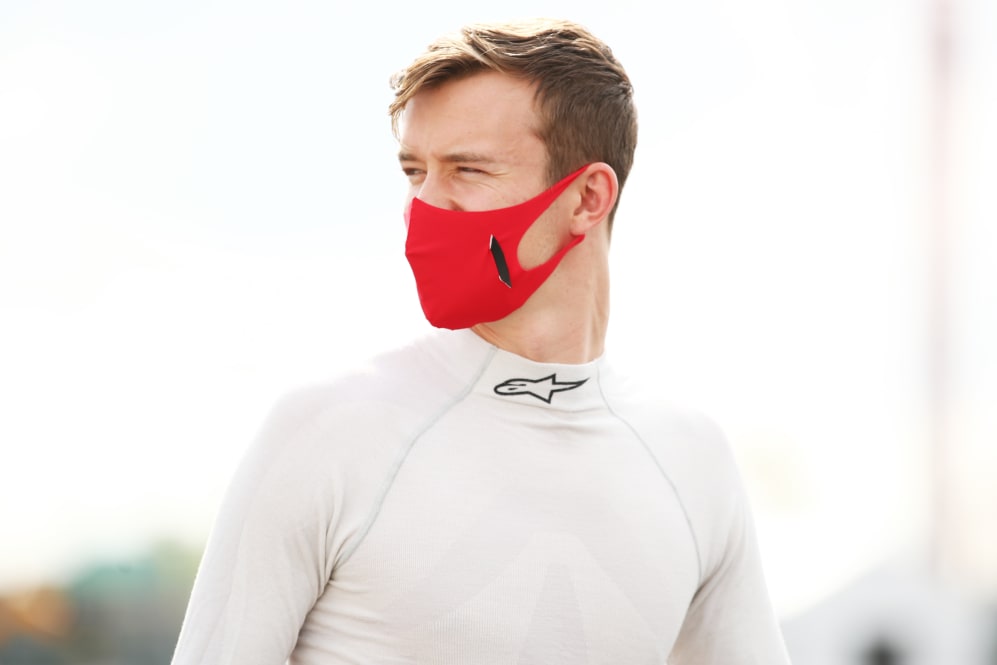 "Otherwise, we just always try and work through our FP1 program and do the best we can knowing that for a driver being in his first weekend session in a Formula 1 car – there's a lot of pressure, a lot of unknowns."
Rather than expecting Ilott to top the timesheets for Haas, Steiner instead urged the youngster to bring something back to their engineers in the 90-minute session and prove that he can drive consistently at the Nurburgring.
READ MORE: 'The cream always rises to the top' – No regrets over letting ex-Red Bull juniors leave, insists Horner
"We don't look too much at the time, we're looking at his consistency and the feedback he can bring to the team," he said.
"That's where we judge a driver, not on outright pace, because 90 minutes is not a long time to be sitting in a car like a Formula 1 car. We'll just try to manage that we get feedback and that he gets a good experience with us."
Oops! Error retrieving Twitter post
The last two drivers to have participated in practice for Haas (other than their race drivers) were Antonio Giovinazzi and Charles Leclerc, both of whom ended up with full time race seats in F1. And that means Ilott may have more on his mind than just FP1 at the Nurburgring, as Steiner has previously said that there are "10 potential people" who could land a seat with them for 2021, with current drivers Romain Grosjean and Kevin Magnussen both out of contract at the end of the year.
Currently sitting second on 169 points, Ilott has a 22-point gap to Schumacher in the F2 standings ahead of the last two rounds of the season Bahrain.
READ MORE: DRIVER MARKET – What will Alfa Romeo's line-up look like in 2021?