Force India targeting McLaren's sixth place after strong Monza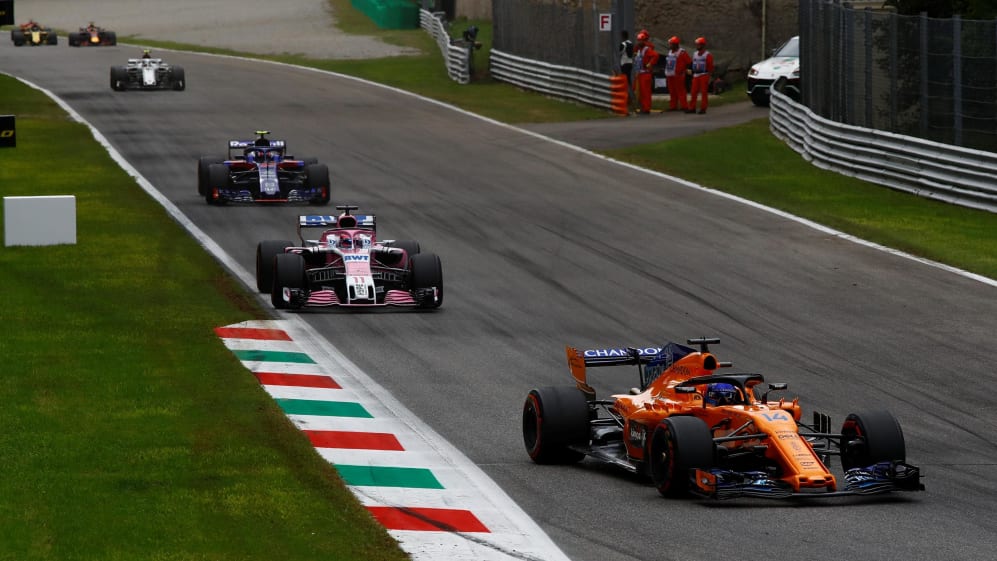 The tumult that has surrounded Force India in the last month or so would have been enough to floor some teams – and yet, ever since they were purchased by a consortium in August, the new Racing Point Force India have flourished.
Since they technically came into Formula 1 as a new entry, the post-Hungarian Grand Prix Force India saw all of their previous 2018 points wiped out. But after a storming Belgian Grand Prix saw them whip straight past Williams in the constructors' race, a similarly impressive Italian Grand Prix showing has moved them to seventh, overcoming both Sauber and Toro Rosso in the process.
Force India now sit just 20 points behind sixth-placed McLaren – and with that team having scored just 12 points since May's Monaco Grand Prix (Force India took 14 in Italy alone) the team in pink are very much eyeing up reclaiming the P6 they held in the standings when the original team had their points removed.
"It's what we're going to try to do," said Team Principal and CEO Otmar Szafnauer when asked if sixth was a realistic target. "Standing here now, with the races we have left, and if the upgrade works like we think it's going to work I believe we can finish sixth this year."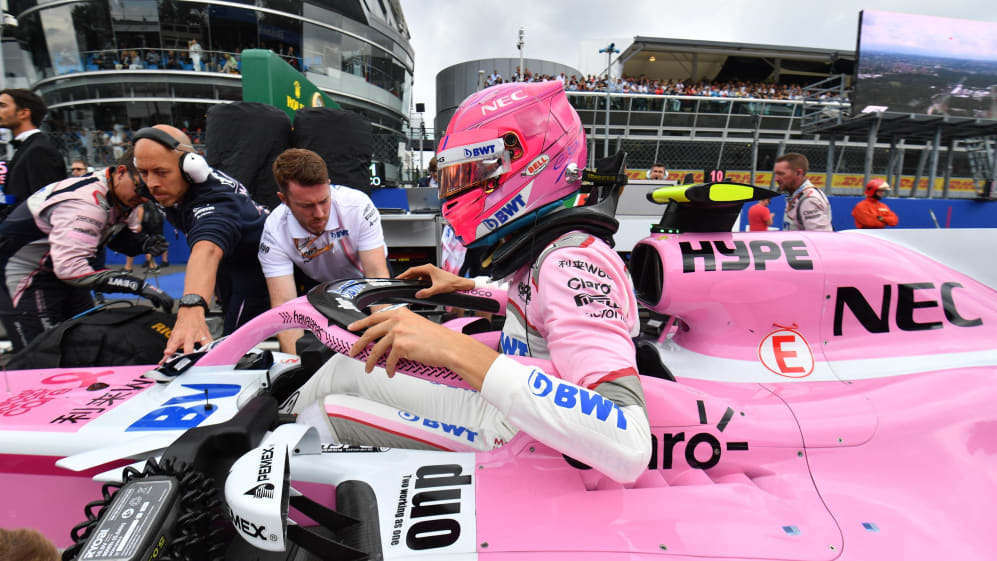 The upgrade Szafnauer is referring to is the one that will be fitted to Esteban Ocon and Sergio Perez's cars from Singapore onwards, with the arrival of that improvement package having been held up by the team's financial complications.
Asked if he'd been encouraged by the team's performance given how they'd fallen behind their rivals in the development race, Ocon replied: "It's great, it's fantastic to see, after difficult times as well for the team, for everyone working here, that we are fighting for those positions.
"It's a great comeback and great start, a new way for the team. We couldn't dream of a better start. We are just enjoying it while the car is so quick, and we are definitely hoping that the upgrades are going to bring something better, also for the higher downforce circuits."
However, amid all the optimism, Ocon's team mate sounded a note of warning over getting too complacent as the season moves towards its climax.
"Everyone is bringing upgrades and pushing hard," said Sergio Perez. "Singapore and the rest of this season is going to be incredibly hard, so we have to keep our heads down and keep working hard."