Former Ferrari President Di Montezemolo on why Alonso-Ferrari did not work out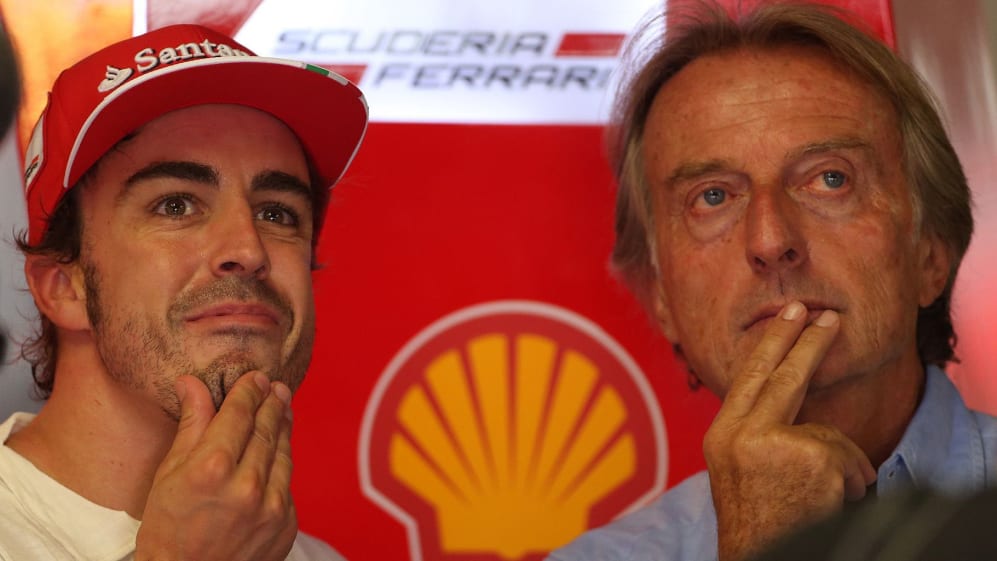 He came close - very close - on two occasions, but Fernando Alonso ultimately fell at the final hurdle in his bid to win the F1 world title with Ferrari during a five-year stint with the team. Where were the Spaniard's weaknesses? Luca Di Montezemolo, who was the Prancing Horse's President during Alonso's tenure, gives his thoughts on that very topic during an engaging and wide-ranging discussion on the next edition of the official F1 podcast, Beyond The Grid, supported by Bose, which is out on Wednesday.
Alonso came closest to winning the F1 title with Ferrari in 2010 and 2012 but lost out on both occasions to Red Bull's Sebastian Vettel – who won four world championships on the bounce. Alonso ultimately opted to cut ties with the legendary Italian team at the end of 2014 in favour of a new era with McLaren.
Di Montezemolo picked out Alonso's character as one reason why perhaps he didn't succeed in the way multiple world champions Michael Schumacher or Niki Lauda did at Ferrari. "He was Alonso, not Alonso-Ferrari," said Di Montezemolo. "When he wins, he's happy. When he doesn't win, it's the problem of the team, he's unhappy.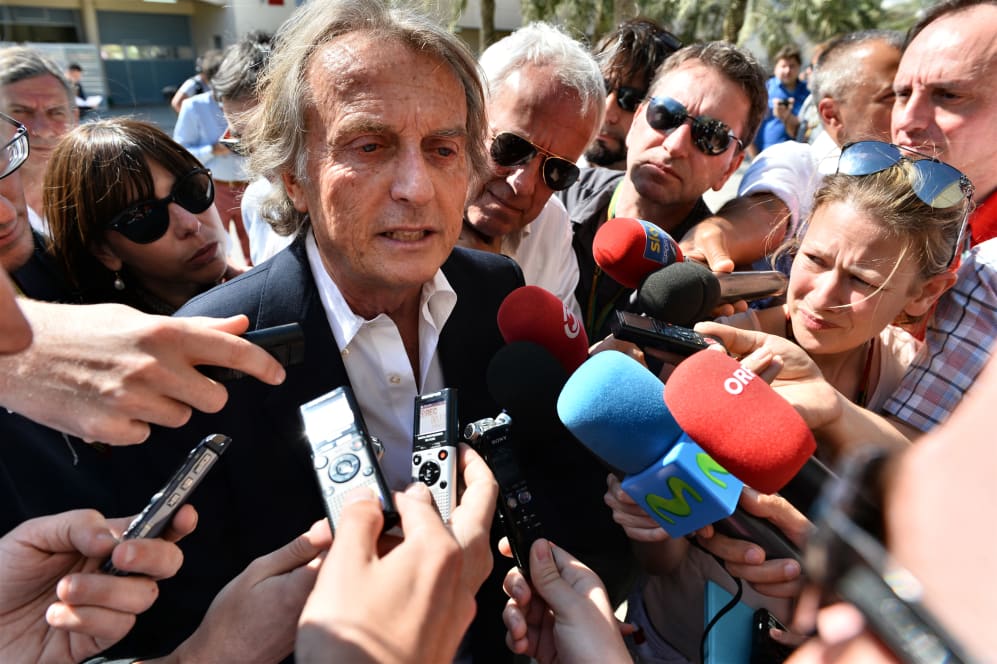 "In other words, he's less close to the team than Michael and Niki, particularly in the difficult moments. To be close to the team in the good moments is easy.
"In terms of performance, Fernando was very good. For me, Alonso is with [Lewis] Hamilton and Vettel and in the race, he's very close to Michael. In the race, Alonso was and is a fantastic driver. He lost the championship [in 2010 and 2012] not for his mistakes.
"If he won one championship, today we are talking about something different. We are talking that Alonso, despite many years he didn't have the best car, he was able to win the championship. Alonso is very strong."
To have the full Di Montezemolo episode delivered directly to your device on Wednesday March 27, complete with more fascinating revelations, subscribe to Beyond The Grid now on Apple Podcasts, Spotify or your favourite podcast app.