Formula 1 & Miami Grand Prix Proposal / Statement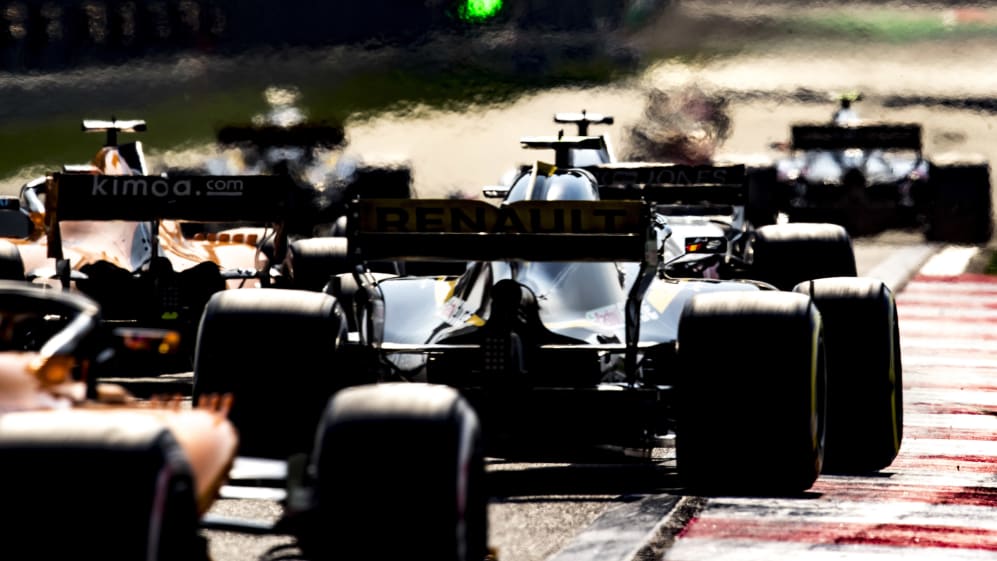 Please find below a statement from Formula 1 detailing the sport's proposal to hold a Grand Prix race in downtown Miami next season. This follows the publication of the agenda for the forthcoming meeting of the City of Miami Commission, in which a vote will take place to decide whether to proceed with these plans.
The full agenda for the meeting can be viewed here under Commission Agendas.
Statement from Sean Bratches, Managing Director Commercial Operations, Formula 1:
"Earlier today the City of Miami Commission took an important step by adding an item to their upcoming agenda, that if approved, will make way to bring Formula 1 to downtown Miami next season. We appreciate the community's interest in hosting a Formula 1 race and look forward to working with local officials and stakeholders to bring this vision to life.
"With over half a billion fans worldwide, Formula 1 is the greatest racing spectacle on the planet, and Miami's status as one of the world's most iconic and glamourous cities, combined with its robust tourism infrastructure, makes Miami the perfect destination for Formula 1 and its fans."
Stephen Ross, US entrepreneur and supporter of the proposed race added:
"Miami is a first-class global city and Formula 1 is a first-class global brand. In cooperation with the City of Miami and Miami-Dade County, I am confident we can deliver yet another global event that will be a destination for people from around the world and drive economic value to South Florida. From football and soccer to tennis and motorsports, Miami deserves only the best in music, food, art, fashion, and sports and entertainment, and that is exactly what we plan on delivering with a Formula 1 race."
If Miami were to host a Formula 1 race and you would like to be notified of future developments and ticket opportunities, please visit F1MiamiGP.com
Notes for editors
The exact timing of a Formula 1 Miami Grand Prix would be a matter for further discussion between F1, the FIA and the Miami authorities, but if approved we hope at this stage that the inaugural race would take place in October 2019.
Later this year, as part of a fan experience that has already seen us deliver F1 Live London last season, and the hugely successful fan festival in Shanghai, we will be hosting further fan festivals in Marseilles ahead of the FORMULA 1 PIRELLI GRAND PRIX DE FRANCE 2018, and of course in Miami itself, ahead of the FORMULA 1 2018 PIRELLI UNITED STATES GRAND PRIX in Austin Texas.
We will not be commenting further at this stage.