Formula 1 Commission announce wet weather, Sprint and safety changes after final meeting of 2022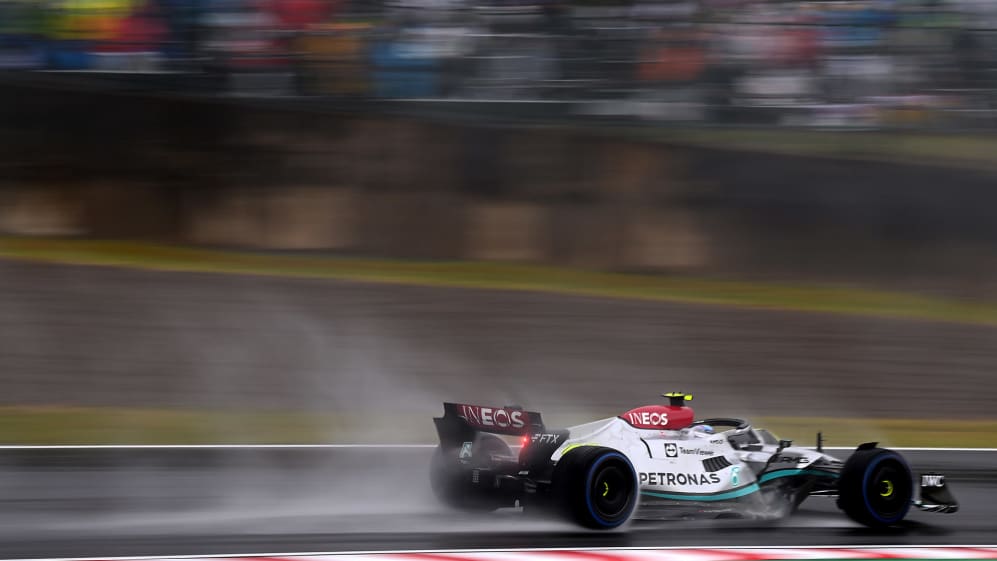 The fourth and final meeting of the Formula 1 Commission convened on Friday ahead of the season finale in Abu Dhabi, with a review of regulatory procedures, wet weather racing, and technical and financial regulations part of the topics under discussion.
Wet weather visibility has been a topic of discussion among the drivers recently, with the FIA beginning a study to define a "standard bodywork kit" over the wheels to suppress tyre spray from cars, plus an investigation into the significance of surface water on the underfloor.
The FIA said they would also ensure that pit stop tyre changes would not be hampered by the new bodywork, and that the bodywork wouldn't be fitted during green flag conditions. Further updates may be announced in 2023, they said, having presented the initial concept to the Commission.
READ MORE: Formula 1 announces F1 Academy, a new all-female driver series for 2023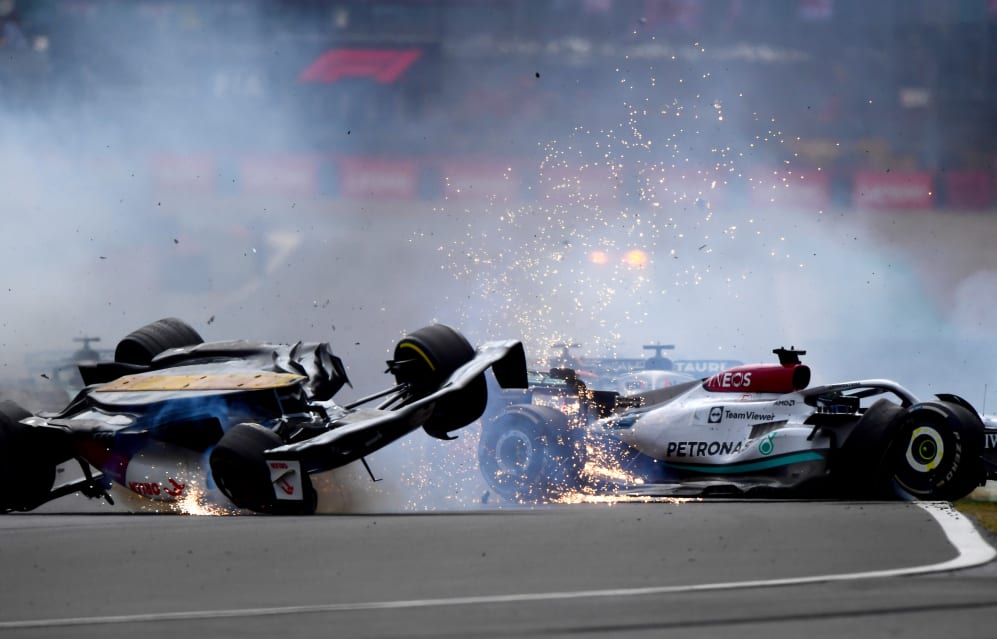 The Commission was informed that the FIA were undertaking a "comprehensive review" of the Sporting Regulations for 2024, with Formula 1 and the teams to be consulted throughout, and with any changes to be approved by the end of April 2023. The FIA also planned to carry out a "general review" of its judicial process for 2024.
There was a unanimous approval of minor amendments to the 2023 Technical and Financial Regulations, including strengthening of roll hoops for 2024.
DRS and parc ferme changes examined
DRS activation after the start, race restart, or Safety Car restart will also be evaluated, with the Commission exploring the possibility of bringing the activation of DRS forward by one lap at the start of a race or Sprint or Safety Car restart.
"This will be trialled during each Sprint session in 2023 with a view to introducing it for all races in 2024," stated the FIA.
READ MORE: Formula 1 calendar to feature six Sprint events from 2023 onwards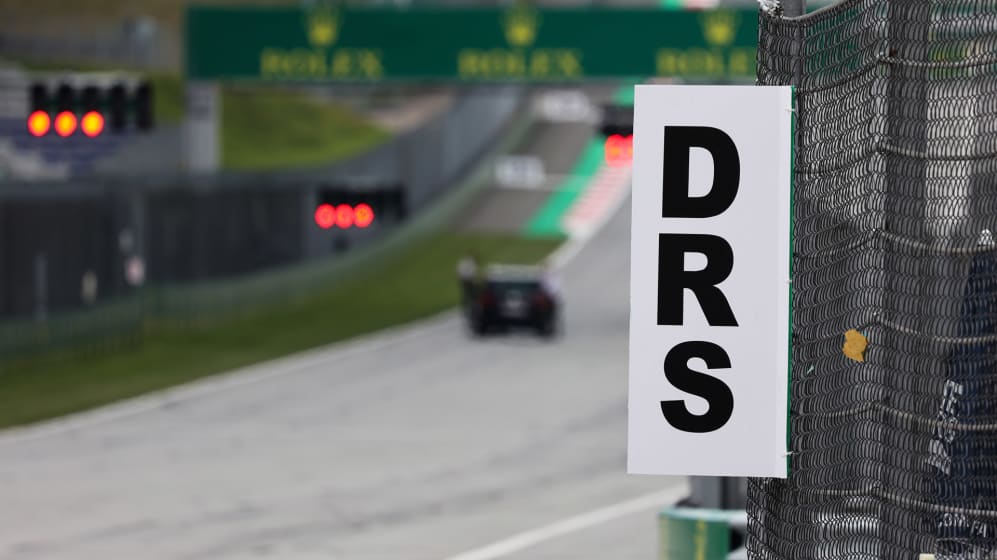 Parc ferme rules were also discussed, with a view to simplifying the process on Sprint weekends, with the FIA citing a "significant increase" in parc ferme requests between Friday qualifying and Saturday's Sprint.
Continuing with their investigation into Sprint regulations, the accident damage allowance will be simplified with a fixed amount allocated per team, per event, including a Sprint session. The forfeit allowance amount for each Sprint will increase from $150k to $300k from 2023 onwards, while all other Sprint damage allowances will be removed.
F1 EXPLAINED: How does the Super Licence system work?
Power unit and resultant grid penalties will continue to be discussed by the Sporting and Power Unit Advisory Committees, while the Commission delayed final discussions – until July 2023 – on removing tyre blankets in 2024.
Regulatory changes are, as usual, subject to approval by the World Motor Sport Council.