Formula 1: Drive To Survive to return to Netflix next year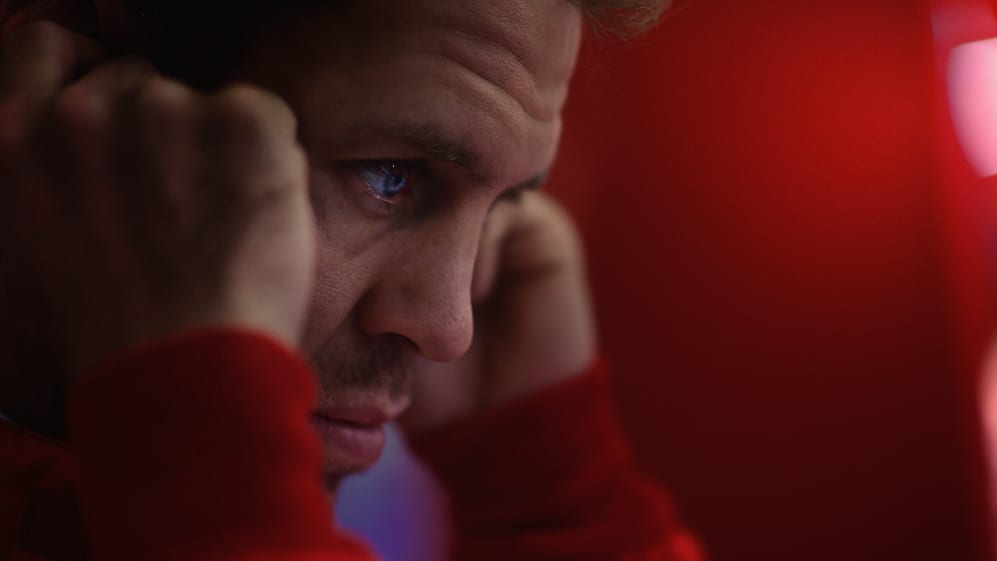 If you loved the first series of F1: Drive to Survive (and frankly, who didn't?) you'll be thrilled to hear this news: Series 2 is coming next year.
That's right, following the global success of Series 1, Formula 1 and Netflix have confirmed that the next run of episodes, that will follow teams and drivers at every stage of the 2019 FIA Formula One World Championship, will be out in 2020.
And what's more this year, for the first time, all ten teams will join the line-up as they battle it out for victory in the greatest racing series in the world.
READ MORE: 5 of our favourite moments from Netflix's Formula 1: Drive to Survive
Drive to Survive will once again take fans behind the scenes with the drivers, team principals and owners, to gain a unique and raw perspective on their lives both on and off the track, showcasing the tension and the glamour of the sport as each team fights to win the championship.
"We are thrilled to once again be working with Netflix on the second series of Drive to Survive," said Ian Holmes, Director of Media Rights at Formula 1.
"It is a truly unique series which allows fans to see the unseen side of F1, showcasing the personalities and emotions each team and driver goes through, both on and off the grid.
"Drive to Survive has enabled us to reach a entire new fanbase globally and partnering with Netflix for a second season ensures we are continuing to put fans at the heart of what we do and make the sport more open and accessable to all."
We. Can't. Wait.