Formula 1 extends Engineering Scholarship programme to 2025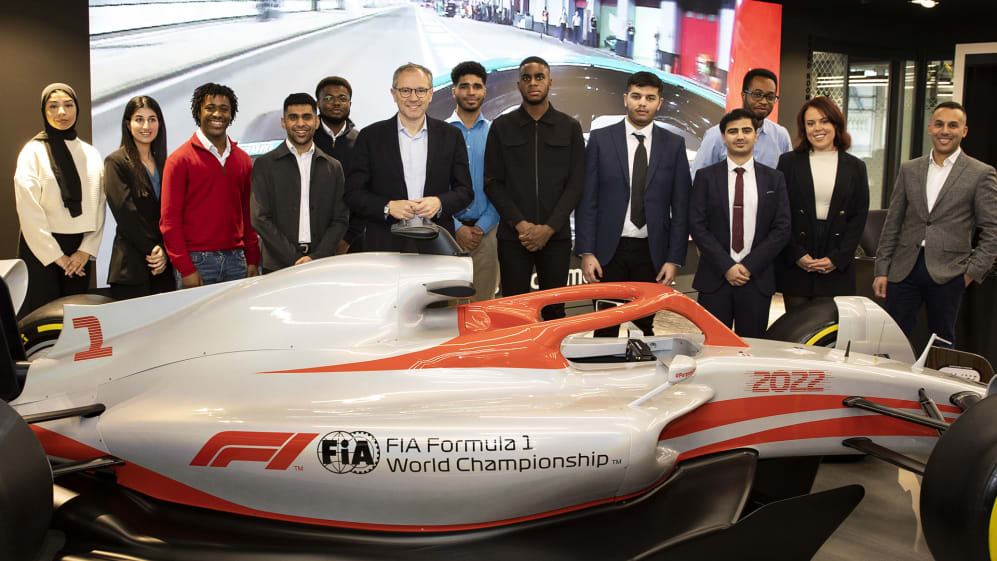 Formula 1 has announced that it will extend its funding commitment to the Formula 1 Engineering Scholarship programme for underrepresented groups until 2025, continuing its drive to increase diversity within the sport.
The Formula 1 Engineering Scholarships were launched last year, following a US$1 million donation from Non-Executive Chairman of Formula 1 Chase Carey. The programme has so far successfully supported 10 students, who have begun placements in their undergraduate and postgraduate engineering degrees at leading universities in the UK and Italy.
READ MORE: Formula 1 announces scholarship, apprenticeship, and intern placements for underrepresented groups
Each scholarship covers the full cost of a student's tuition, together with living expenses, for the full duration of their degree. The programme will now be extended for a further four years, enabling scholarships to be offered to 10 more students each year from 2022 to 2025 inclusive.
"We are committed to increasing diversity and opportunity within this incredible sport," said Formula 1's President and CEO Stefano Domenicali, "and I am pleased to confirm that we will be expanding our programme for scholars until 2025, providing fantastic opportunity for some incredibly talented students to begin their journeys with Formula 1.
"We want to continue to ensure that talent from underrepresented groups has meaningful opportunities, with the first 10 scholars already beginning their studies following Chase's incredible donation to fund the scholars in their first year. We want to continue and build on the foundations of the programme in the years ahead."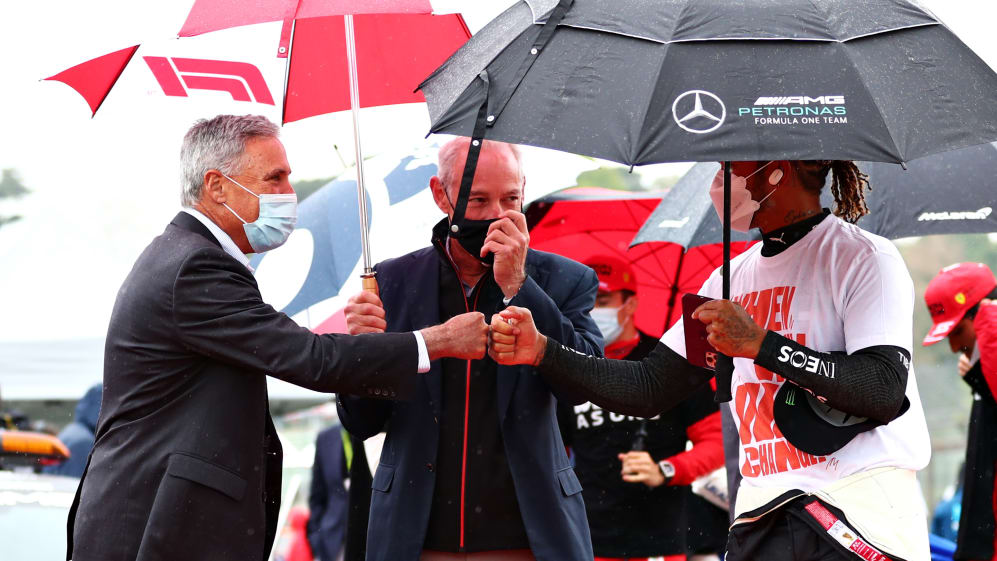 The 10 scholars were selected by the programme's initial partner universities: the University of Cambridge, Coventry University, Manchester Metropolitan University, MUNER – The Motorvehicle University of Emilia Romagna, University of Oxford and Strathclyde University.
The scholars began their studies in 2021, marking the inaugural year of the programme. As part of a wider programme of diversity and inclusion initiatives, Formula 1 has also committed to creating employment opportunities by offering apprenticeships and internships across the business.
READ MORE: Lewis Hamilton and Mercedes launch new charity to continue diversity push in motorsport
Working with the Black Collective of Media in Sport (BCOMS), a leading group for black professionals in the media, and The Blair Project, who are inspiring the next generation of engineers from disadvantaged socio-economic backgrounds, Formula 1 has already welcomed into the organisation apprentices who are studying mechanical engineering, and interns, with more to be appointed later this season.
As Formula 1 continues to build a more diverse future in motorsport, we look forward to supporting our scholarship students as they focus on their studies and future careers.